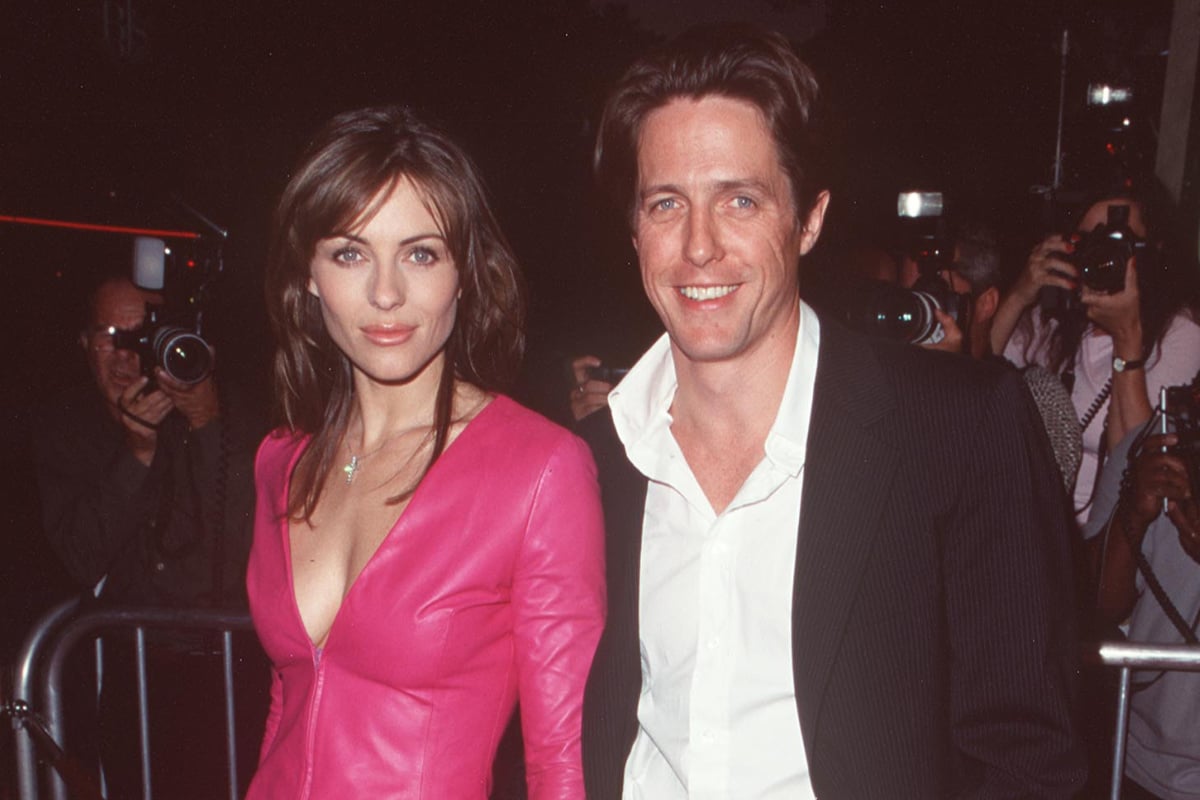 Nothing screams "1990s" quite like the photo of Elizabeth Hurley with Hugh Grant, walking the red carpet in that iconic gold safety-pin Versace dress at the premiere of Four Weddings and a Funeral, in 1994.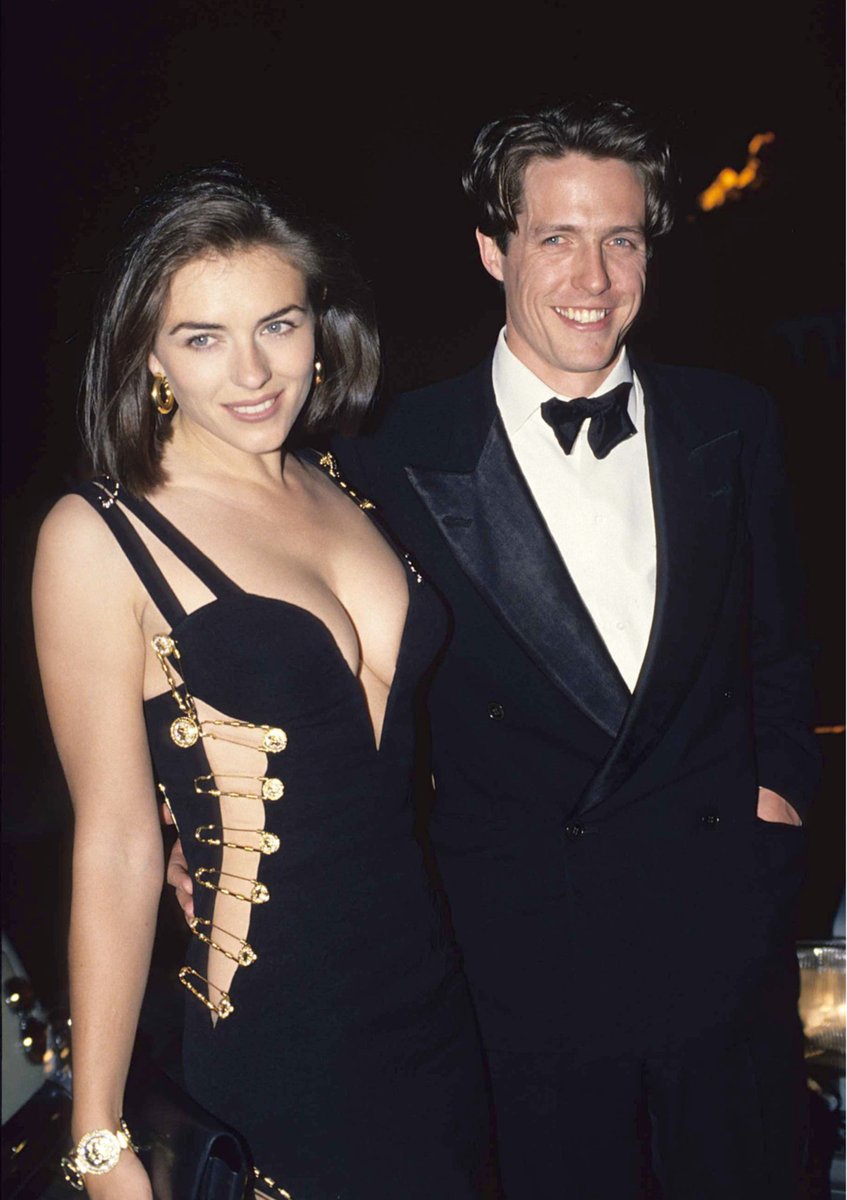 Together for 13 years, the power couple is one of the most memorable of the time; and not only because their relationship self-combusted at the turn of the century in 2000.
WATCH: This is how you approach dating, according to your horoscope. Post continues below.

The world loved them because of their individual career successes in movies and modelling, and adored them being together - making the public view their relationship as the British Brad and Jen of their time. Beautiful and glamorous, certified A-listers, their life was the stuff of fairy tales… until it wasn't.