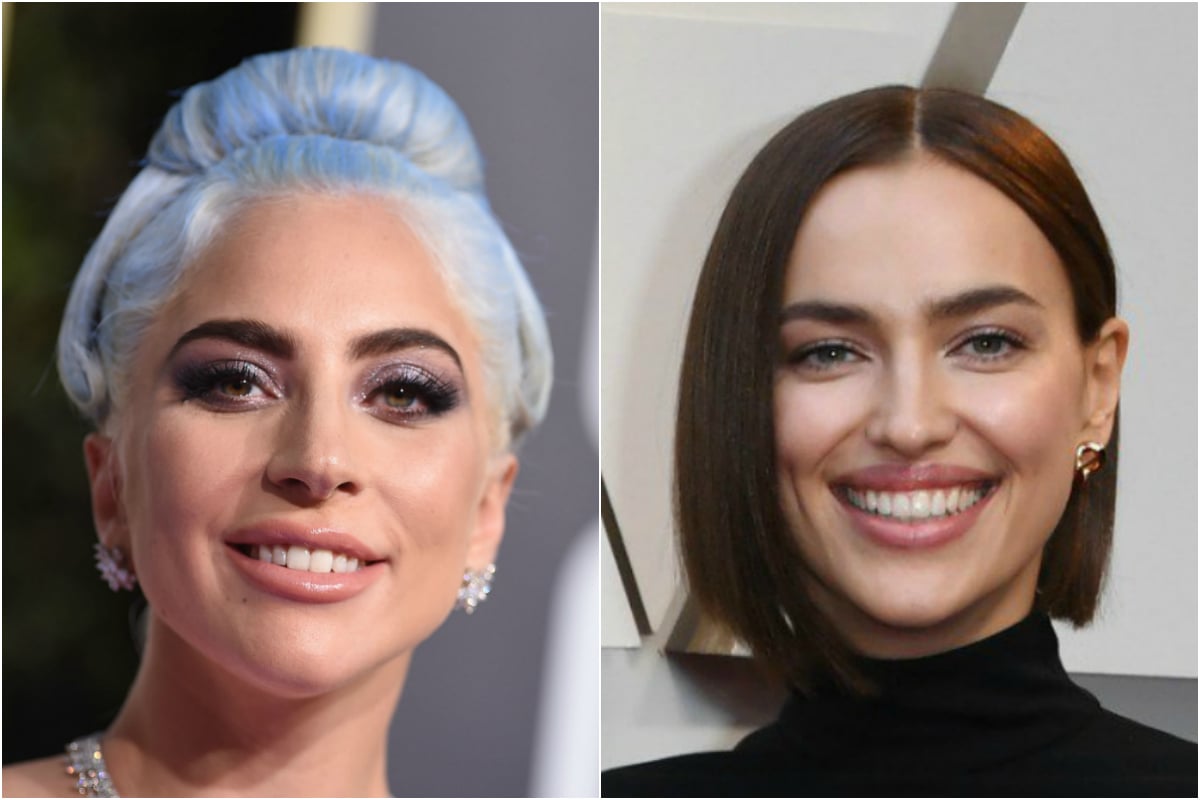 1. Um. Lady Gaga's ex just 'liked' Irina Shayk's Instagram pic and WHAT DOES THIS MEAN.
Irina Shayk is in in the midst of a post-breakup Instagram ~relaunch~.
It's a formula we've all seen before, and involves a lot of enviable pictures in bikinis among others where she looks at the camera longingly over the shoulder.
It would all be fairly innocent if there wasn't a goldmine of GOSSIP hidden in the likes.
According to the New York Post, Christian Carino, aka Lady Gaga's ex-fiance, has liked Irina Shayk's bikini pic on Instagram.
We need a moment to process this.
 

View this post on Instagram

 
Lady Gaga's ex swiped through his phone, saw Irina Shayk's bikini pic, and consciously (or unconsciously) double tapped.
*Mic drop*
The 50-year-old talent agent and Lady Gaga called off their engagement in February, around the same time the internet started to suspect Lady Gaga and Bradley Cooper weren't acting in their love on A Star Is Born tour.
We're not saying a love affair is born… but we're not not saying that either.
2. "It's a blokey thing." The Super Switch's Justin defends sexist comments about girlfriend Neesha.