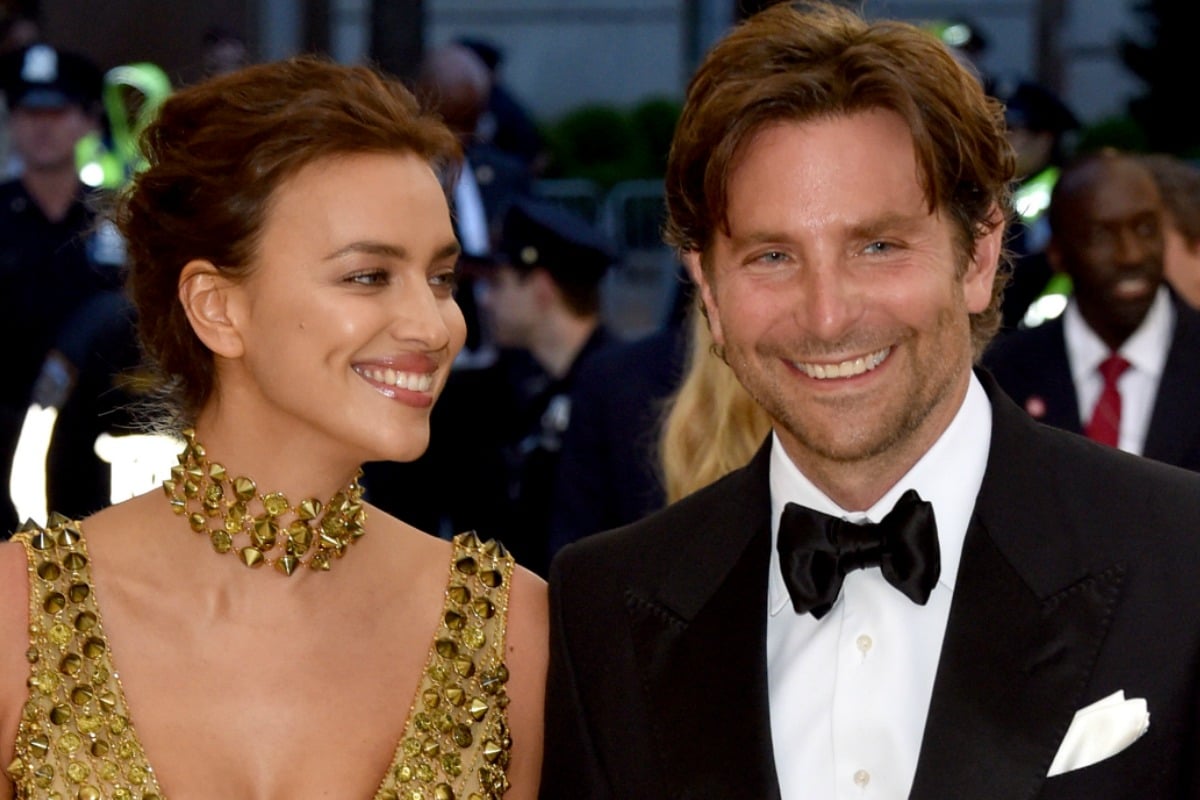 A social media relaunch has practically become mandatory in the world of dating when there's a breakup involved.
We all know one when we see one, and tip our hat when we notice the familiar trope of silence, perhaps a moody picture or two and then BAM a glamour shot.
We respect it, we understand it, we'll give you a like for your efforts.
We've all been there.
And now Irina Shayk has been there.
Last week she went through a very public, and very analysed split with her partner of four years actor Bradley Cooper.
Watch the on-screen lovers perform Shallow here. Post continues after video.

A long term relationship breakdown is always heart wrenching no matter the circumstance – but especially if there is a child involved, and even more so when the world is waiting excitedly for your now ex to hook up with another woman. Oh the joy.
Irina and Bradley were plagued by rumours and fans begging him to leave her for his co-star in the 2018 film A Star Is Born in which he, very convincingly plays the love interest of Lady Gaga.
There was lots of 'shipping' going on, where the world (well, the internet world) was absolutely certain Gaga and Cooper were actually in love.
Then a live performance of Shallow at one of Gaga's concerts happened, with some viewers reporting feeling "uncomfortable" with the neck nuzzling going on on stage.
Then they did it again, at the Oscars.
Then Gaga broke up with her partner of two years, leaving one half of the coupling single and leading to a ramp up of fan excitement. 
That must have been so fun for Irina… especially now we know her relationship was actually crumbling behind the scenes.
Their relationship reportedly changed after that film, with People reporting Cooper became "emotionally absent".
Last week the breakup rumours reached fever pitch when a source told The Sun Irina had moved out of their Los Angeles house.