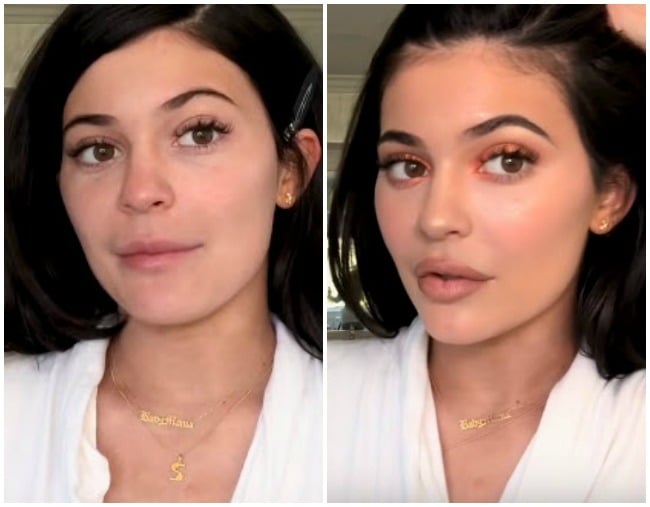 Kylie Jenner's makeup routine is a hefty, but (apparently) necessary 30-ish steps.
People Magazine reported 34, we've counted 38, but watching Kylie's video for Vogue US' Youtube channel, one thing is for sure… it's very extensive and leaves every inch of the face covered. And despite the video's fancy fast-forward edits, her entire routine still took more than 10 minutes.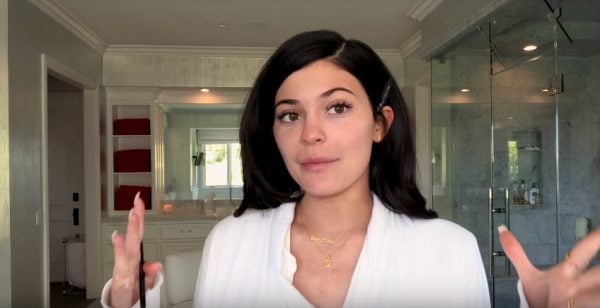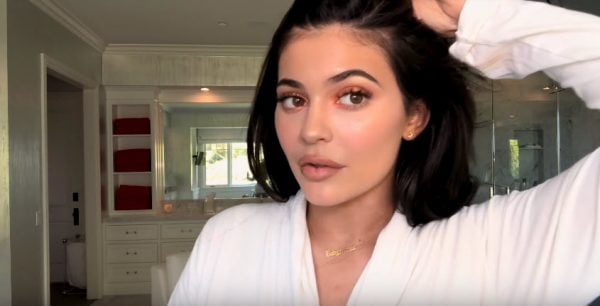 In the video, Kylie chats to the audience as she applies four pumps of foundation and shows viewers how she 'bakes' her jawline, contours, double layers her blush and defines her brows with brow pencil, concealer and gel, to achieve maximum makeup impact.