For everything Prince Harry, Meghan Markle and the Royal Wedding in one convenient place, visit our Royal Wedding hub.
Eighteen million people in the UK alone watched the royal wedding this past weekend, and it's estimated that one in six of us tuned in globally, in some capacity.
That's over one. billion. people. who watched love conquer all. No pressure on poor Harry and Megs, huh?
But that's precisely why Meghan's beauty look was so refreshing. Almost literally refreshing.
Despite the possible expectation that Meghan would wear a full face of foundation, carefully contoured cheeks and intricate eye makeup, the now Duchess wore what looks like little more than tinted moisturiser and lip balm.
Sure, she had an emphasis on her eye by way of a charcoal shadow, but that's it. No liquid liner flick, no epic false lashes, no complicated smokey eye.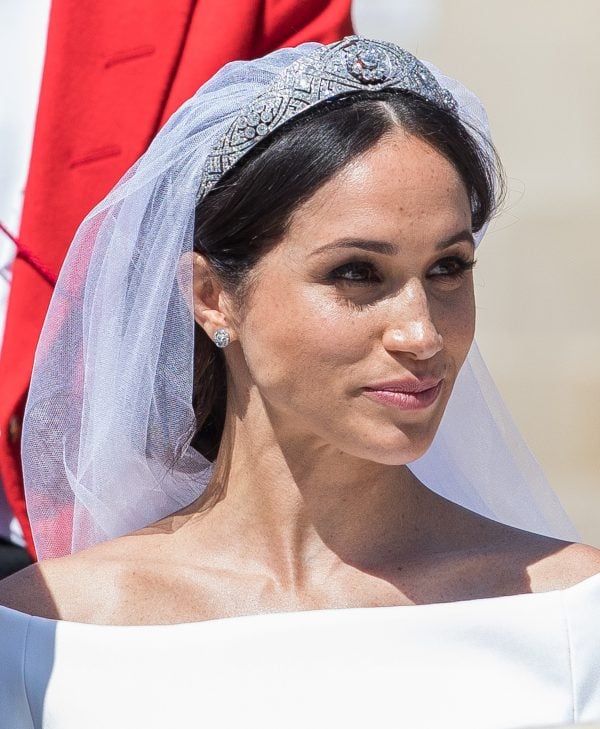 Why does this matter?
It matters because it gives the millions of young women who watched a licence to feel beautiful thanks to their natural features. Whether or not they wear minimal makeup, or no makeup at all.
It's a big fat 'it's okay' to the young women - in fact all women - who find YouTube makeup tutorials confusing and daunting. And to the women who feel the pressure to attempt Instagram Makeup when attending events even slightly more formal than a local Woolies run.
Meghan's bridal makeup look gives permission to all of us to breathe a collective sigh of relief, reach for our favourite tinted moisturiser or CC cream and call it a day.
Not that there's anything wrong with the Instagram Makeup look. Not all. It's a skill in itself, and while many women should be commended for their know-how in that area, the overwhelming majority us don't have the time, talent or money to even try.
Despite access to any makeup artist or products in the world, Meghan, we assume, briefed her artist, Daniel Martin, on exactly what she wanted - to look like 'her'. To highlight her glowy skin and let her freckles show though. Hell, to even have a pore or two visible.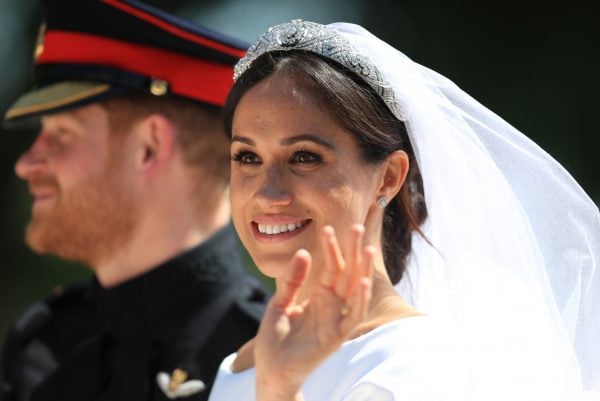 It matters because she stayed true to herself, even with the whole world watching.
Meghan has often spoken about her less-is-more approach to beauty. She is proud of caring how she looks while still owning her own thoughts on more serious matters.
"You can be a woman who wants to look good and still stand up for the equality of women. Being a feminist and being feminine are not mutually exclusive, " she was quoted saying to Create & Cultivate.
She's also revealed her favourite products she uses to achieve her now signature off-duty look - even when she's very much 'on-duty' in front of the entire world.
Speaking about her everyday makeup look, "I don't tend to go totally bare, but on non-filming days, I will only wear tinted moisturiser, mascara, blusher, and a ChapStick for my lips," she told Express.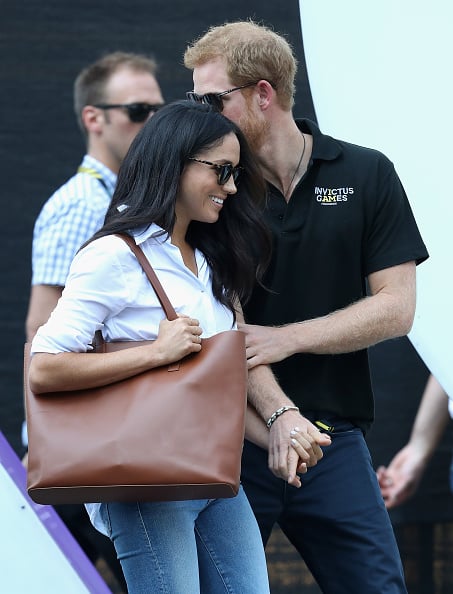 As for how she gets her own lashes to grow as long as possible, "RevitaLash. Beyond obsessed. We don't use fake lashes anymore for me at work... they are SO long!," she told Glamour magazine.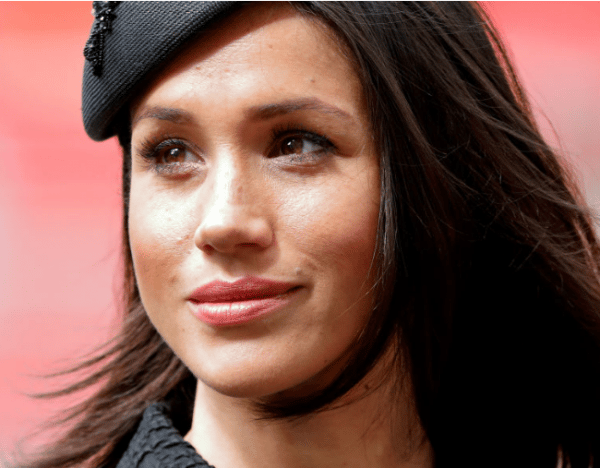 Her five minute routine? "Curl the lashes, concealer under the eyes, blush, ChapStick, and highlight in the inner corner of the eye," she shared with Glamour.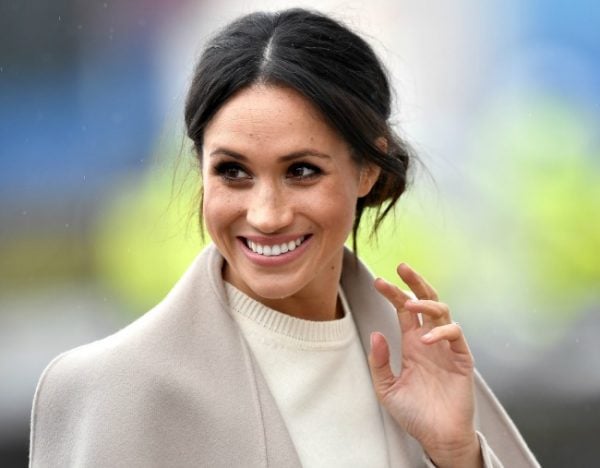 She also revealed one of her unexpected travel essentials.
"The one thing that I cannot live without when I'm travelling is a small container of tea tree oil. It's not the most glamorous thing, but if you get a cut, a mosquito bite, a small breakout, no matter what it is, it's my little cure-all. It's inexpensive, it's small enough to carry on, and I bring it with me all the time," she said in an Allure interview.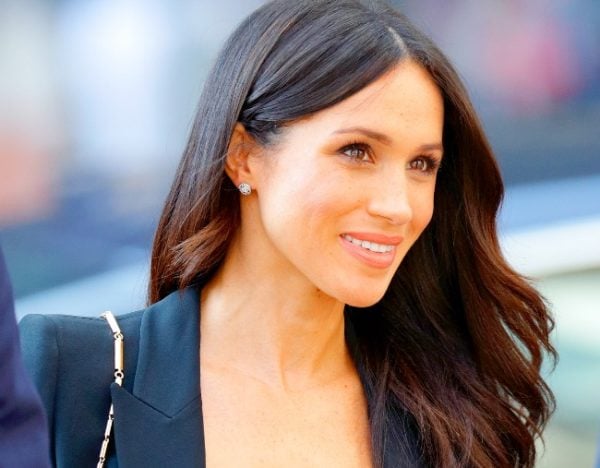 As for how she hydrates her body? Her go-to product is cheap as chips. "Nivea Firming Body Lotion. When it goes on sale, I buy it in bulk. I am obsessed with it and how it makes my skin look and feel," she told Beauty Banter.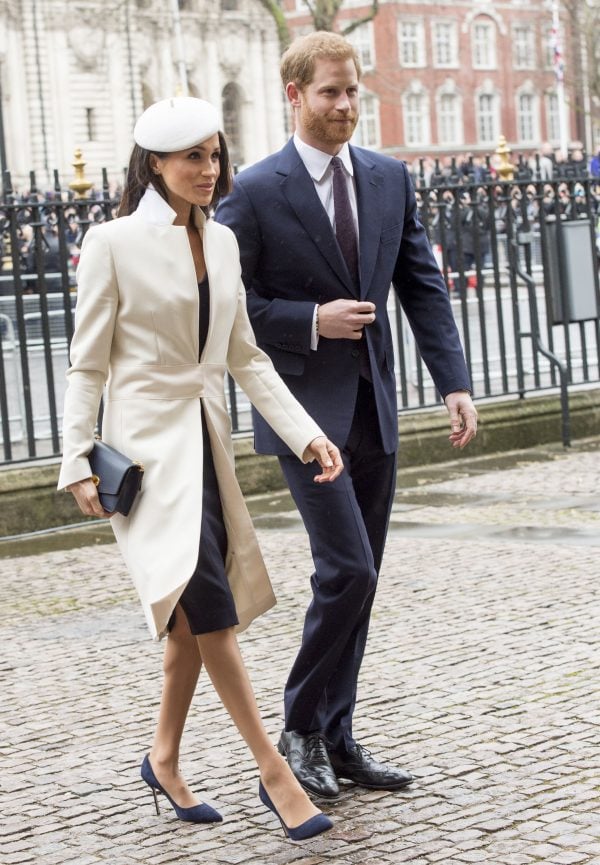 Meghan is also well known for her rosy flushed cheeks.
"I love Nars blush in Orgasm. I use it on and off camera because it gives you a nice glow from within. My favourite mascara is Diorshow Iconic, and then I love the Make Up For Ever HD Powder. It lets your skin look shiny and fresh, but not greasy-shiny," she told Allure.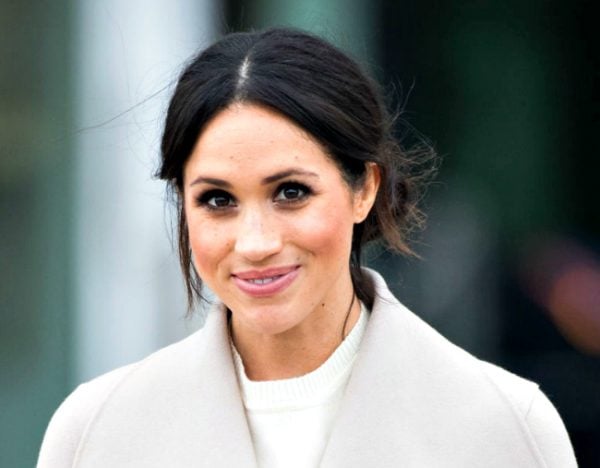 Want more of Meghan's refreshing approach to beauty? Us too.
Let's take a look at her evolution.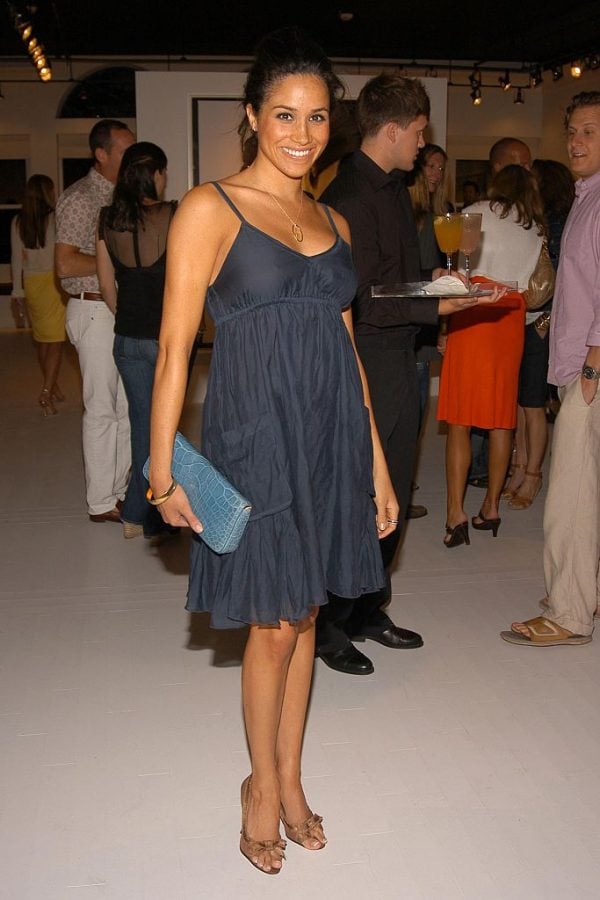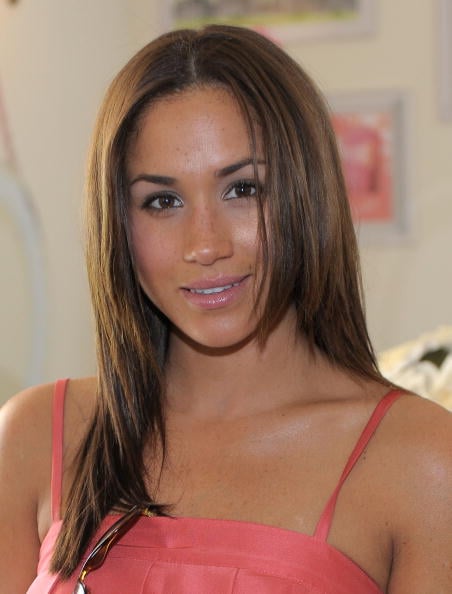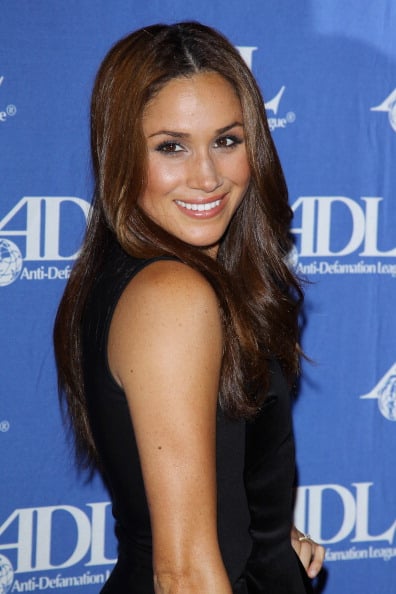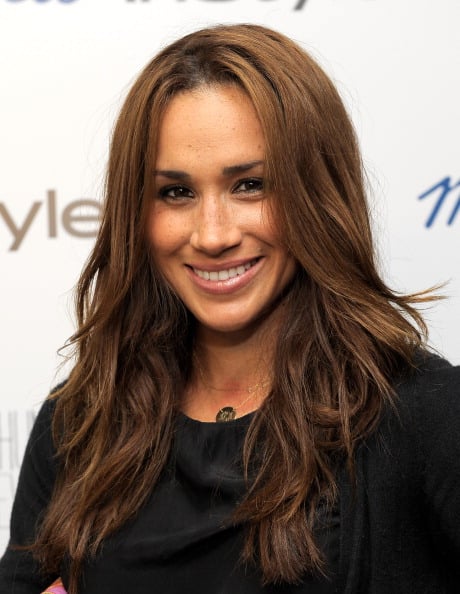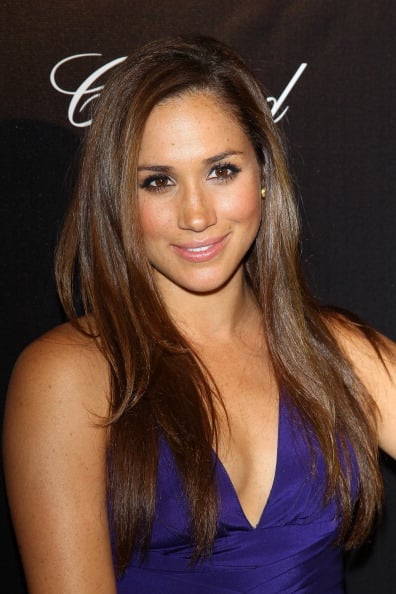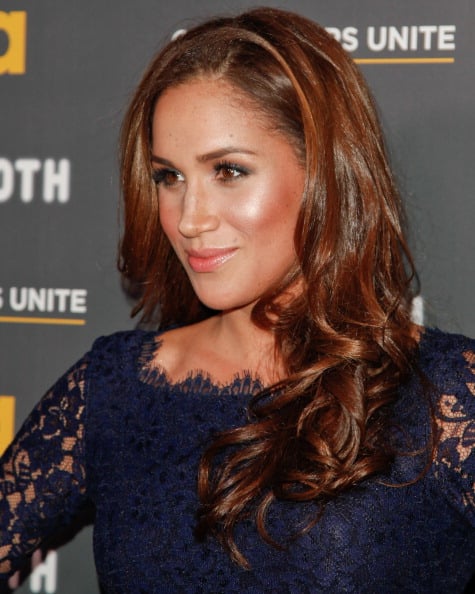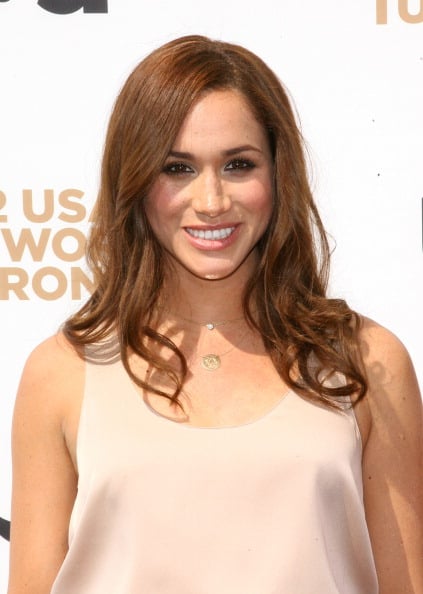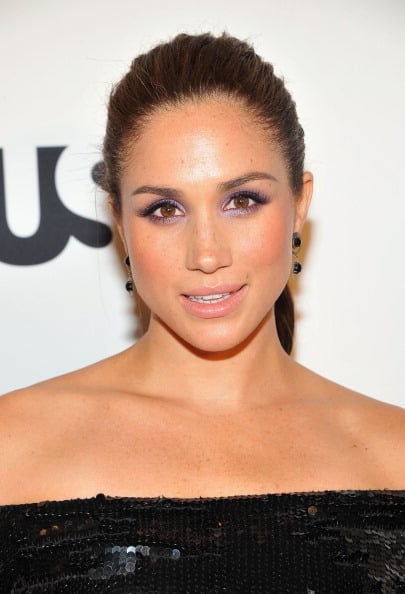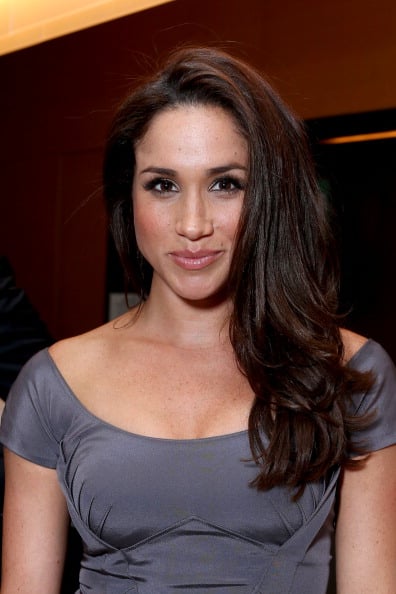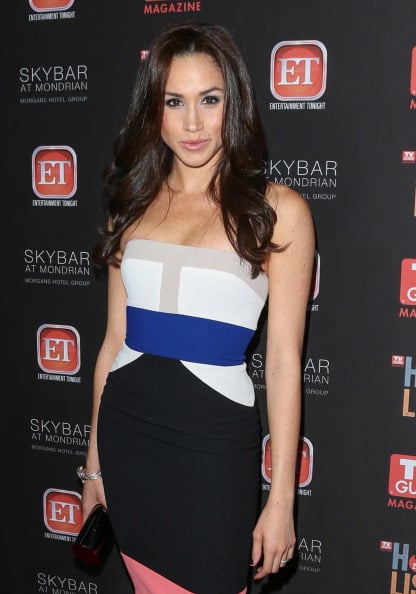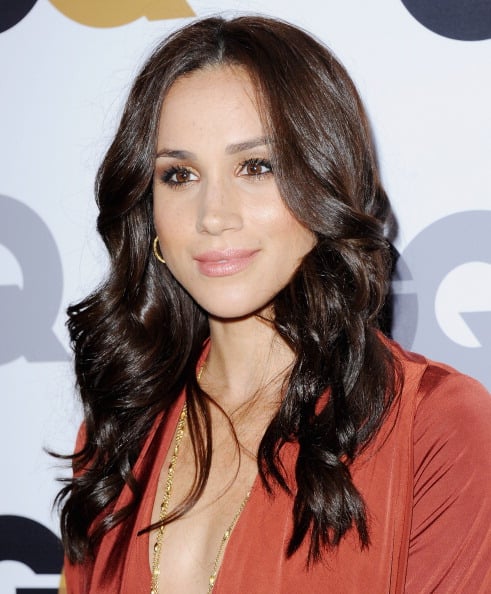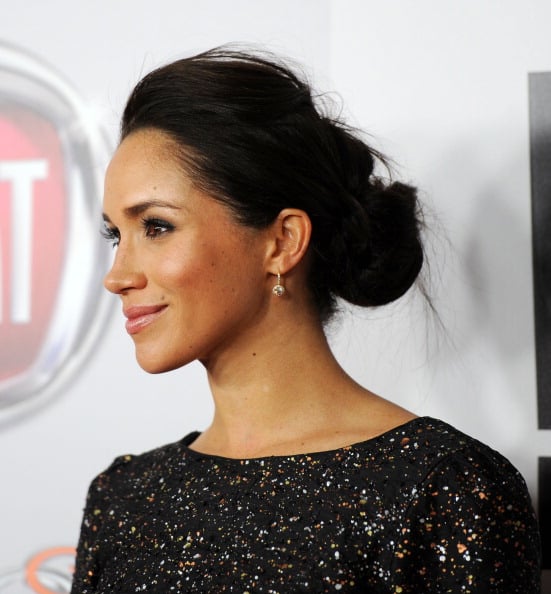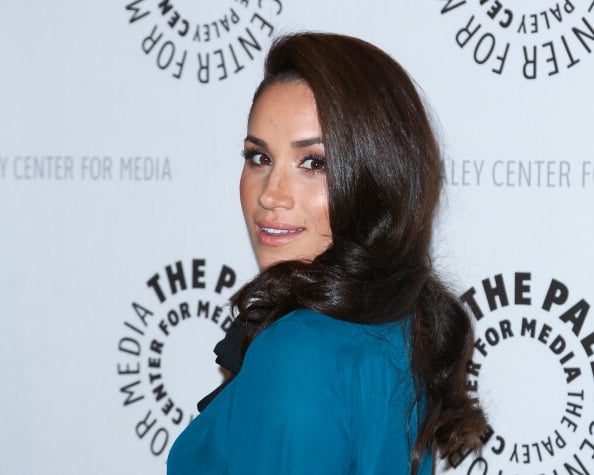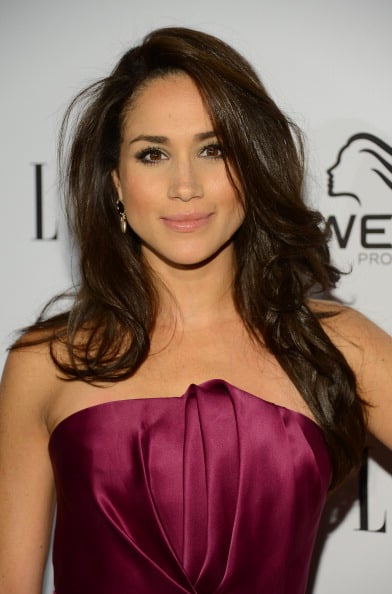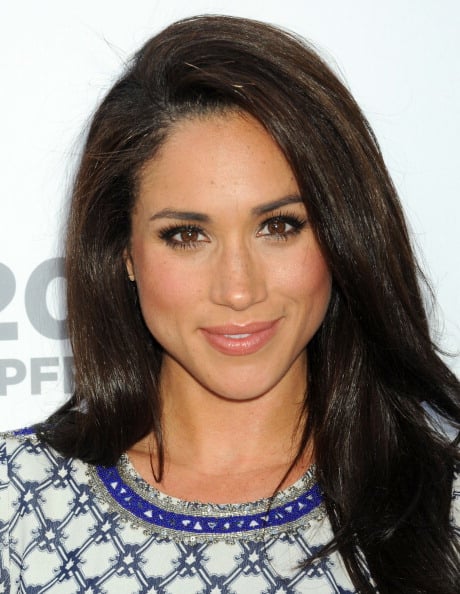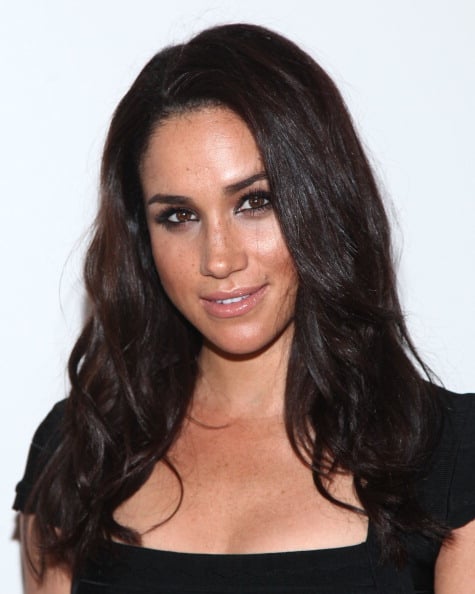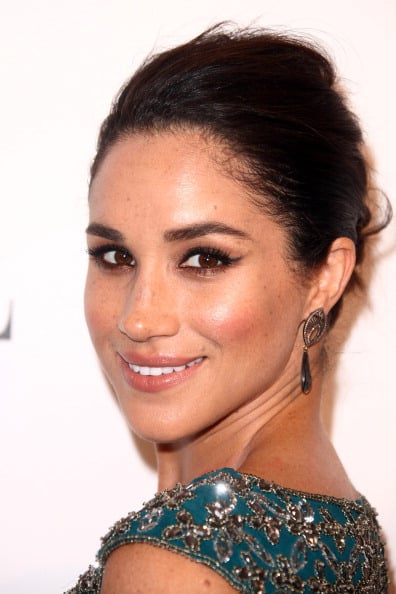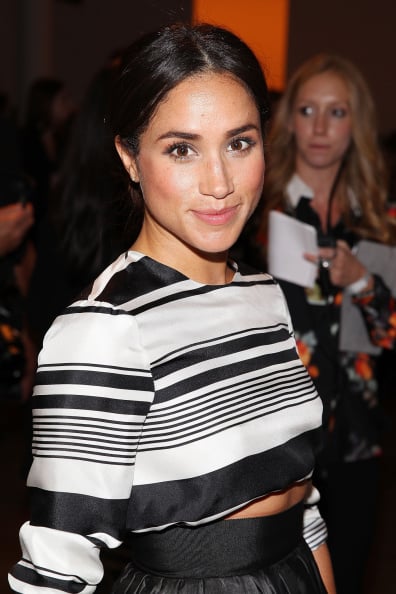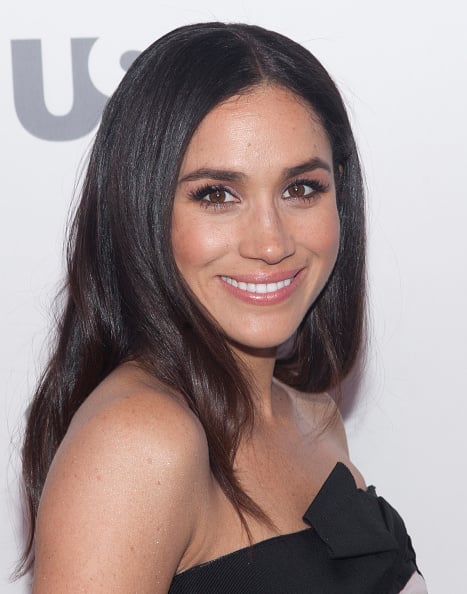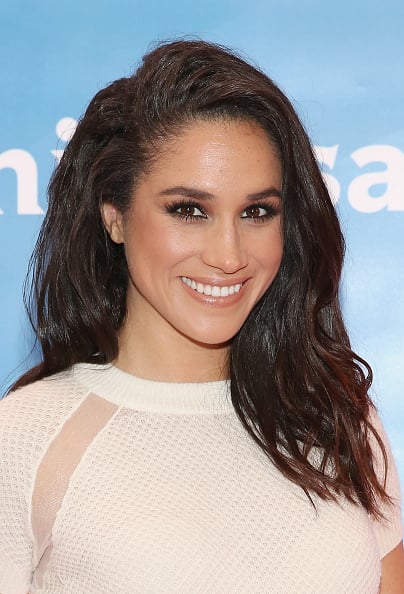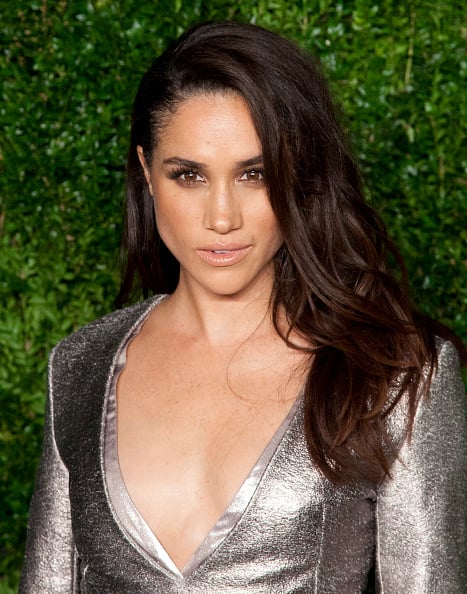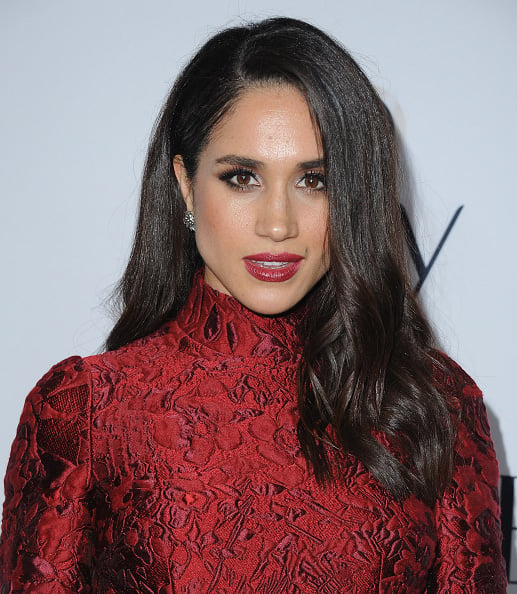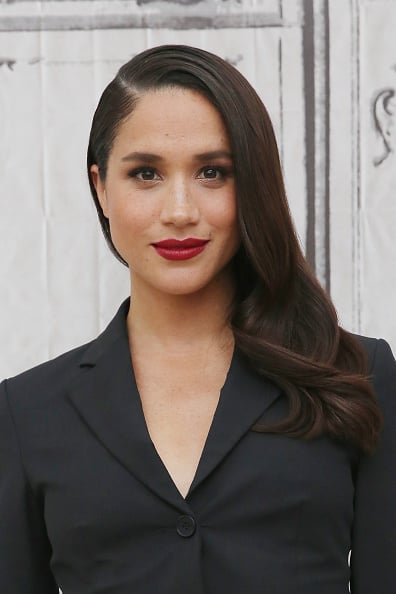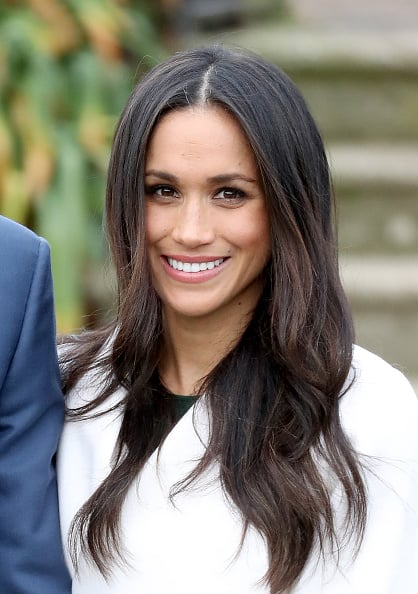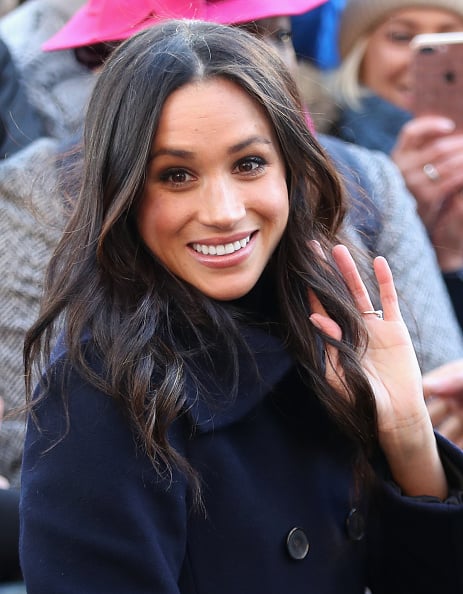 Got a thing for weddings? Well that's good news because in two weeks we will be releasing our first ever weddings podcast, Hitched. It's your no-nonsense guide to planning a wedding without losing your marbles.