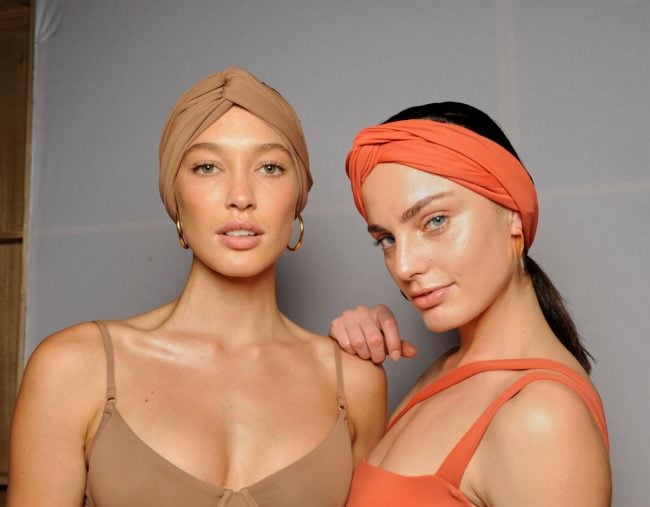 The Kardashian caked on makeup look is out and beautiful, natural skin is officially in.
But when you're lightening up on make-up you need to go hard on skin care, so makeup artists are now looking to serums, moisturisers and primers to create that healthy, lit-from-within glow they traditionally got from makeup.
Celebrity makeup artist Patrick Ta (whose client list includes Gigi Hadid and Chrissy Teigen, thank you very much) called it early, predicting to StyleCaster that heavy, caked on makeup would take a backseat to a fresh glow in 2018.
"I personally love seeing someone's freckles shine through their makeup!" he said.
And clearly the Duchess of Sussex got the memo – a poster-girl for low-coverage, dewy beauty on her wedding day, with her trademark freckles peeking though.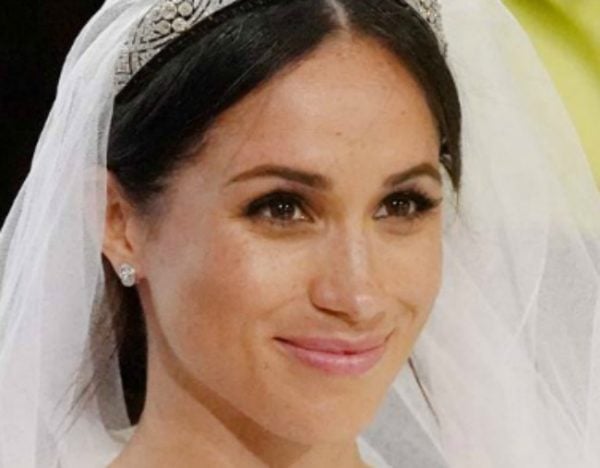 So why the move away from the heavy-handed (yet seamlessly-blended) Insta-beauty look?
While good skin is timeless, K-Beauty (short for Korean beauty) has definitely helped make a clear complexion a trend-setting statement.
"Korea has been leading the way in skincare innovations for a while now and the desire for 'glass skin' - a complexion so clear that it resembles a pane of glass - has definitely played a role," says Sephora National Artistry Lead, Alphie Sadsad.
The glass skin look focuses entirely on skin care prep and aspiring makeup artist Ellie Choi has been blowing up social media with her porelessness...and multi-product skin care regime.
Perfectly prepped skin is also making a statement on the runway - 2018 has seen Roksanda, Lanvin, Christopher Kane and Michael Kors hero glowing skin with only the subtlest makeup tweaks.