I must admit, when I first saw these two teeny tiny green balls I was very sceptical. They're so… little.
I'm a makeup artist so I've seen (and tried) almost every weird and wacky beauty tool out there. But these Beauty Blender Micro Mini makeup sponges (two pack for $22) had me wondering how something so small could really do anything?
If you're someone who swears by the cult genius of Beauty Blenders, there's a good chance the mini version of the original product has winked at you from up on the chemist shelf or caught your eye in your Instagram feed.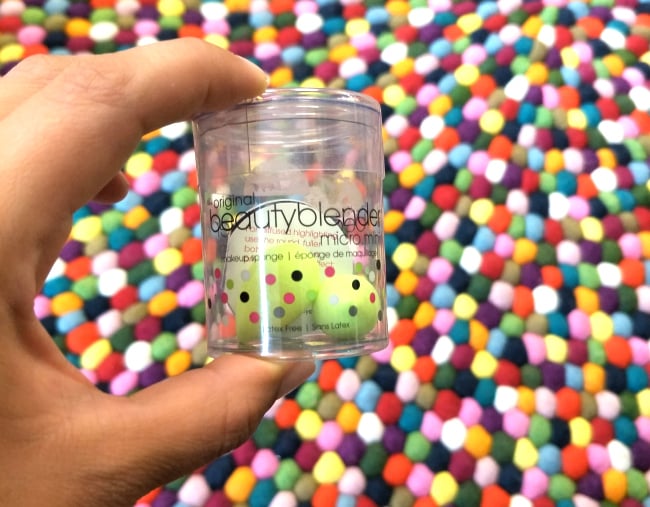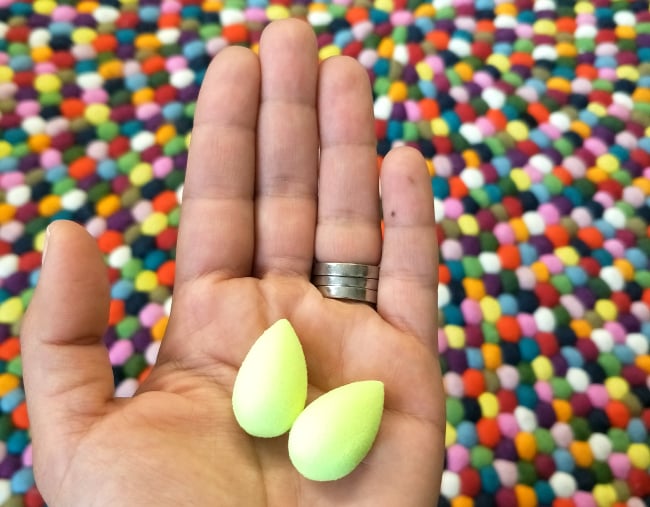 They claim to have 'the laser focus that will unlock the secret to impeccable makeup application'. Its 'revolutionary applicator' is supposed perfect your under eye concealer, brow bone and cupid's bow highlighter and cover up annoying acne spots.
But are the Beauty Blender Micro Minis actually useful? Or will they become just another thing taking up space in your overcrowded makeup bag?
I put them to the test to find out if they can solve my biggest concealer pet peeve.