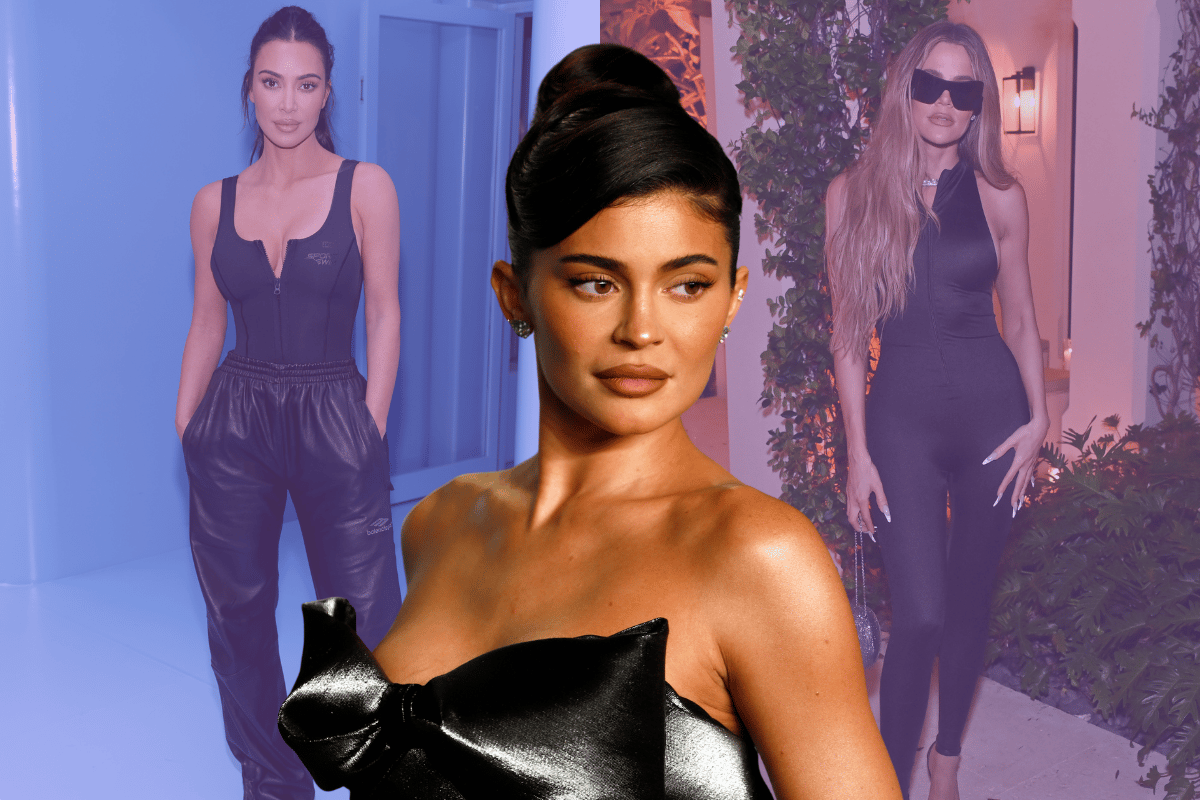 In case you've been living under the sea, for the better part of a decade, the Kardashian-Jenner family has remained at the centre of global beauty standards. There's no denying their impact. It can be found in everything from beauty products and fashion to plastic surgery trends and cosmetic procedures.
In fact, a study looking at celebrity influence on plastic surgery procedures found a significant rise in searches for "lip enhancement", "lip injections", "butt enhancements", and "butt implants".
Off the back of Kylie Jenner announcing she had lip injections back in 2015, "lip fillers" went up by 3,233 per cent.
Huge.
And in 2023, their influence on body image and beauty standards is just as strong.
Watch: We asked Dr. Naomi McCullum, a cosmetic physician who runs a luxury clinic called The Manse, everything she'd do to her face.
While there have been some revelations of anti-wrinkle injections and fillers (and Khloe's nose job), for the most part, the family has somehow avoided discussions about their changing appearances.