Kylie Jenner has made her first public appearance since giving birth to her daughter, Stormi, at Monday night's Met Gala.
And dressed in a black strapless floor-length Alexander Wang gown, the 20-year-old nailed it.
But it became quite obvious that her fans were paying more attention to the mysterious band-aid mark on her arm than her designer gown.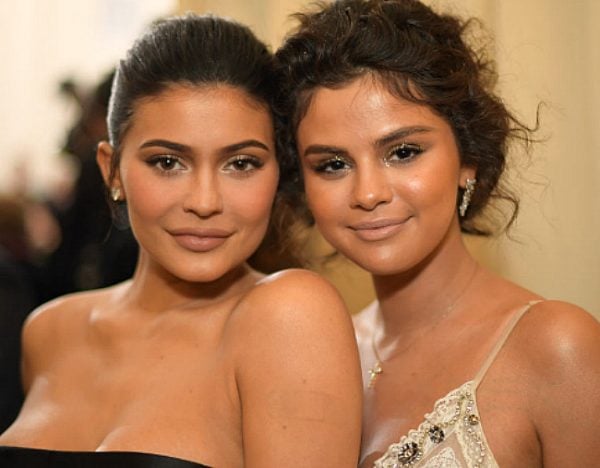 As you can see in the above image, there is the faintest outline of a covered up band-aid, or the remnants of a bandage on her arm. Which obviously was what her followers noticed before anything else.
The mysterious nature of the mark captured the attention of fans, who shared their curiosity on Twitter in the hope of receiving some clarification.
Was it a bad cover up, or a dodgy fake tan? Had she been hurt, or had a blood test?
Or perhaps it just Kylie starting a new fashion trend...
Whatever the reason behind her new accessory, the Twitter reactions to Kylie's Met Gala band-aid are just too good.
anyone else notice the camouflaged bandaid on @KylieJenner arm? #makeupartistskill https://t.co/RQUsKwkaYL

— kaelyn (@kaeytag) May 8, 2018