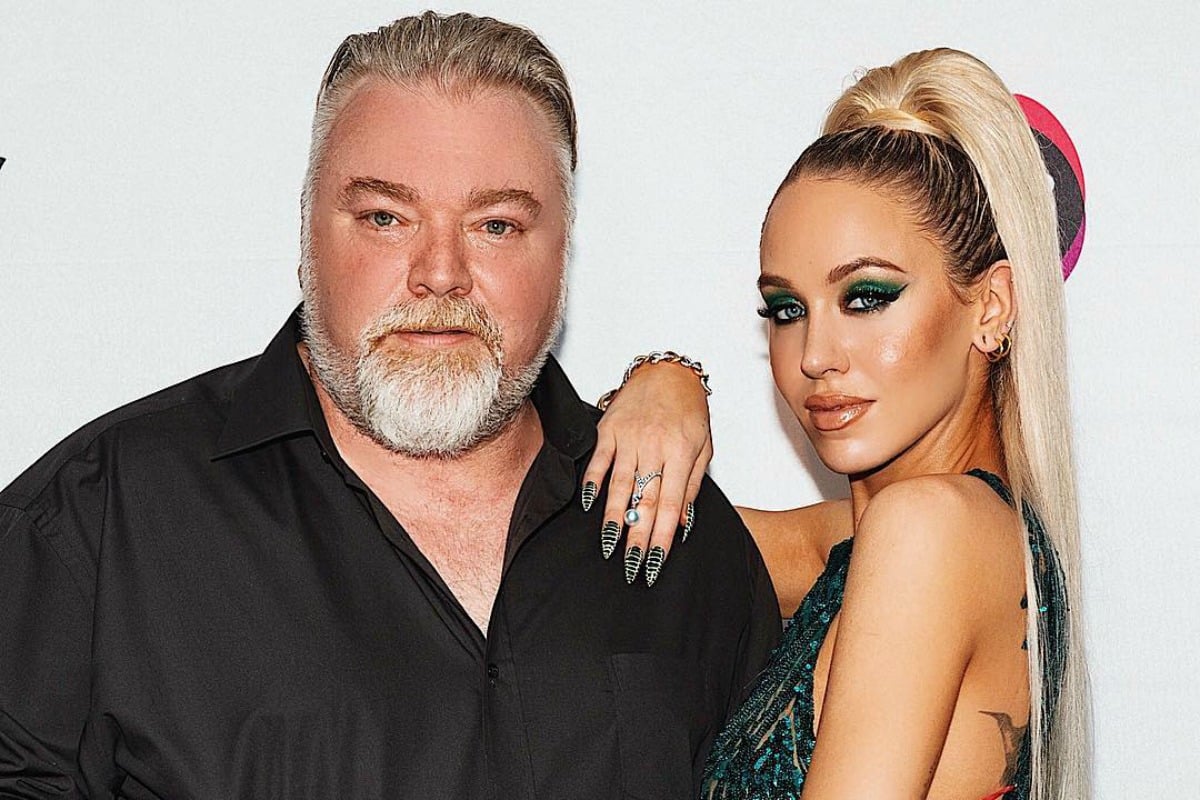 For months Kyle Sandilands and Imogen Anthony have been fielding questions on social media, and from the media themselves, about the state of their relationship.
On Tuesday, the radio shock jock confirmed those rumours – after seven years, he and Imogen are no more.
"We haven't been living together for a few months, quite a few months, unfortunately it's run its course," he told his KIIS 106.5 breakfast show.
Kyle and Imogen on MTV cribs. Post continues after video.
"So here we all are in the same boat," he told Jackie O, his co-host who split from her husband, and father of her daughter Kitty, in October 2018.
"You're single, I am… what a sad bunch of people we are," said Kyle.
"We laughed at you others [who had split], we laughed at running around finding love only to end up sh*t out of luck ourselves," he continued before telling the show he wouldn't be going into any more detail than that.
In July, a source told Woman's Day they were "preparing to announce their split".