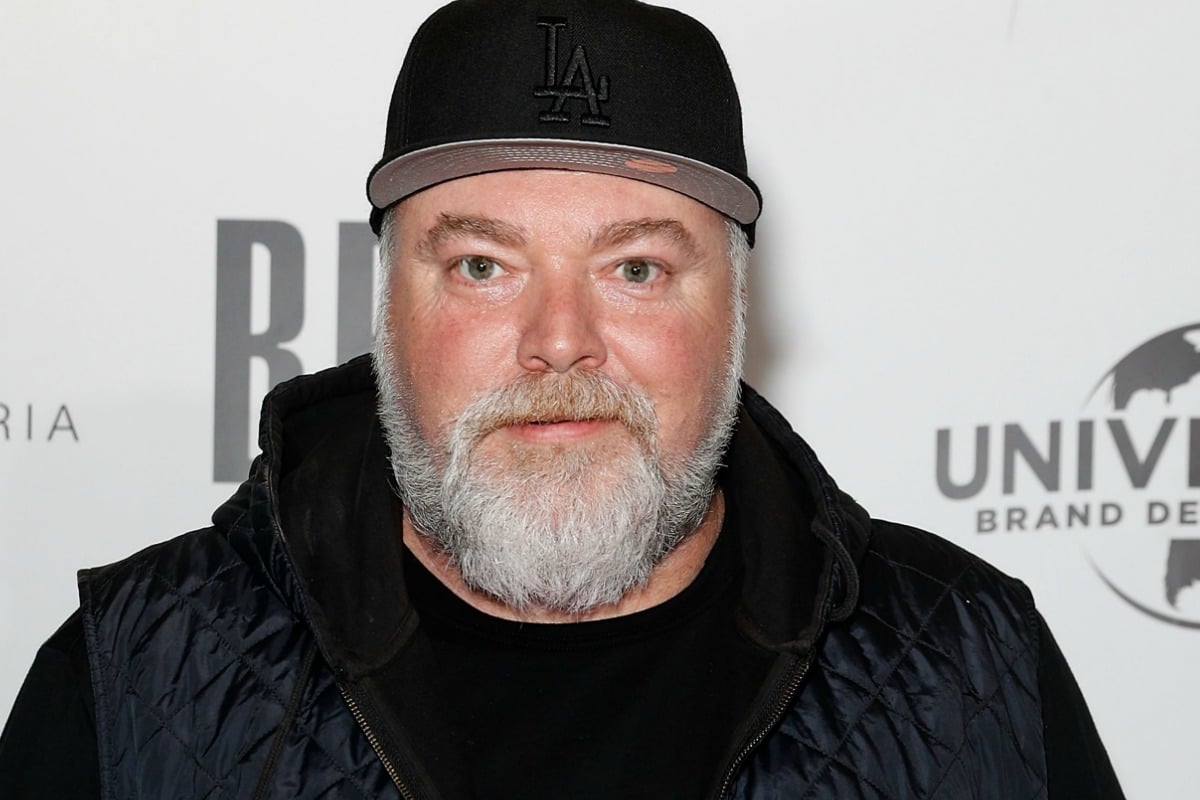 In September last year, Kyle Sandilands' partner Imogen Anthony told media that the reason the radio host hadn't been at work was that he was "extremely sick".
"I felt really dizzy on Wednesday morning in the shower," Sandilands told his co-host Jackie O when he returned after three days off work. "I got out of the shower, nearly slid over on Imogen's f**king tan (lotion) that was on the ground. I sat down for 20 minutes and it was getting worse. There was no way I could drive, I was too unsteady. Then I got worse and worse."
But his health is an issue the 47-year-old is actively tackling in 2019.
"I was a bit sick last year, just from being [overweight] and not getting enough sleep," the Kyle and Jackie O Show host told NewsCorp's Sunday Confidential.
"I thought, 'I can't do this, I've got responsibilities'. So I've lost a bit of weight. Imogen has gone hardcore so the Coca-Cola is finished, I'm on the green juice. We installed a gym over Christmas so I work out every day, just lightly. She also has me on Youfoodz."
Sandilands previously said he was drinking Coca-Cola "like it was water".
Mamamia's daily news podcast The Quicky will get you up to speed on what you need to know today…

"I am living this different life," he told Sunday Confidential. "I do as I'm told now."
When Sandilands discussed his diet on radio last year, Jackie O called "BS" on his claims that he eats quite healthy meals, including "Pete Evans sh*t" for dinner. His problem, he said, was with his consumption of both soft drink and coffee.
Sandilands told news.com.au he drinks an average of 30 coffees a day – including 12 during his morning radio show.
But now, he's focused on self-care, and with the help of his 28-year-old girlfriend, he's even getting facials.