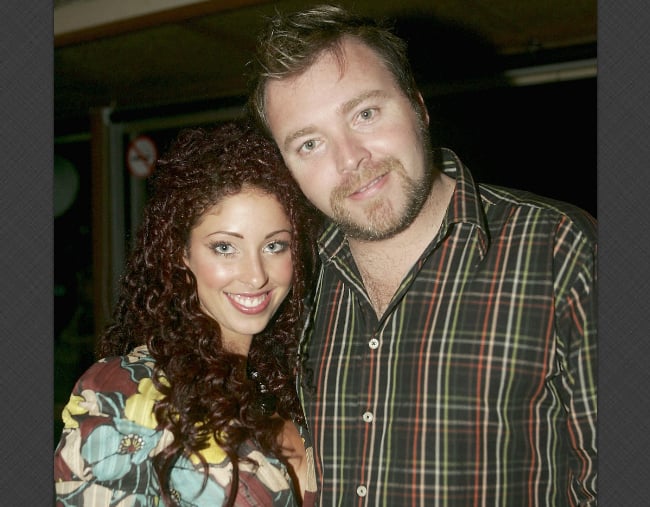 Let's all take a minute out of our day to flashback to 2001; a simpler time.
A time when Me, Myself and I by the winners of the coveted Popstars Australia title, Scandal'Us, was your Saturday morning Video Hits anthem. (And if you claim it wasn't, you're lying).
Remember that song?
Well if you don't, here's a snippet in all its smoky-rooftop glory:
You're welcome.
Tamara Jaber from the band, who was married to radio host Kyle Sandilands for two years before they split in 2010, re-entered our lives on Seven's The Morning Show yesterday, sans pearl choker and purple eyeshadow.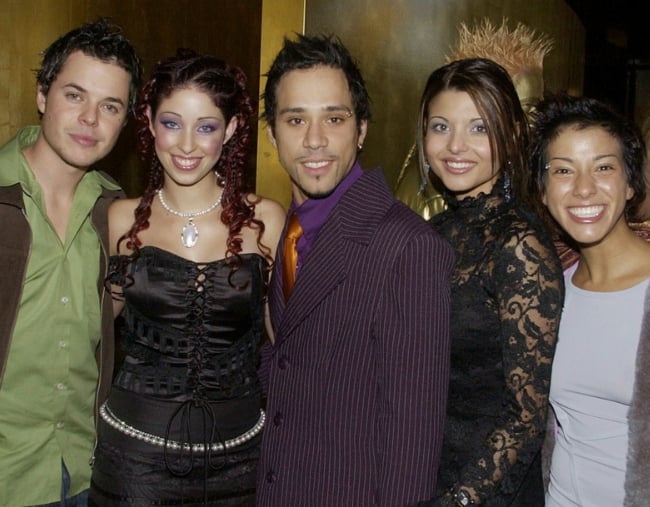 Well, she looks like this now:

She's been pretty busy since her Scandal'Us days.
When the group's short-lived success ended in 2002, Tamara, 36, who attributed the split to a 'lack of structure' following their time on Popstars in a 2015 interview with news.com.au, launched her solo career.