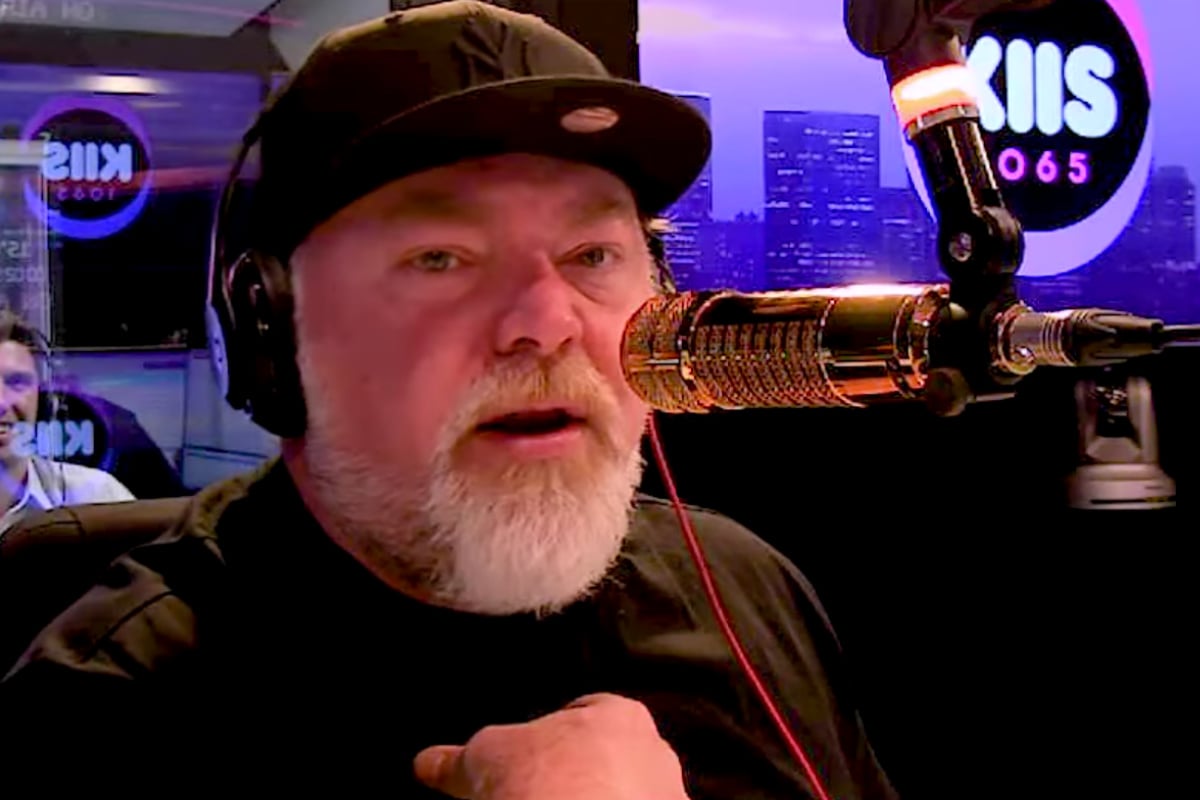 Kyle Sandilands, never one to shy away from sharing deeply personal issues, has opened about his past sex addiction after his divorce from Tamara Jaber.
The radio co-host shared live on air that after his marriage breakdown in 2010, he went through a two-year period of being "so depressed and shocked about it that I didn't feel like a man."
In conversation with former Labor senator Sam Dastyari, Sandilands reflected on the pain he endured after the two-year marriage "fell apart instantly".
"Part of the problem was that the sex had dried up and I thought 'okay I'm going to have to pick up my game in this area'.
"I think that part of the reason why I was a sex addict was I wanted to prove to myself I was still a man…and still desired. And I could still desire women and treat them well," he shared with his listeners.
"Plus I was addicted to drugs as well.
"I wasn't just depressed but I was confused and I was sort of in a weird hole," he added.
Dastyari said he wasn't sure he believed the radio host, questioning that because he was depressed he became an addict. But Sandilands' co-host Jackie O explained she knew him well throughout that period, and it's all true.
"I was there during that time so I do believe that", Jackie O said.
Kyle opens up about being a sex addict in the past with @samdastyari pic.twitter.com/vcIsfcP1dc

— KIIS 1065 (@KIIS1065) November 28, 2018
"I wasn't a full sex addict, I didn't try to crack on with Jackie," the KISS FM radio host joked. "It wasn't like any hole's a goal. It was only like models and actresses and singers."
Sandilands has now been in a relationship for six years with girlfriend Imogen Anthony.