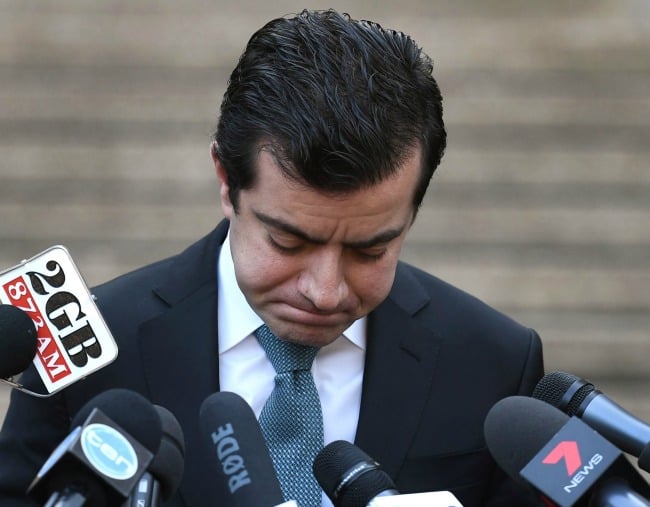 In late December last year, Labor senator Sam Dastyari was forced to resign from his rising political career.
The 34-year-old quit federal parliament after a highly-publicised political scandal involving his links to Chinese donors arose.
Dastyari, who was the youngest ever general secretary of NSW Labor and a prominent rising Labor party star, has now spoken exclusively to Stellar magazine about his dramatic political downfall, revealing how he contemplated suicide and drank excessively in the aftermath of his resignation.
Speaking to journalist Joe Hildebrand, Dastyari admitted that when he went into federal parliament, he continued to manage relationships with party donors.
"That was an incredibly stupid thing to be doing. I should have walked away. I should have cut off all those links," he said.
Dastyari broke Labor party rules when he allowed a Chinese businessman to pay some $1670.82 of his travel expenses.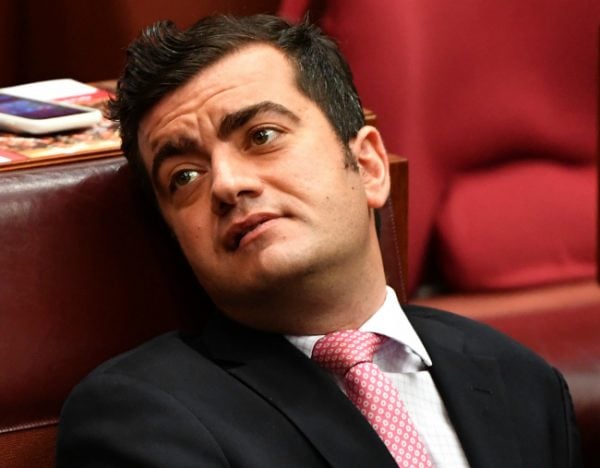 But while Dastyari initially felt relieved after resigning, he soon experienced a dark period of depression.
"The moment I resigned from Parliament was probably the best I've ever felt in my life. Just the euphoria of relief," Dastyari told Stellar.
"I've done every drug under the sun, and they were all beaten by the euphoria you get from that relief."