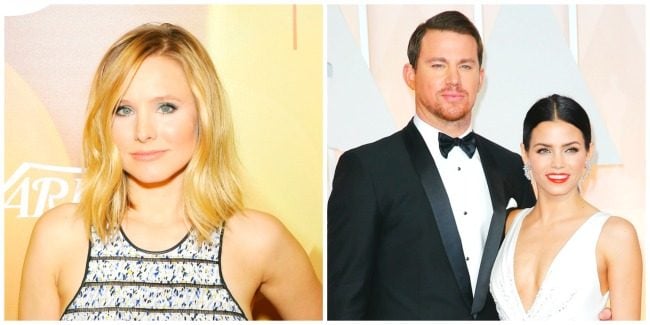 Kristen Bell has made a name for herself in recent times for her "truth bombs".
She shares her pragmatic take on everything from motherhood, in her Momsplaining series, to her marriage, such as in this recent Instagram post:
And now Bell, 37, has shared more of her wisdom with a refreshing perspective on the news of Channing Tatum and Jenna Dewan Tatum's split last week.
Speaking to E!, Bell noted, "We're not looking at the whole picture when we sort of idolise the relationship. Like those two, that may be a better path for both of them, and they're both lovely people, and they're still friends, and that's okay."
The Mamamia Out Loud team unpack Channing Tatum and Jenna Dewan's split. Post continues after.