Kristen Bell and Dax Shepard are one of the most beloved couples in Hollywood. And according to them, the main reason they resonate with so many people is because of the honest and open way they live their lives.
Nothing is off-limits for the pair – who have been married for five years – including their individual struggles with addiction and mental health.
Appearing on Dax's podcast, Armchair Expert, last month, the 37-year-old actress discussed her battle with mental illness.
Kristen – who has previously spoken openly about her struggles with depression and anxiety – also added that she feels better when she's taking care of herself first and foremost.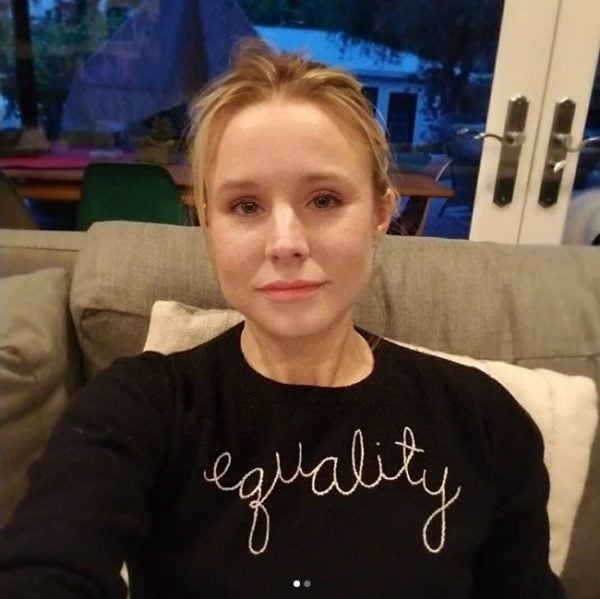 "My depression comes out more when I'm trying to be everything for everybody," she confessed.
"I'm trying to stay bubbly and the life of the party and the smiley one... Sometimes I just don't want to be. Even when you're [Dax] home and we have friends over, I want to retreat into my room to read a book and be quiet with myself, and I'm realising in these sunset years of my life that I'm okay with that."
Given her raw admission, Dax, 42, asked his wife if she'd ever felt like a fraud.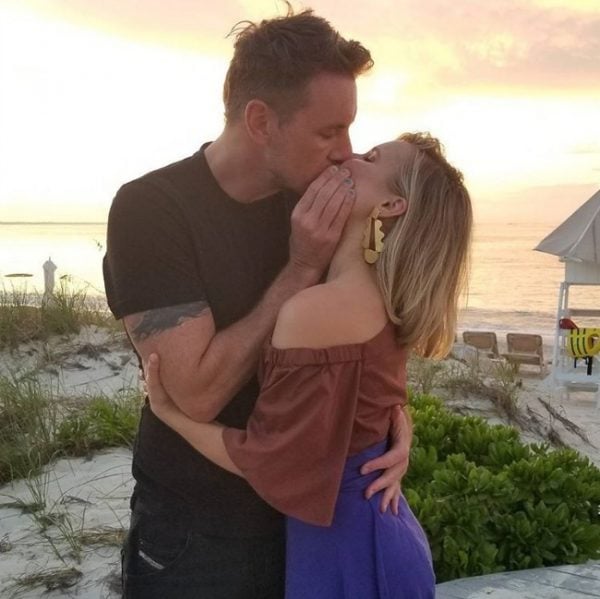 She confessed people have an idea of her constantly being a really fun, chirpy person, which she's not all of the time.
"In the sunset years of my life, I'm realising I'm not as outgoing as I think I am," she revealed.
"I enjoy coming and cheering everybody up and being the life of the party and being bubbly. But I'm realising I don't enjoy it beyond a certain point. I never really know what that point is, but I'm realising that I'm 50 percent introvert, and I'm becoming more comfortable with turning down plans, saying no to things, or even just being in my house."
LISTEN: Why we need to talk about mental health in rural areas. Post continues below.
Dax - who has previously opened up about his struggle with addiction - praised his wife for being so candid about her issues.
"I'm really proud of you for always being honest publicly about having depression and being on medication," he told her.
Shout out to all dads! Here at Mamamia, we are always looking for ways to make Mamamia even better. Dads, we need you to help us do that by filling out this quick 15-minute survey for us. Click the button below for your say.