Kristen Bell and Dax Shepard are one of the most beloved couples in Hollywood. And according to them, the main reason they resonate with so many people is because of the honest and open way they live their lives.
Nothing is off-limits for the pair – who have been married for five years – including their individual struggles with addiction and mental health.
Appearing on Dax's podcast, Armchair Expert, last month, the 37-year-old actress discussed her battle with mental illness.
Kristen – who has previously spoken openly about her struggles with depression and anxiety – also added that she feels better when she's taking care of herself first and foremost.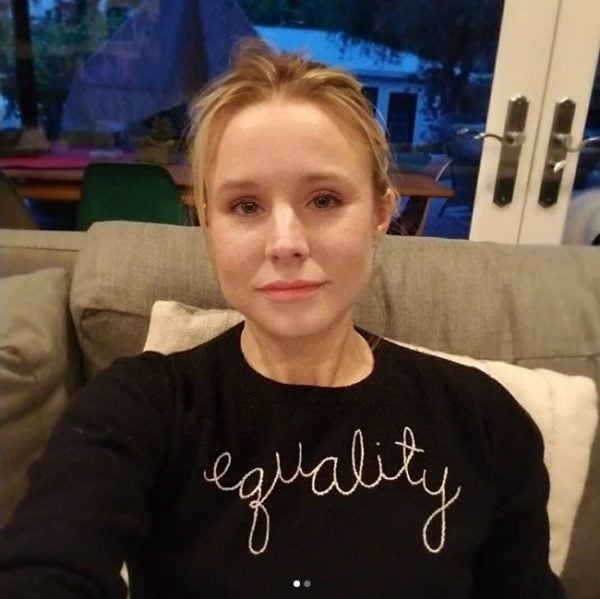 "My depression comes out more when I'm trying to be everything for everybody," she confessed.
"I'm trying to stay bubbly and the life of the party and the smiley one... Sometimes I just don't want to be. Even when you're [Dax] home and we have friends over, I want to retreat into my room to read a book and be quiet with myself, and I'm realising in these sunset years of my life that I'm okay with that."
Given her raw admission, Dax, 42, asked his wife if she'd ever felt like a fraud.