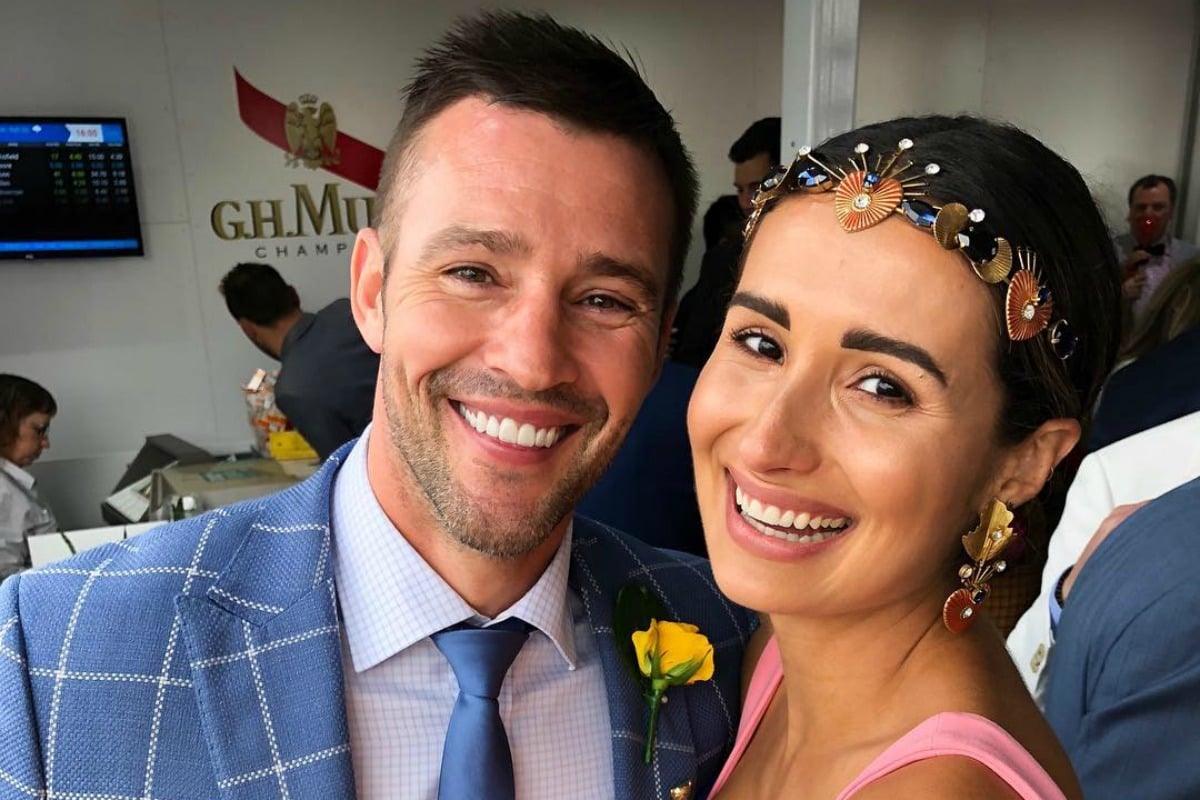 In exciting baby news, Kris Smith and his girlfriend Sarah Boulazeris have welcomed their first child together.
Posting the news on Instagram on Wednesday night, the male model shared that they had named their baby girl Mila Elle.
"Last night at 10:15pm the world became a better place," Kris wrote on Instagram.
"The birth of our baby girl Mila Elle has been the most magical adventure ever," the British-born television presenter continued.
"[Sarah] was a rock and I can never repay her efforts to get our baby to us safe and sound."
Mila is Kris' second child.
He shares his nine-year-old son Ethan Edward Minogue Smith with Dannii Minogue, who he previously dated.
Mila is Instagram fitness influencer and trainer Sarah's first child.
Kris and Sarah announced their baby news back in July, sharing the news to their combined 165,000 Instagram following.