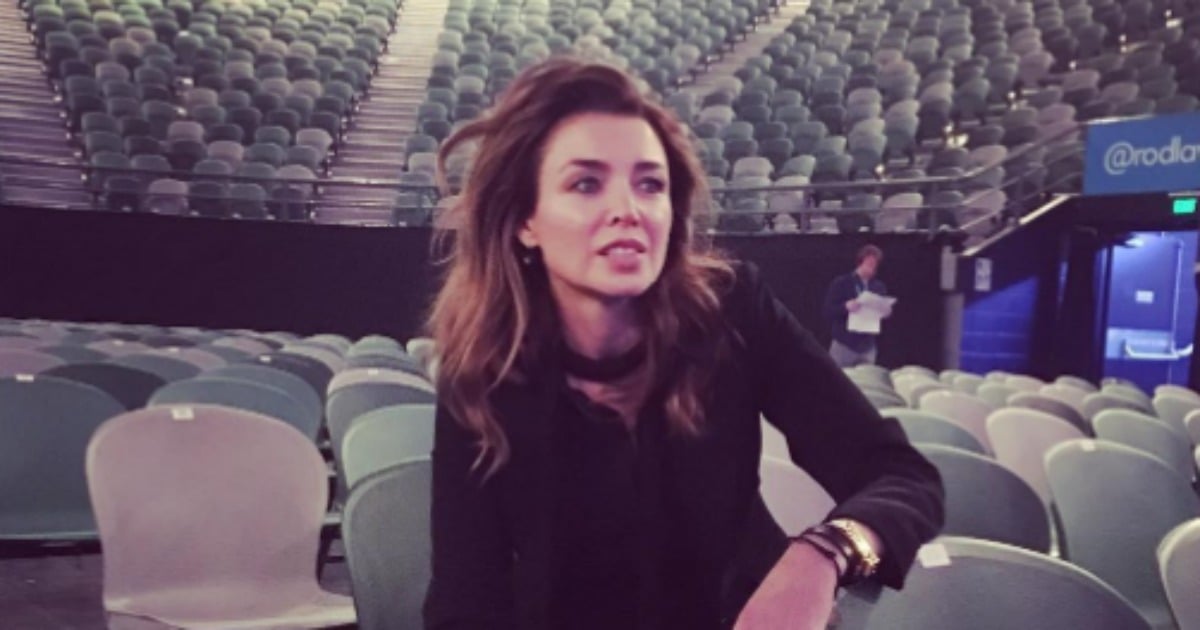 Dannii Minogue has had her fair share of heartache throughout her career.
She was married and divorced by 25, supported sister Kylie through her cancer battle, faced the end of her second marriage to Kris Smith, and battled her own health concerns with a thyroid condition.
But through it all, she wanted to keep her private suffering away from the ever-present media. Her solution? Botox.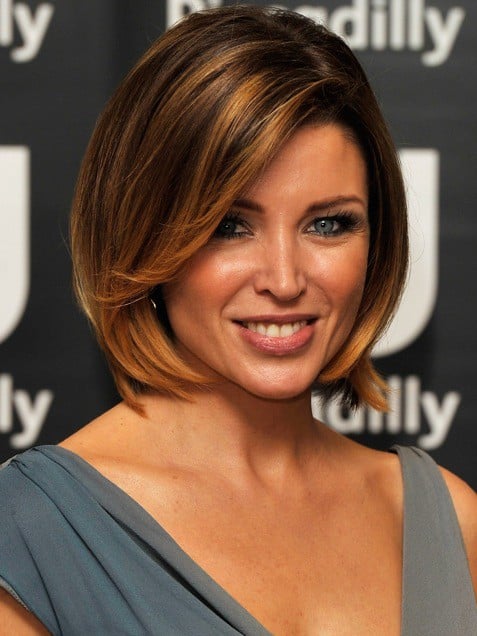 In an extremely personal interview with UK magazine The Sun, Minogue revealed that she can now see that using Botox was a subconscious method of hiding her sadness from the public.
"I don't think I'm the only woman to use Botox that way, except a lot of times I think it might be a subconscious thing — that you don't want people to see how you really feel," she said. "But I'm genuinely happy now."
Julia Morris, botox and breast cancer. (Post continues after video)

The interview covered some major ground with the Aussie pop star, touching on everything from sibling rivalry with older sister Kylie, to her rumoured affair with fellow X Factor host Simon Cowell.
In an earlier interview with The Telegraph, Dannii was quick to quash any truth behind any jealousy towards older sister Kylie, 48.