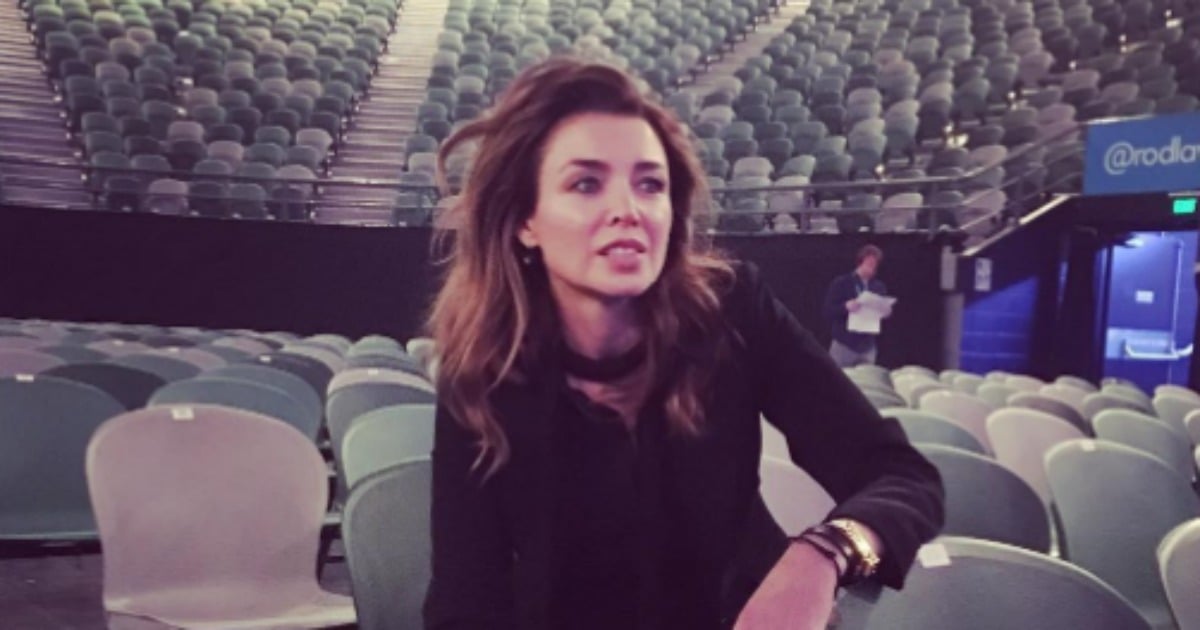 Dannii Minogue has had her fair share of heartache throughout her career.
She was married and divorced by 25, supported sister Kylie through her cancer battle, faced the end of her second marriage to Kris Smith, and battled her own health concerns with a thyroid condition.
But through it all, she wanted to keep her private suffering away from the ever-present media. Her solution? Botox.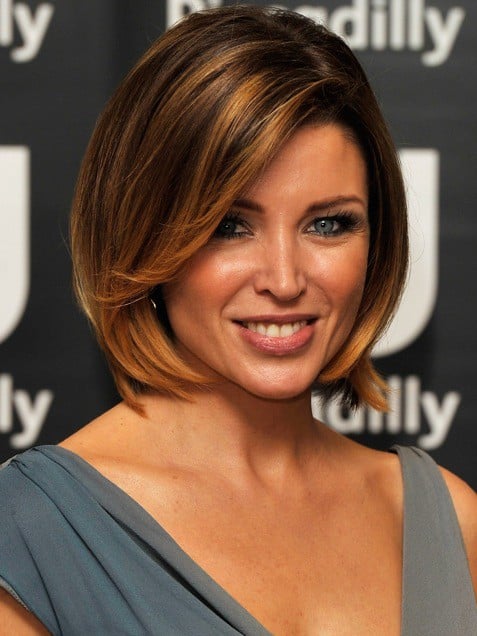 In an extremely personal interview with UK magazine The Sun, Minogue revealed that she can now see that using Botox was a subconscious method of hiding her sadness from the public.
"I don't think I'm the only woman to use Botox that way, except a lot of times I think it might be a subconscious thing — that you don't want people to see how you really feel," she said. "But I'm genuinely happy now."
Julia Morris, botox and breast cancer. (Post continues after video)

The interview covered some major ground with the Aussie pop star, touching on everything from sibling rivalry with older sister Kylie, to her rumoured affair with fellow X Factor host Simon Cowell.
In an earlier interview with The Telegraph, Dannii was quick to quash any truth behind any jealousy towards older sister Kylie, 48.
"I'm often told by people that I've changed, but I never really changed, it's just that I had such a bad reputation. It was a good story that I was this wild child who was jealous of her sister," she said.
"All I do know is I have a sister — and a family — who I love very dearly. If there's something wrong with my sister, I can't even sleep at night and it's the same with her about me."
Her apparent affair with Simon Cowell has plagued Minogue since they worked together on X Factor from 2006 to 2010. The rumours were fuelled by Tom Bower's 2012 biography, Sweet Revenge, which detailed their tryst.
But these days, Minogue insists she has nothing to do with the serial womaniser.
"I haven't spoken to him and I have no idea what he's said about the show," she said. "I have had zero contact with X Factor since I left. I haven't seen it."
Around the same time as Bower's book release, Dannii was facing down her own health battle.
Following the birth of son Ethan in 2010, Dannii's health begun to slide. She describes her hair falling out in clumps, losing drastic amounts of weight, and battling extreme fatigue.
She describes it as "an awful time."
"I was getting thinner by the day and even when it was hot outside I was freezing cold. I was beside myself," she said.
"But it was because my hair started coming out in clumps that I knew it was more than post-natal exhaustion, and so I went to have a blood test."
The results revealed a thyroid illness, that she is still being treated for today.
Minogue is returning to UK screens this year as a host on BBC's Let It Shine, an X Factor-style singing competition. Also on the panel is West End singer Amber Riley (you'll remember her from Glee!) and Martin Kemp of Spandau Ballet.
Six years since she left the UK to start a family in Australia with Kris Smith and son Ethan, Minogue looks stronger and happier than ever before.
Nice work, girlfriend!