Model Kris Smith has told fellow contestants on Channel 10's I'm A Celebrity… Get Me Out of Here! he was a victim of domestic violence in a previous relationship.
He met his ex fiance, who is a professional kick boxer, when he was 25.
"I was going through that stage where I was like, you know what, your wild child days are over now, have a family, 25 is a great age," he said. "It didn't last long."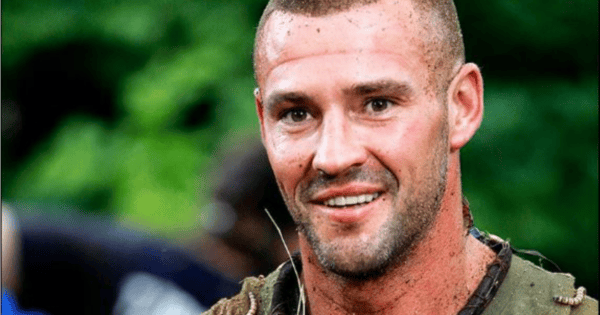 He said an argument about him being on the phone, trying to organise a surprise dinner, quickly turned to violence.
"She busted my nose. She busted my lip," Smith said.
"She could throw a punch as well. I went to walk off and she booted me right up the arse and I turned around and she punched me again."
The latest from The Binge. Post continues below.