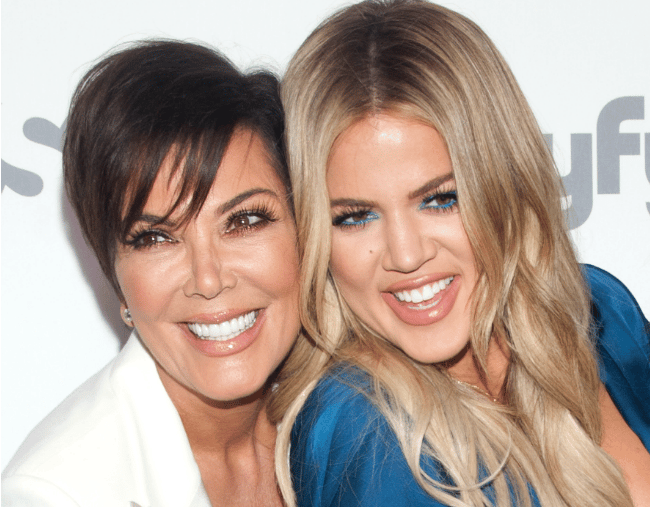 When Khloe Kardashian announced her daughter's name was True Thompson, fans were quick to theorise.
Surely the last name is a sign the 33-year-old is sticking with her partner Tristan Thompson despite his alleged cheating, some said. While others wondered if True was a subtle dig at Tristan for his infidelity.
Now, Kris Jenner has given us an insight into where the unusual name comes from. Turns out, it's a family name.
"I'm so excited to welcome my precious little granddaughter True!" she wrote in a tweet on Tuesday.
"FUN FACT… my Grandfather's name on my Dad's side was True Otis Houghton.
"My real Dad's name was Robert True Houghton…so i am so excited Khloe named her daughter True!!! #lovebug #familytradition #family."
Kris didn't clarify if Khloe chose to name her daughter after her maternal great-grandfather or whether she found inspiration from her family tree, but it's safe to assume it's not a coincidence. Nothing ever is with the Kardashian/Jenner clan.
Khloe's announcement of her daughter's name on Twitter and Instagram was her first public statement since the birth of her daughter on 12 April.