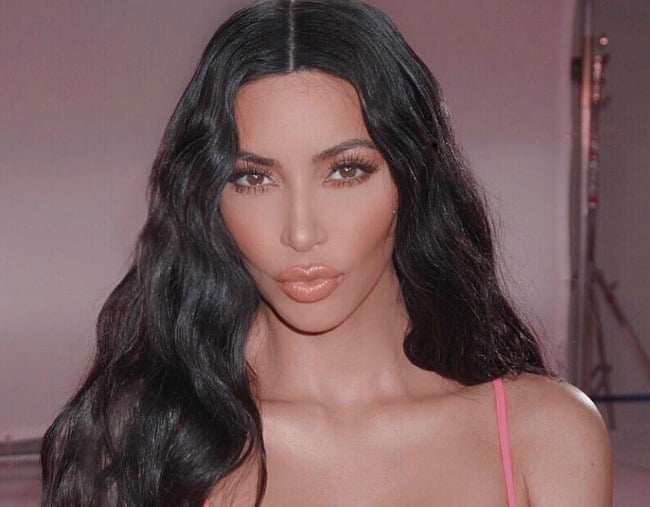 Kim Kardashian has been accused of making alterations to her body with a phone app numerous times, and now fans fear she's also started photoshopping her children.
The 37-year-old posted a photo of her seven-month-old daughter Chicago West, alongside her eight-month-old cousin Stormi Webster last week.
But Stormi's mum Kylie Jenner had also posted the same photo earlier in the month – allowing some people with a keen eye to take a closer look and notice some changes.
View this post on Instagram
View this post on Instagram