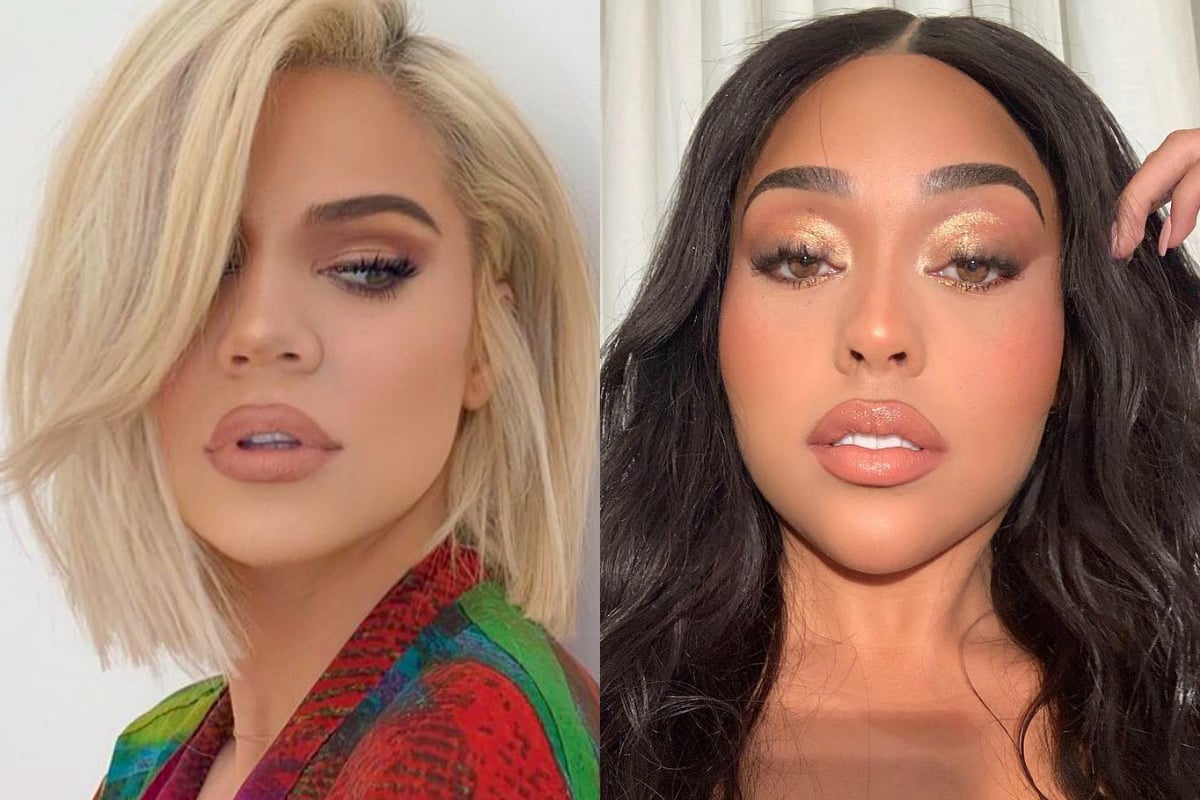 1. "My life won't be consumed with hate." 10 months after the Tristan Thompson/Jordyn Woods scandal, Khloe Kardashian has forgiven all.
It has been ten months since the Kardashian cheating scandal broke our hearts and then the internet.
In case you need a refresher, Tristan Thompson brutally cheated on Khloe Kardashian with Kylie Jenner's (now former) best friend Jordyn Woods, causing the couple, who share a daughter together, True, to end their relationship.
It was a lot to take in.
But all this time later, it appears all is forgiven on behalf of the youngest Kardashian sister.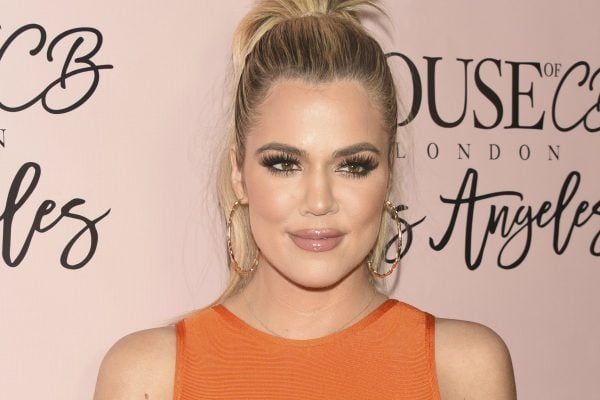 On a recent episode of Keeping up with the Kardashians, Khloe said of her relationship with her ex-boyfriend: "I want us to have a healthy, kind and, yes, a loving relationship where True can see her mum and dad hug each other when we see each other."
Following commentary online, the Kardashian sister put out a statement on her Instagram Story that read, "I don't hold any negative or hateful feelings towards ANYONE! I mean that. Life is short! We are all humans trying to figure out this thing called life. Who am I to condemn anyone else? Yes, I'm allowed to feel hurt and pain. It would be unnatural for me to pretend as if I don't.
"Personally, I don't want to be carrying around a hateful heart. I crave peace in my life. Me holding onto hate is only going to hurt me in the end."
She continued: "I am allowed to forgive. Forgiveness is a strength and not a weakness. I am allowed to forgive people but still not accept their behaviours."