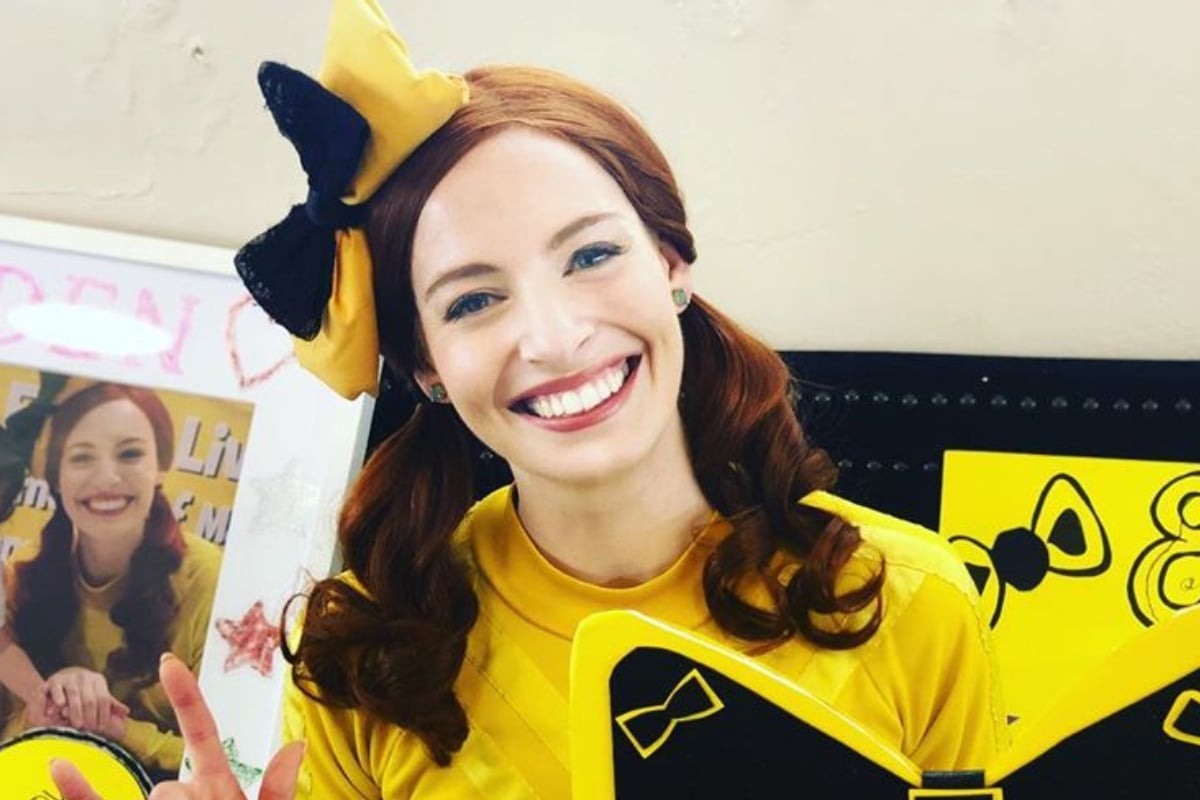 Emma Watkins, known as the yellow Wiggle, has announced she is in a new relationship for the first time since her divorce from the purple Wiggle, Lachlan Gillespie.
"Yes, I'm in love," Watkins shared exclusively with Stellar magazine.
Watkins confirmed she had formed a relationship with musician Oliver Brian, who she was friends with for four years as they worked alongside each other on The Wiggles set.
Speaking of her new boyfriend, Watkins shared: "He's very opposite to me."
"He's a very calm and thoughtful person and I've always been interested in his mind and his take on life, and his morals," the 30-year-old said.
"He loves talking about the environment and food production. It's not very 'Wiggly', but it's been nice for me to talk about things not just concerning ourselves, but people everywhere around the world."
 

View this post on Instagram

 
Watkins added that she indeed feels happy in the new partnership, following the past few years which have involved a marriage breakdown and a struggle with acute endometriosis.
She said Brian has made her a more patient human and helped her become a less anxious person.
It comes after Gillespie shared he is also in a new relationship with Australian Ballet senior artist Dana Stephensen, who he also met through The Wiggles, following his high-profile split with Watkins.