Kendall Jenner appears in a new advertisement roughly every 4-6 hours. That's not a statistical fact, but rather my personal belief, which is probably (definitely) true.
Few celebrities are as ubiquitous and seemingly marketable as Jenner – a 21-year-old model who happens to belong to one of the world's most influential families. She's young and beautiful and 'cool', but enough of a blank canvas that companies from Estee Lauder to Marc Jacobs to Fendi to La Perla choose to feature her in their campaigns.
To the biggest brands, she's the default choice: the epitome of the millennial 'Instagirl' with a huge social media following and an uncontroversial image. Jenner is apolitical and uncomplicated. She's 'every girl' while representing literally no one at the same time.
So when Pepsi chose her for their most recent ad, it seemed like a perfect choice. Until the campaign was released today, and everyone saw it.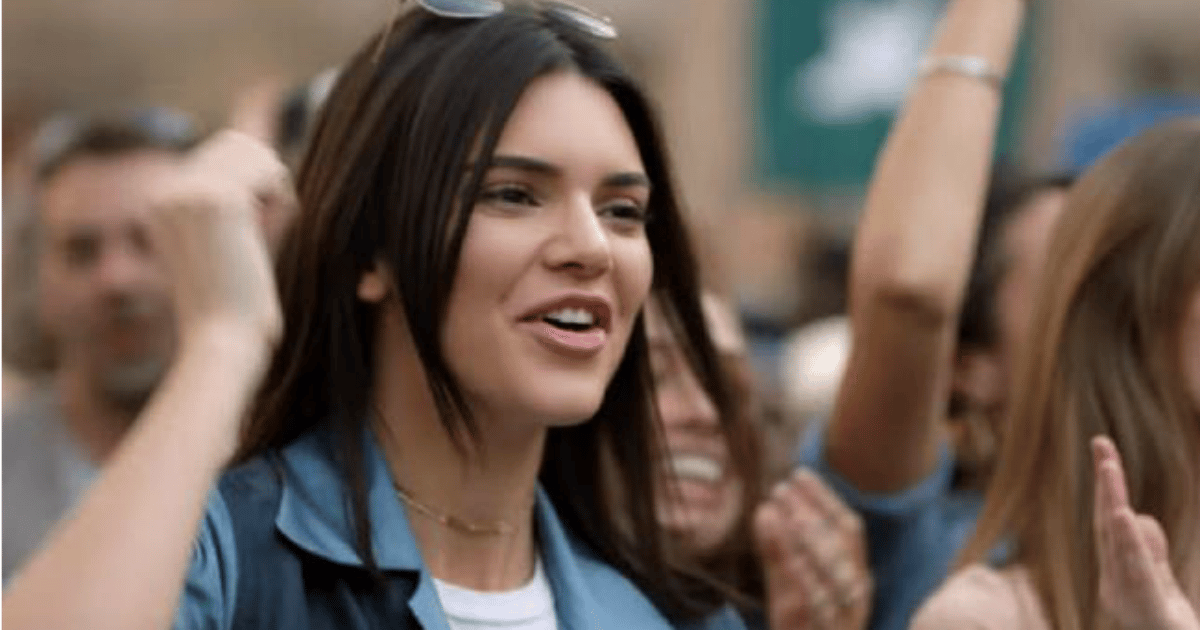 The ad begins with a song by Skip Marley (the grandson of Bob) and shots of a protest. Black, white, transgender, gay and Muslim people are marching, holding entirely ambiguous signs (that happen to resemble the colour of a can of Pepsi), and smiling as they walk.
The signs read, 'Join the conversation,' and 'Love,' so it seems peaceful - aside from the line of policeman standing in their way. At the same time, a young Muslim woman sits and works in a studio of some kind, with photos and a pencil.