For the first time in 15 years, the inimitable Gisele Bundchen has been knocked off her post as the world's highest-paid model with an incoming Kendall Jenner nestling herself in the seat.
Jenner, who is just 22 – and (as a fun fact) was only seven years old when Bunchden first made the list – took home a mammoth $22 million in the last financial year.
Jenner's face is a recognisable one, her brown hair falling to her shoulders and her height towering over her sisters who we know so well. She's now not just the daughter of Caitlyn and Kris and the sister of Kim, Khloe, Kourtney and Kylie, but also the Vogue-starring, Victoria's Secret-strutting high fashion model. The highest paid model, in fact, happens to come from a family of stars.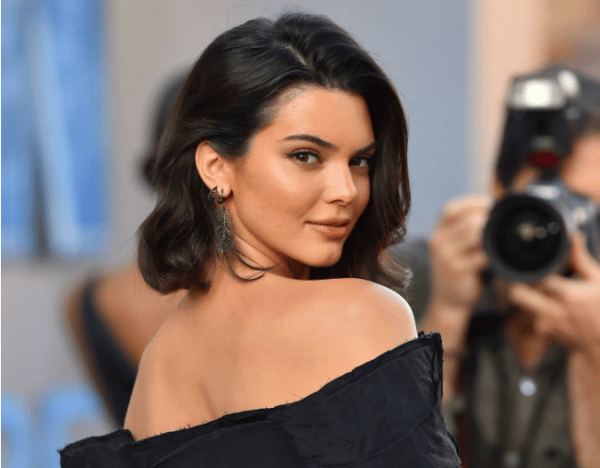 It would be foolish of us to not consider the overlap between the success of the Kardashian empire and Jenner's success on the runway. That's not to say she didn't earn her place at all. But it is to say personal brand has an impact on a model's career far more than the model's modelling.