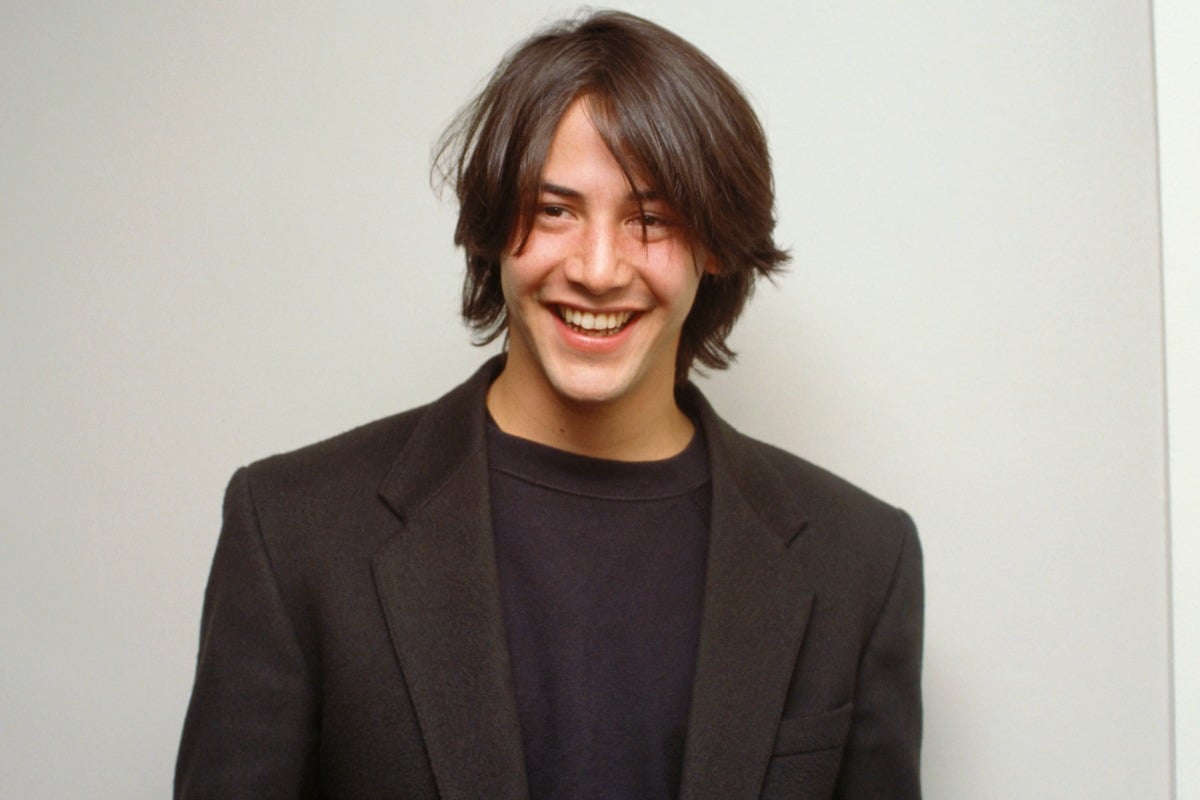 When you hear the name 'Keanu', there's just one face that comes to mind.
In recent decades, Keanu Reeves has become a brand in and of himself.
The actor, who is famously known for being incredibly nice, musters up just as much 90s nostalgia as his Dracula co-star Winona Ryder.
But this year alone, the 54-year-old appears to be experiencing what can only be described as a reawakening.
Watch the trailer for Always Be My Maybe, starring Keanu Reeves, right here. Post continues after video.
From the wildly popular third instalment of John Wick to a brief but brilliant cameo in Netflix's Always Be My Maybe to his voice role as motorcycle-riding stuntman Duke Caboom in Toy Story 4, 2019 really is the year of Keanu Reeves.
In fact, when the John Wick actor stepped on stage in front of thousands at the world's biggest gaming convention E3 in June to announce his appearance in upcoming game Cyberpunk 2077, Reeves was met with cheers, screams and an outburst of heckling from an over-excited audience member who yelled out "You're breathtaking".
Remember that on this day, at #E32019 , Keanu Reeves called us all breathtaking. Never forget that.#XboxE3 pic.twitter.com/PQlr9NWaje

— ????️ тαℓεs σғ cσσkíє ➡ #E3 ???? (@ArcanaLegacy) June 9, 2019