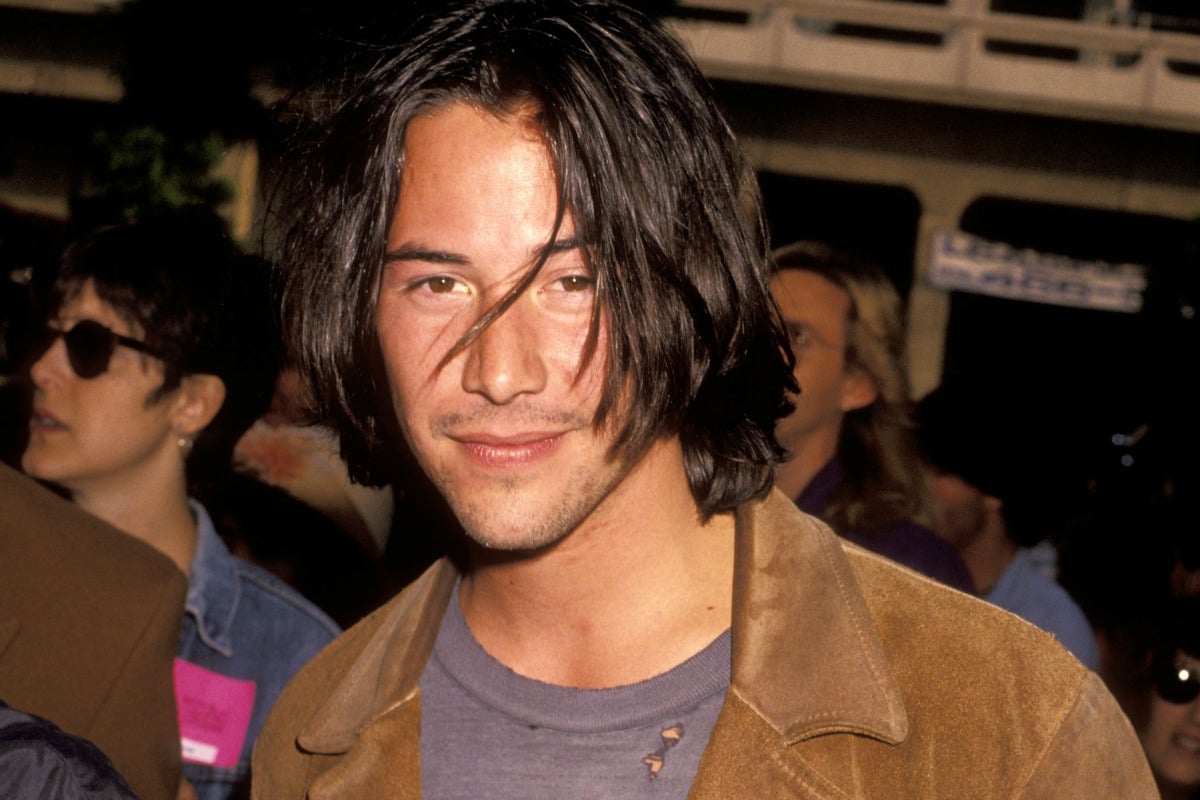 There's arguably no face in Hollywood who musters more 90s nostalgia than Keanu Reeves.
Reeves' film repertoire, Hollywood social circle, and candid, often poetic, media presence encapsulates the angst of the era so pivotal to the pop culture world.
Not to mention his 90s pin-up looks – conventionally handsome, broody with a slight eccentric air.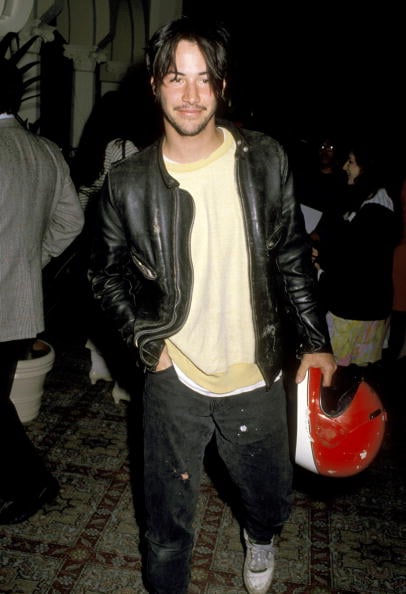 But the now 54-year-old Matrix star's life away from the camera is one riddled with tragedy.
From an absent father to the loss of a child, best friend and great love - his story is one of  remarkable resilience in the face of heartache.
His childhood was nomadic - the Reeves family moved around. They spent time in Lebanon, Australia and the US, before settling in Toronto, Canada. By this stage in his childhood, his father had dropped out of picture, leaving his mother to take care of him and his younger sister Kim.
Reeves' father was later arrested for possession of heroin and cocaine, and sentenced to ten years in jail in 1994. He was released in 1996.
"The story with me and my dad's pretty heavy. It's full of pain and woe and f**king loss and all that shit," Reeves once told Rolling Stone.
His mother later became a costume designer in Hollywood, shortly before Reeves embarked on his own acting career - having left high school without receiving a diploma.