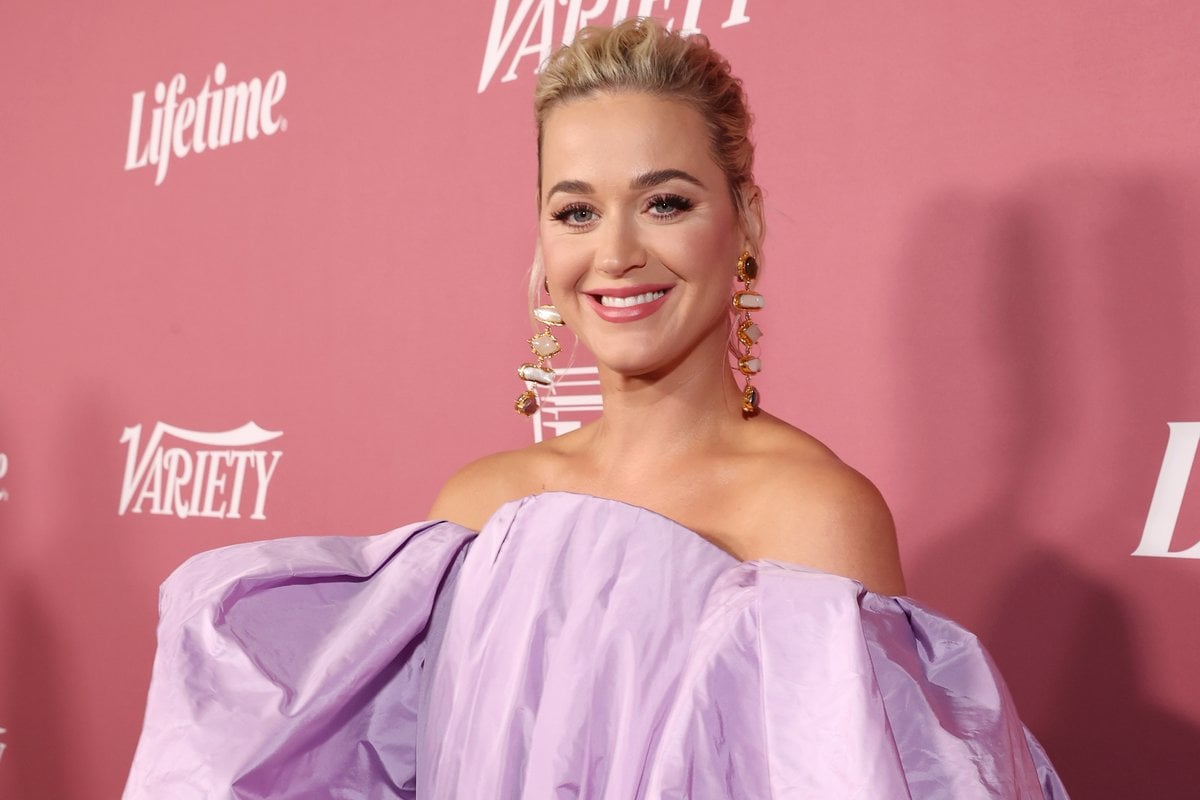 There are a few things guaranteed to keep the celebrity news cycle ticking.
Examples include men (allegedly) doing bad things, messy divorces and Taylor Swift, just... broadly. Another MVP of the celebrity gossip world is Katy Perry — specifically, her penchant for rather absurd, unrelatable legal battles.
Currently, she and Orlando Bloom are fighting with a Flower entrepreneur over a AU$24 million, eight-bedroom, 11-bathroom mansion.
If that isn't enticing enough, the home is in the same VERY elite suburb that Prince Harry and Meghan Markle and Oprah call home, and strangely involves a Bravo star.
This particular legal issue began three years ago, when Perry and Bloom purchased a home from Carl Westcott — an 84-year-old businessman and army veteran who owned a phone-order flower company called 1-800-Flowers.
Westcott sued the couple's business manager, Bernie Gudvi, who acted on their behalf in the sale. He claimed he was heavily medicated and not of sound mind when he signed a contract to sell them the home for US$15m (AU$23.6m).
In court documents obtained by the Los Angeles Times, Westcott said he had a six-hour back surgery days before being presented with the proposed real estate contract and his strong medications made him "intoxicated" at the time of signing.
He had only been living in the home for two months at the time, and is seeking a cancellation of the sale, as well as compensation for legal fees.