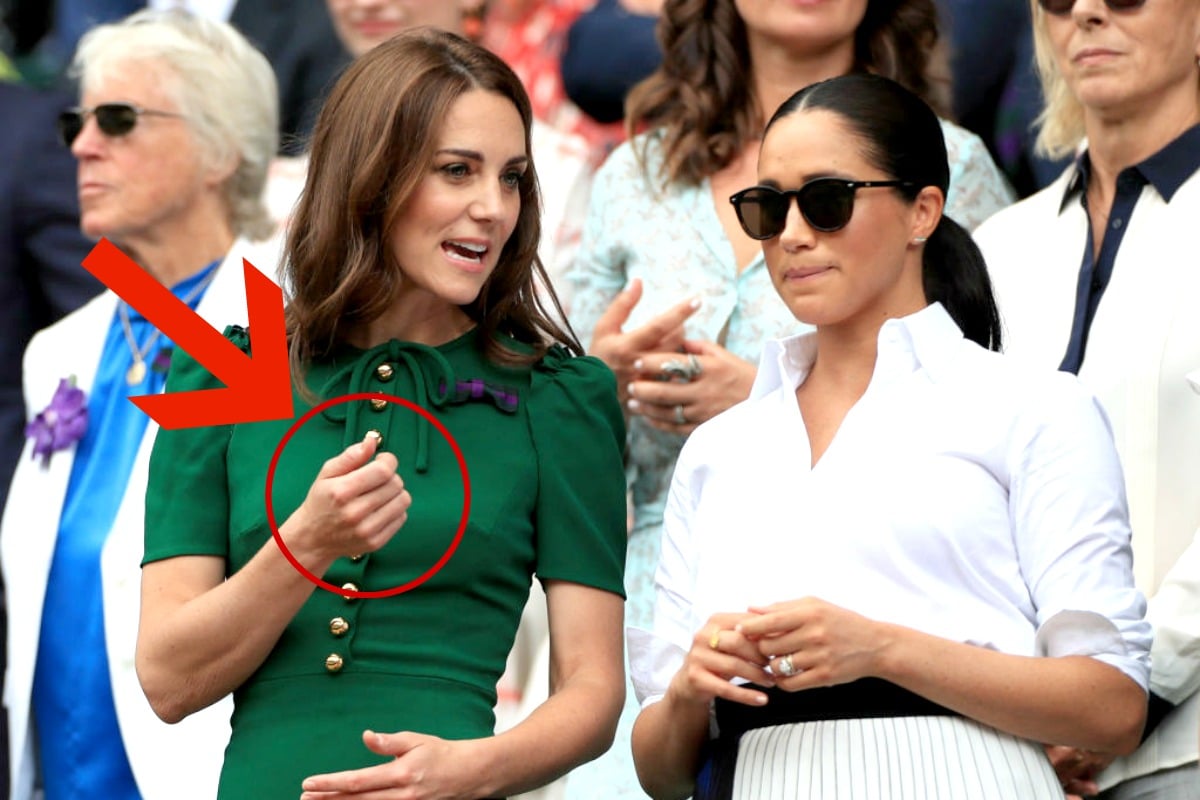 EXCUSE US.
Meghan Markle and Kate Middleton went out together on Saturday to watch the Women's Wimbledon Final and, on the surface, appeared to be getting along just fine.
But that's exactly what feuding royals want you to think. 
Ever since Meghan Markle had her big wedding and made Kate cry (ALLEGEDLY), there's been rumours that the two Duchesses hate each other.
The root of their feud is remarkably unclear but we believe it has something to do with what we have termed The Charlotte Bridesmaid Dress Incident For Which We Have No Evidence.
According to a palace insider, Meghan and Kate had a heated argument about the fit of Charlotte's bridesmaid dress, which left Kate in tears.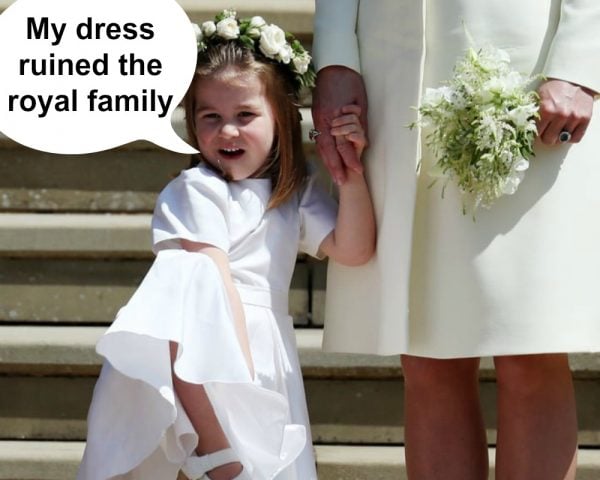 From there, Meghan was referred to as a "volatile dictator" which sounds excessive but we'll allow it.