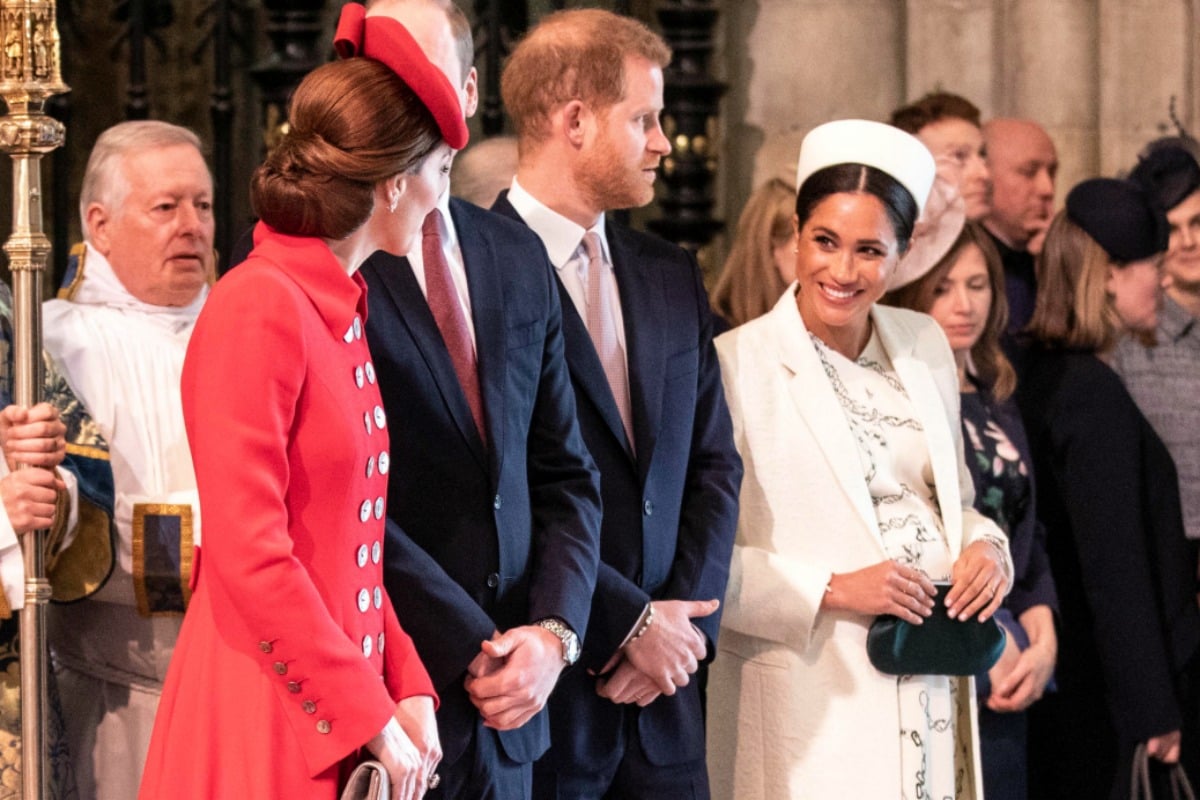 To catch up on all things royal family, make sure you check out our Royal Hub. We've got you completely covered.
Stop everything at once.
There's been a breaking development to the Meghan Markle/Kate Middleton feud and we are undeniably shocked.
We never thought this day would come.
It's a modern-day miracle.
Meghan and Kate were actually seen in public together without strangling each other/pulling each other's hair out.
It appears they actually hugged and neither woman burst into flames.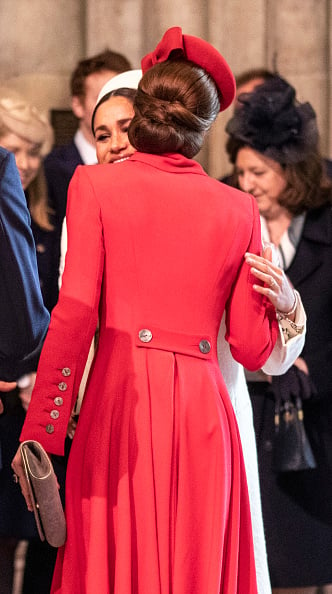 One photographer even captured a peck on the cheek, with no security guards standing by to step in and pull them away from each other.
Then, they smiled at each other, which we believe followed a conversation in which no vicious insults were hurled.