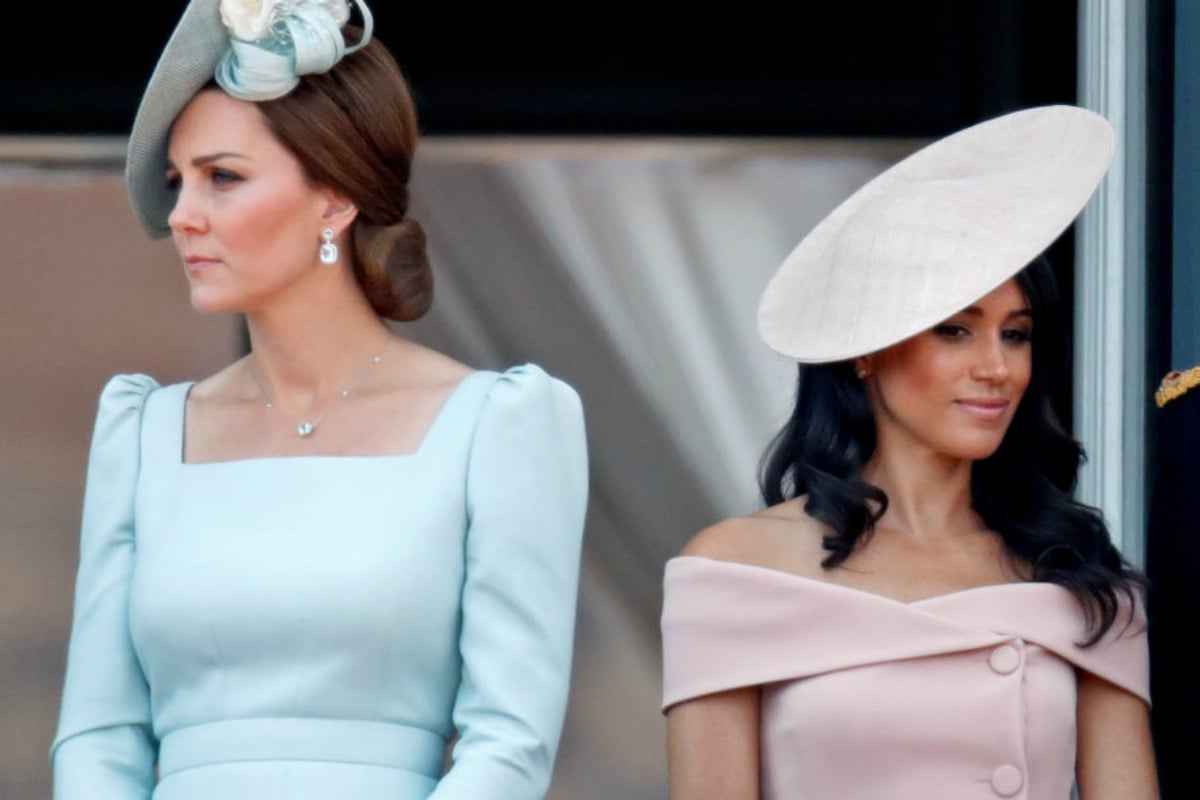 No.
There's someone who keeps leaking gossip about the royals and it's my favourite thing that ever happened.
Over the last few weeks, the tabloids have been publishing non-stop stories about the 'feud' between Meghan Markle and Kate Middleton. What started as a weird, ambiguous reference to the two women being 'very different people' has now escalated into Meghan making Kate cry and Kate refusing to come to Christmas and WHILE IT IS ENTIRELY UNCLEAR WHETHER ANY OF THIS IS TRUE I CANNOT STOP READING.
In an exclusive for The Sun, Dan Wootton writes, "I prefer to tell it straight and simply report the facts as they are, which is why I was the first to reveal this very royal feud".
What a noble man. Telling the important news.
He claims that his "impeccable" royal sources have told him the following gossip:
The Queen had to speak to Prince Harry about Meghan's behaviour before their wedding, saying 'Meghan cannot have whatever she wants'.
Meghan can be 'difficult' and spoke to the Duke and Duchess of Cambridge's staff rudely.
Then, of course, there's the recent goss from the Daily Telegraph UK that Meghan made Kate cry during Princess Charlotte's fitting for the wedding.
According to EVEN MORE sources, the palace is now on a 'mole hunt' (I can't imagine royalty ever using that term but okay) to find whoever the hell keeps telling the tabloids their secrets.
Of course, all of this could be completely fake. It's likely to be just the latest iteration in a centuries-long obsession with royal feuds - a timeless narrative intricately woven with a mix of fact and fiction.