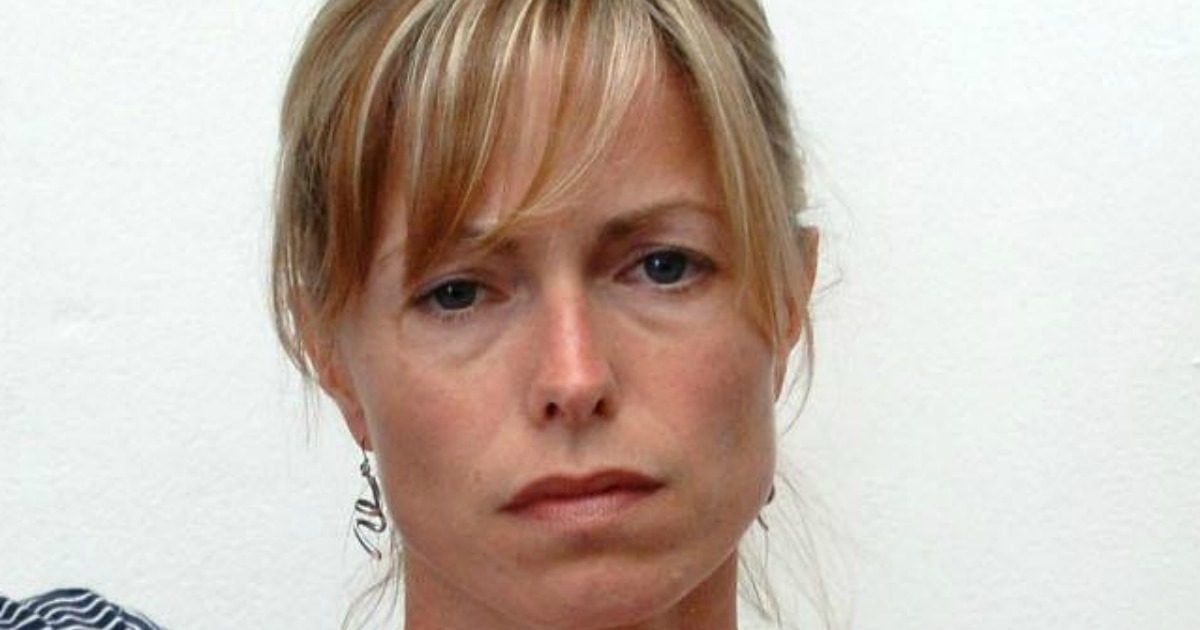 Kate McCann's daughter Madeleine has been missing for almost 12 years now – but the 51-year-old refuses to give up hope that she might one day come home.
Madeleine was just three when she disappeared from her family's holiday apartment in the Portuguese resort of Praia da Luz in 2007.
Kate and her husband Gerry were dining at a nearby tapas restaurant when their little girl was allegedly snatched from the bedroom where she slept alongside her twin siblings, Sean and Amelie.