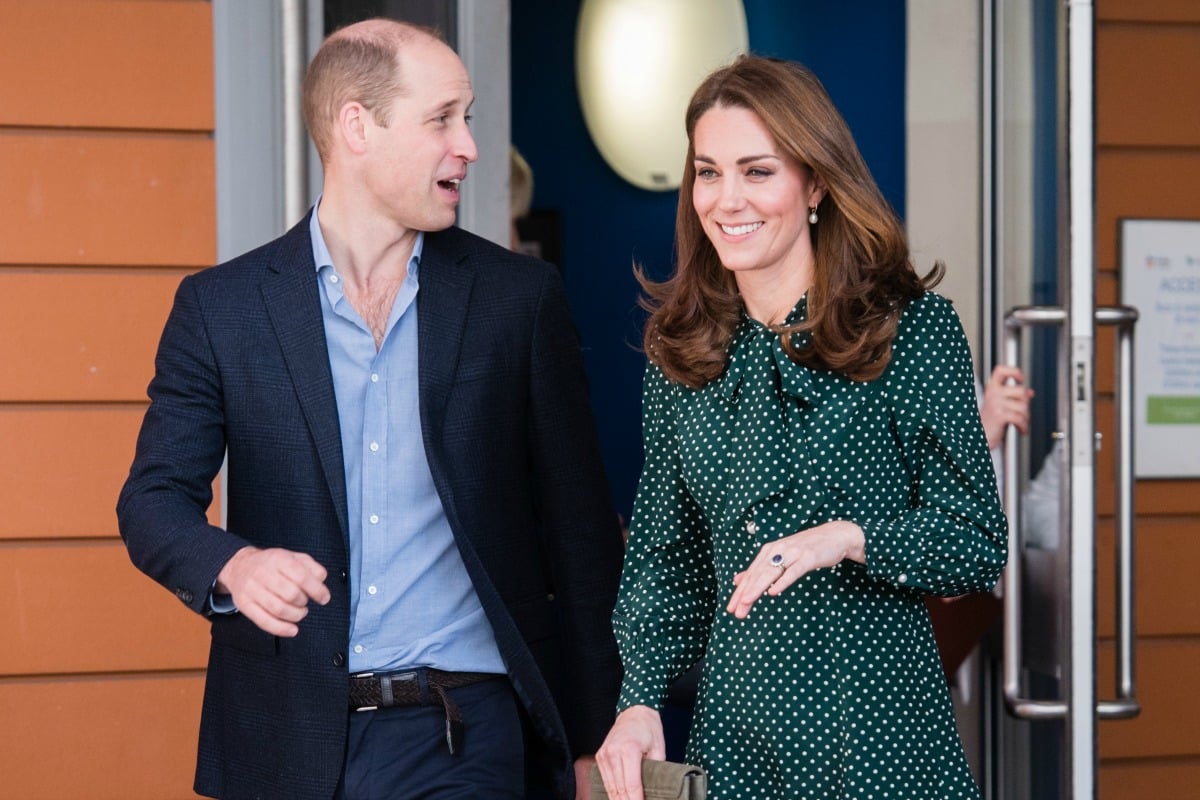 To catch up on all things royal family, make sure you check out our Royal Hub. We've got you completely covered.
They're happily married with three gorgeous children.
But what many don't know is that Kate Middleton and Prince William actually once called off their relationship.
In 2007, after four years of dating and four years before their 2011 royal wedding, the royal couple hit a rough patch and decided to split up.
Clarence House, William's official residence at the time, declined to comment about the break up, saying it did not comment on the prince's private life.
But now, newly resurfaced footage has revealed the incredibly awkward moment when Prince William was questioned about his split from Kate.
At a press conference, which took place ahead of a Princess Diana memorial concert, a reporter asked William the question nobody going through a break-up wants to hear.
This clip will never not make me laugh ????

A reporter asks William how things are going with Kate (2007) pic.twitter.com/2XfBcv0Y3c

— Tea Time With The Cambridges (@TeaCambridges) December 9, 2018
"Tell us about the friends you've got coming along to the concert. I understand Kate and Chelsy [Harry's girlfriend at the time] will be joining you," the reporter asked.
"How are things going with Kate?"
Cue: Unbearable awkwardness.
William, practically squirming with embarrassment responded: "Er, well um, I've got lots of friends coming, everyone's going to be there on the night and it's going to be a great night basically."
Prince Harry, who was struggling to control his laughter at the awkwardness of the situation, chimed in too.
"Very well avoided William," he said.
"Very diplomatic," William responded.
 

View this post on Instagram