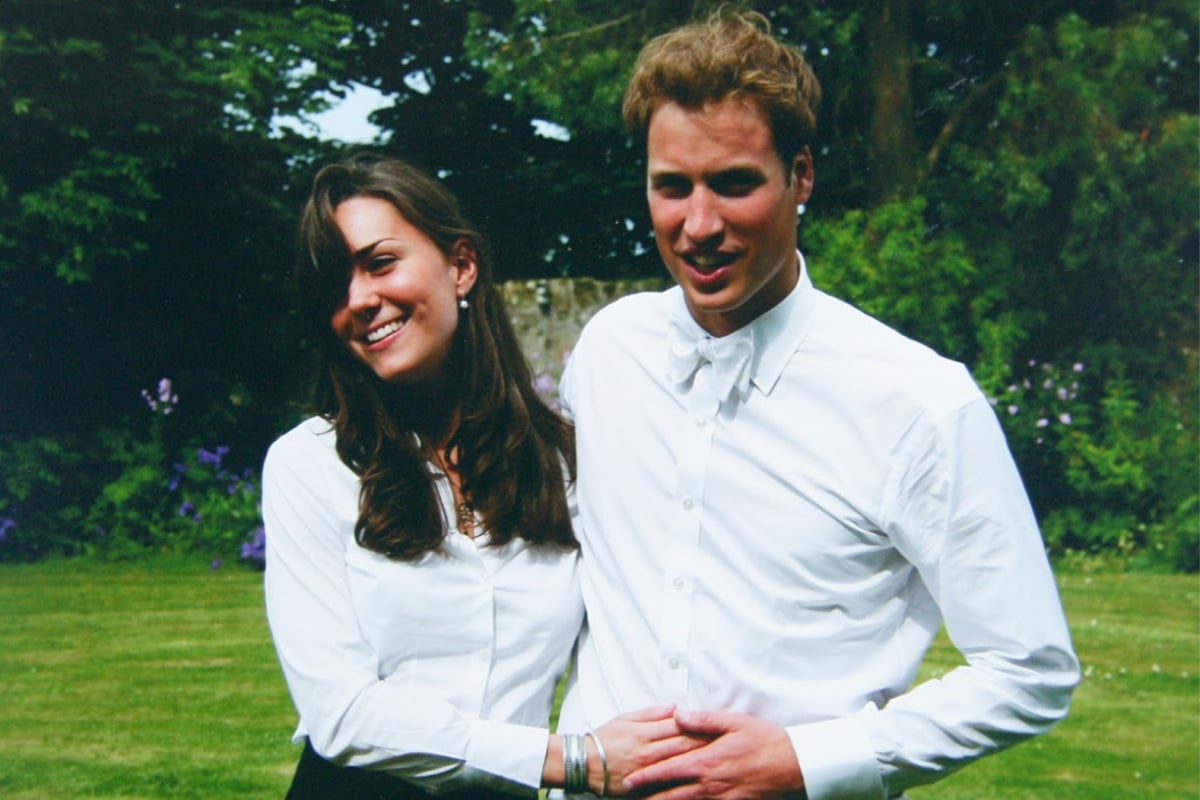 To catch up on all things royal family, make sure you check out our Royal Hub. We've got you completely covered.
Dating when you're young can be full of drama.
And it seems even Kate Middleton and Prince William, who began seeing each other at university, were no exception.
According to Vanity Fair writer Katie Nicholl, in 2006, the couple had a very dramatic Christmas indeed.
Apparently William was meant to visit Kate's family but had a "change of heart" and decided to stay with his own family instead over the Christmas period.
William thought it was 'no big deal', and "informed a tearful Kate during a late-night conversation on Boxing Day."
Kate, on the other hand, believed the sudden change of plans was a "sign of something more sinister to come."
Of course, that prediction didn't come true as the couple married in 2011.
But it wasn't the first or last fight from their uni days.
In 2007, the couple broke up for a brief period after four years of dating before reconciling.
In The Making of a Royal Romance, a book by Vanity Fair and Mail on Sunday royal correspondent, Katie Nicholl, wrote that William had learned from the ill-fated marriage of his parents Prince Charles and Princess Diana, and vowed not to be pressured into marriage before he was ready, no matter how great his relationship was.
"He was aware his father had been pressured into marrying Diana because she was deemed the suitable bride," Nicholl wrote.
"He was reluctant to bow to similar pressure and vowed not to be hurried at the altar. He made his feelings clear, telling a journalist in an off-guard moment that he had no plans of getting married any time soon."
Even princes have commitment issues. ¯\_(ツ)_/¯
Want more Mamamia stories? Sign up to our newsletters and get our best stories straight into your inbox.