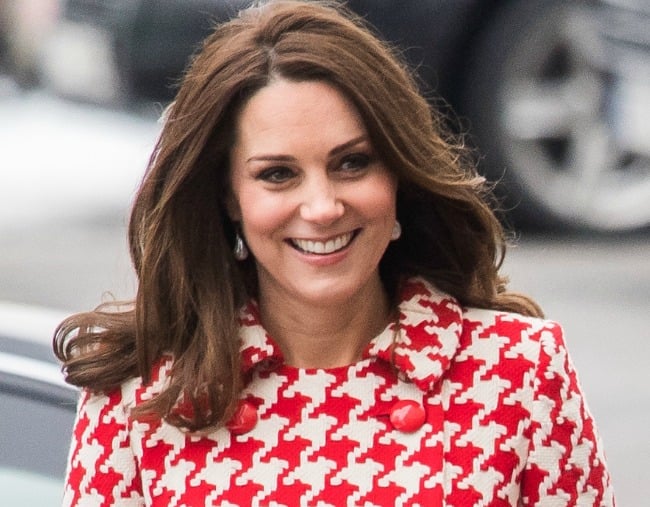 To catch up on all things royal family, make sure you check out our Royal Hub. We've got you completely covered.
Anyone who's ever experienced any kind of break-up will understand the feeling of just wanting to flee the country.
And because each and every day new evidence reveals the royal family are just like us, snippets from an interview with Express confirm the Duchess of Cambridge adhered to this breakup ritual when she and Prince William split briefly in 2007.
In the interview, Kate reveals that she hopped on a plane to Dublin just days after the split for some quality time with her mum, Carole Middleton.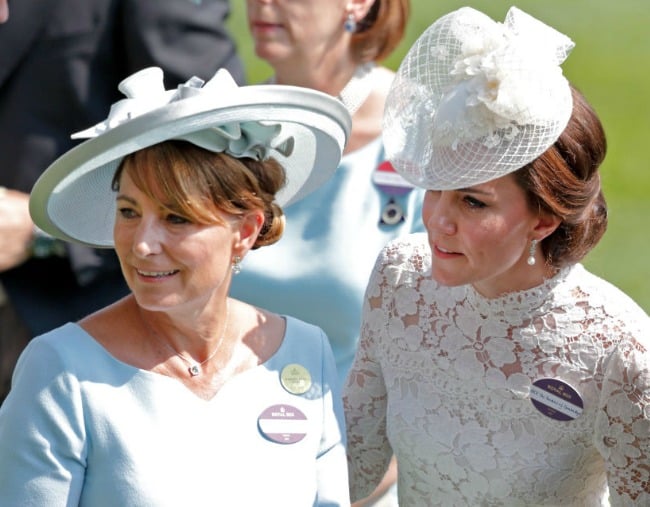 In Kate and Will's 2010 engagement interview, the Duke and Duchess of Cambridge opened up about their brief split in March of 2007.