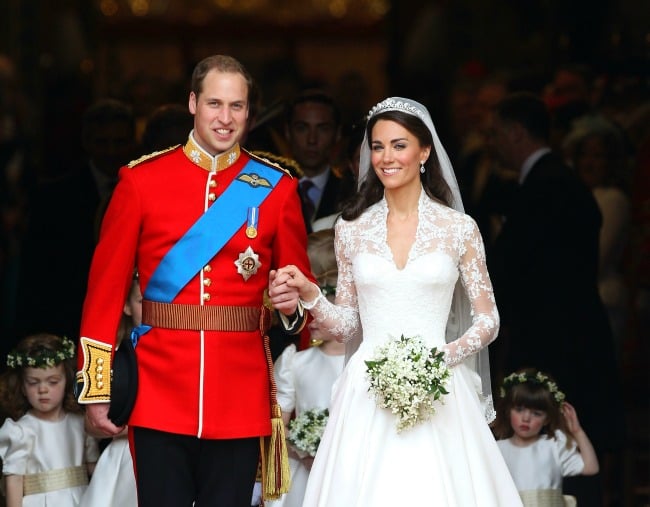 To catch up on all things royal family, make sure you check out our Royal Hub. We've got you completely covered.
They're now living a royal dream with three adorable children, but you might be surprised to learn Kate Middleton and Prince William once called off their relationship.
In 2007, after four years of dating and four years before their 2011 wedding, the royal couple hit a rough patch and decided to break it off.
Clarence House, William's official residence at the time, declined to comment about the break up, saying it did not comment on the prince's private life.
So what caused one of our favourite couples to split? At the time they were in a long-distance relationship, with Kate living in London and William in Dorset at army barracks.
According to the book Kate: A Biography by Marcia Moody, it was a family holiday gone wrong that led to the time apart.