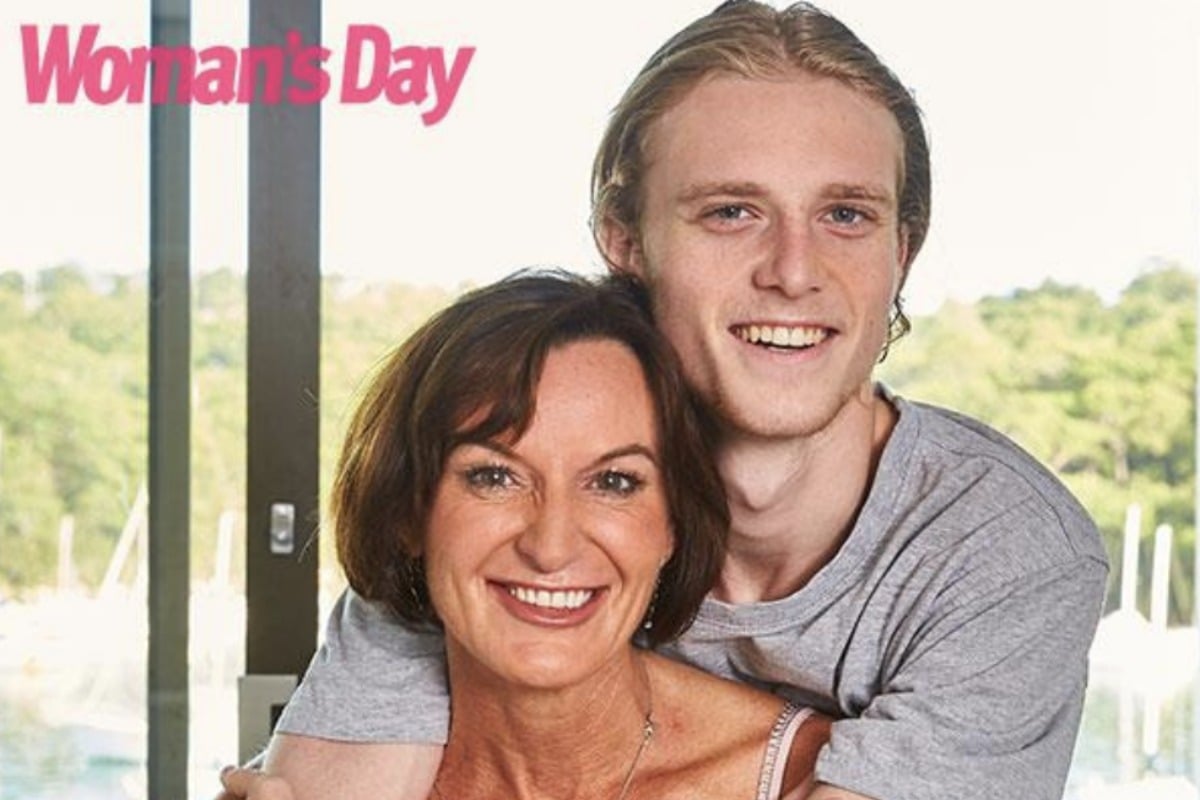 Jackson Thorburn has spoken about his parents Karl Stefanovic and Cassandra Thorburn's divorce in a new interview.
The 19-year-old, who changed his Instagram handle to his mother's surname last year, told Woman's Day magazine that the breakdown of their marriage in 2016 has changed his perception of both of them.
Speaking about Karl's decision to separate from Cassandra after 21 years together, Jackson was pragmatic.
"What's done is done.
"Despite what happened, he's still my dad."
But Jackson was more expressive about his mother.
"My mother is the most extraordinary person, and what she has weathered in these past few years, no one deserves the backlash," he said.

Explaining how "incredibly destructive" the public aftermath of the separation was, Jackson added he could see his mum suffering.
"Someone had to step up to protect her, and I knew that person was me."
Of Cassandra's decision to join the cast of Dancing With the Stars, Jackson was supportive, if somewhat concerned about his mum's dancing abilities.
"I was brutally honest with her, but it actually made her more determined!" he said.
Jackson also spoke glowingly about  his maternal grandfather, the late Max Thorburn, describing him as "a man of integrity."