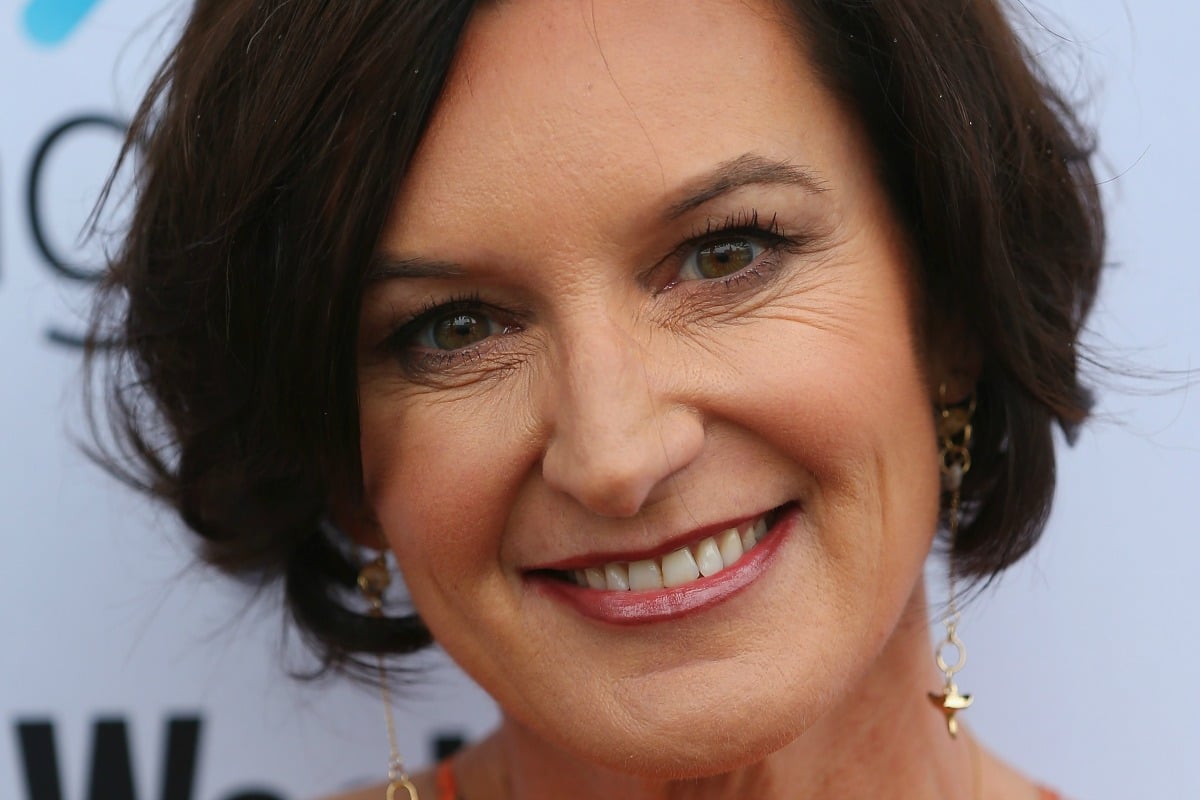 On December 8 television host Karl Stefanovic will marry fashion designer Jasmine Yarbrough in a very lavish Mexican wedding.
According to Fairfax, Karl Stefanovic will marry Jasmine Yarbrough with his brothers Peter and Tom as well as James Packer, as his groomsmen. The publication also reported that Jasmine will have seven bridesmaids.
And while the couple exchange vows in San Jòse del Cabo, Karl Stefanovic's ex-wife Cassandra Thorburn will be moving on in style.
Fairfax reports that the 47-year-old will be on the upcoming Channel Ten reboot of Dancing with the Stars next year.
But on the actual day of the wedding, Thorburn has other plans.
The mother of three will be "surrounded by the people who care about her the most" when the wedding occurs in Mexico, even though the couple reportedly already married legally months ago, reports Fairfax. 
The father-of-three started dating Jasmine after splitting with Cassandra, who was his wife of 21 years.
Karl and Cassandra have three children together – Jackson, Ava, and River.
In March, Karl and Jasmine exchanged vows in front of their closest family and friends in a 'commitment ceremony' at Sydney's Palm Beach.
We have FIVE $100 gift vouchers up for grabs. Take our survey now for your chance to win.