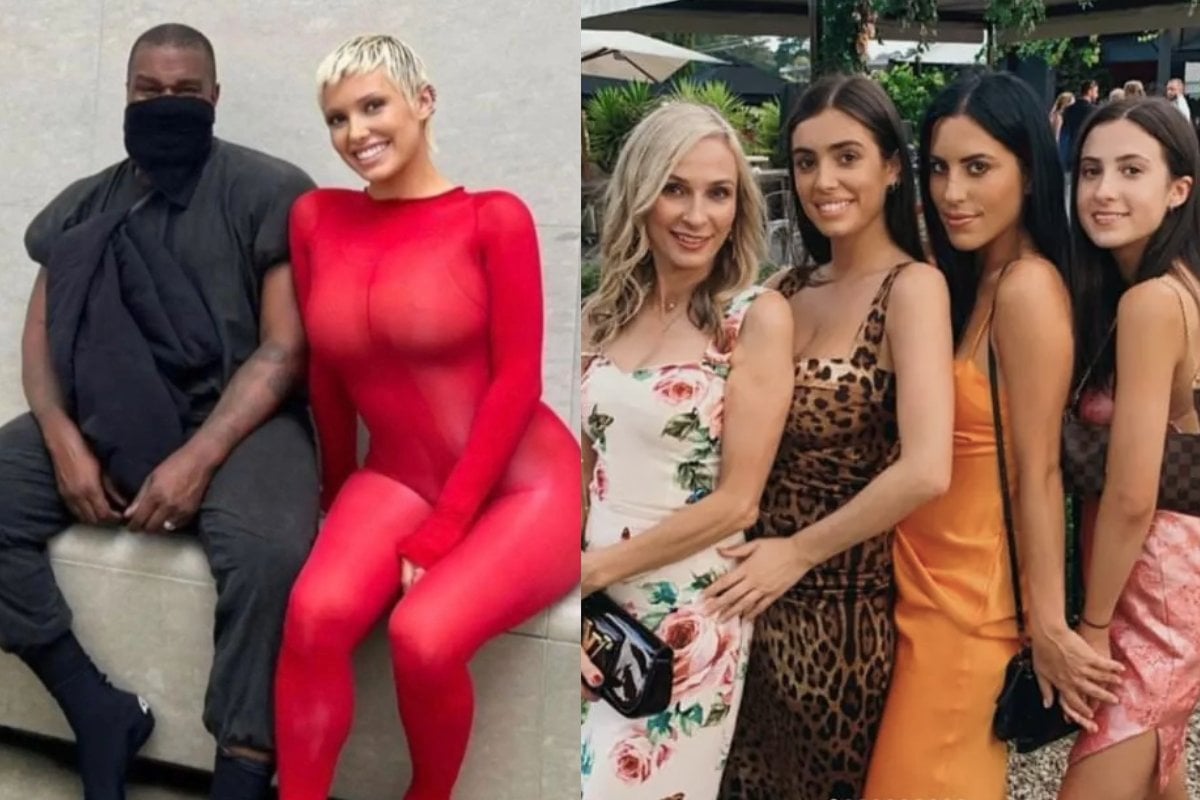 The news surrounding Kanye West and his Australian 'wife' Bianca Censori just keeps getting more uncomfortable by the day.
Fresh from his divorce from Kim Kardashian being finalised, Kanye is said to have married Bianca in January this year. However, a marriage certificate was never obtained, so it's unclear whether their marriage was ever official.
In the preceding months, the newlyweds have been travelling around Italy. Their exploits began innocent enough: the couple were spotted in some bizarre outfits and often photographed not wearing any shoes.
But their behaviour took a dark turn in Venice, when the couple were filmed in a compromising position on a boat in full view of the public. In the video, Kanye's bare bottom is shown while Bianca's appears to be standing in front of him.
In response to the NSFW video being widely circulate, the Venetian boat company banned the couple for life.
"The driver had to keep a lookout for traffic and did not see these obscenities," owner Venezia Turismo Motoscafi told Daily Mail Australia. "If this had happened, he would have immediately disembarked and reported the transgressors to those in authority."
In the aftermath of the incident, Daily Mail has reportedly spoken to friends of Censori who are "extremely concerned" about her recent behavior.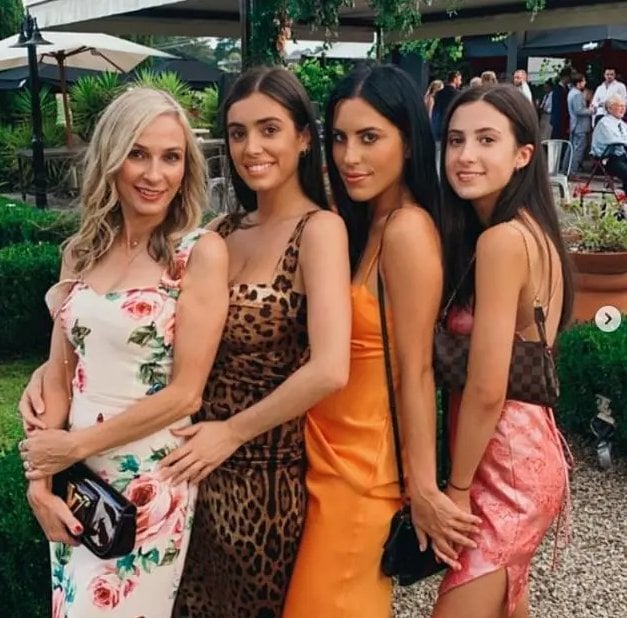 Bianca Censori and her family in an old picture. Image: Instagram/@alyssia.censori.