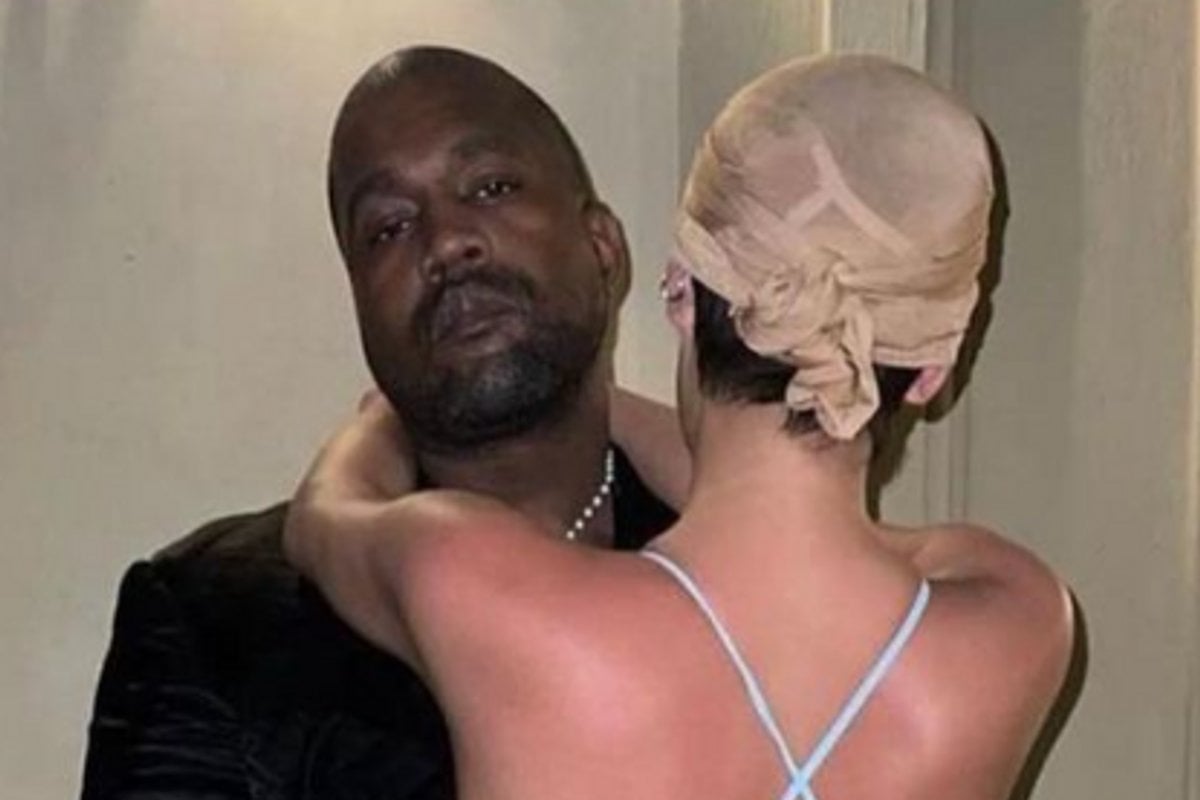 Kanye West slipped out of the news cycle after making anti-Semitic comments and rightly retreating from social media in October 2022. There was nothing heard from Camp Kanye in months, including zero paparazzi of him in Chicago where he was reportedly living.
Then, almost out of nowhere, a marriage was announced.
Ye tied the knot with Bianca Censori in January 2023, just three months after the finalisation of his divorce from Kim Kardashian. Bianca wasn't known to the press prior, but it quickly surfaced that she was an employee of Yeezy, Kanye's fashion label – working as an architectural designer for the brand.
So, what do we know about Bianca and what Kanye has been up to since the wedding? Here's what you need to know.
Kanye West and Bianca Censori's European vacation divides opinion.
Kanye and Bianca have been holidaying in Italy for the past few weeks. Paparazzi photos of them have been published on numerous occasions, with many having people concerned.
Just last week, some photos surfaced of Kanye's exposed backside while the couple were sitting on a boat together, with Bianca's head in front of his lap.
Venezia Turismo Motoscafi, the company that rented the boat to the couple, has since told The Daily Mail that Kanye and Bianca are 'no longer welcome' on their boats.
"On board, the driver had to keep a lookout for traffic and did not see these obscenities. If this had happened, he would have immediately disembarked and reported the transgressors to those in authority."
"Mr West and his wife will certainly no longer be welcome on board our company's boats," they added.