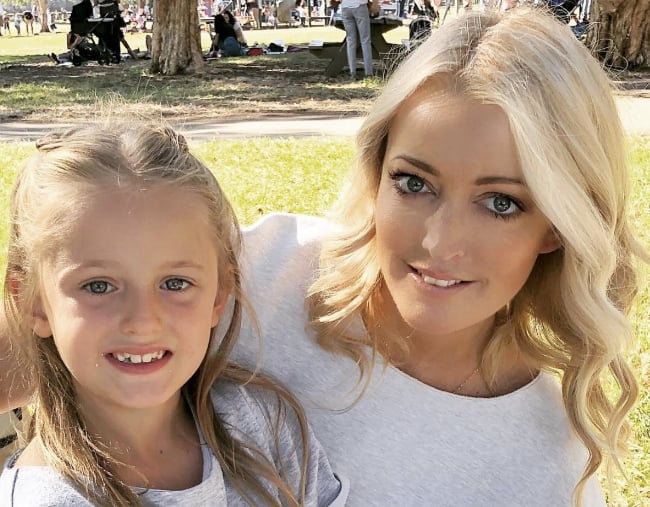 1. The accident that left Jackie O's seven-year-old daughter with memory loss.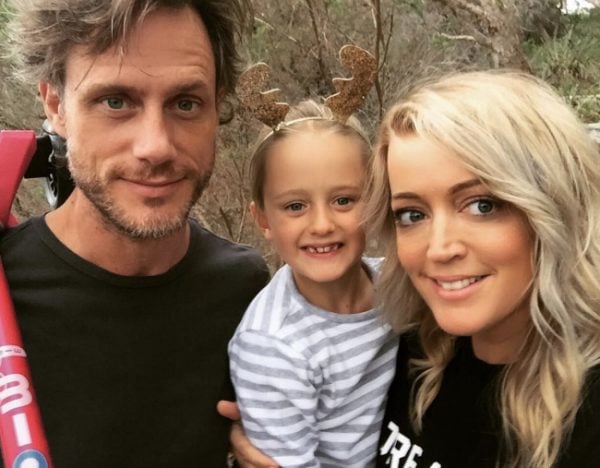 On the Kyle and Jackie O Show this morning, Jackie O Henderson shared that her daughter Kitty, seven, had an accident on Thursday which resulted in her being rushed to the hospital.
Kitty fell from a bar at her school playground and consequently suffered temporary memory loss.
"Kitty got a concussion" the radio host shared with their listeners. "Yeah she fell on her head it was really bad.
"And when she stood up she was crying and she just completely lost her memory... She was asking the same questions over and over and over again.
"'Where am I? Is there something wrong with me' And then we were rushing her to the children's hospital and for the whole trip, she was saying exactly the same thing. It's so frightening when that happens" Jackie O explained.
Thankfully, the hospital eventually gave the family the all clear and Kitty was allowed to return home.
In fact, Jackie O said that when Kitty was at the dinner table after coming back from hospital, she recited an entire book from memory.
"She read the whole book verbatim" Jackie shared with co-host Kyle Sandilands.
"Lee and I were looking at each other going 'OMG has this knock on the head opened up a part of her brain'... We have got a genius child I am sure of it!" she laughed.
2. Sonny Bill Williams has just announced the birth of his first son with a stunning picture.