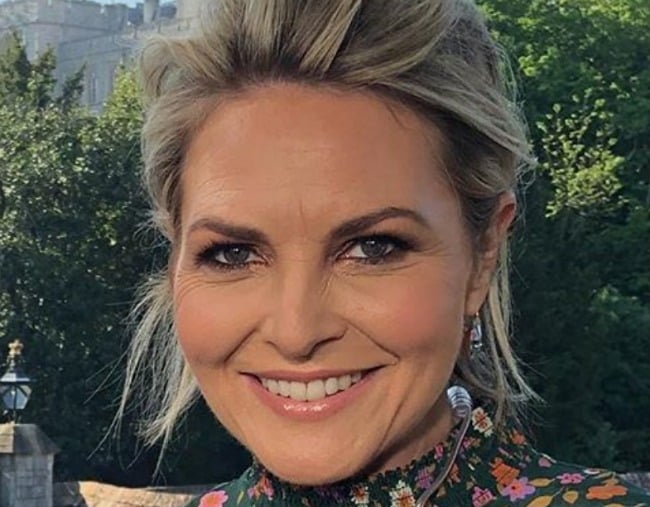 Today show co-hosts Georgie Gardner and Karl Stefanovic have spoken about the "tension" in their relationship on Thursday afternoon's episode of the Hit Network's Hughesy & Kate.
On the subject of Stefanovic's now infamous Uber conversation, where he criticised Gardner for "sitting on the fence" too much, and remarked the 48-year-old journalist would need to "step up" if she wanted to "stay on the show," Kate Langbroek said she assumed there was some "friction" between the two hosts.
Gardner responded, "a fraction too much friction".
"Is there too much?" Langbroek pressed.
"Occasionally," Gardner said.
Gardner spoke for the first time about her reaction to the scandal, recalling that she read something in the paper which alluded to a 'war at breakfast'.
"I thought, 'Gee I wonder who that is?' And then it became, 'Oh, hang on. It's us,'" she said.
Stefanovic, 43, who was on loud-speaker to his 36-year-old brother, Peter Stefanovic, said he was scared Gardner was "was to hit me". Instead, he said, "Georgie was so incredibly good about that…"
The pair said they fought most recently about President Donald Trump, and Gardner joked Stefanovic got a bit 'narky' that she got the bigger dressing room.
Then, of course, there's Stefanovic's relationship with his brother, who – in retrospect – probably shouldn't have had his phone on loud-speaker in the first place.
" He's just a s**t of a brother and a shocking person," Karl remarked.
"He's irresponsible."