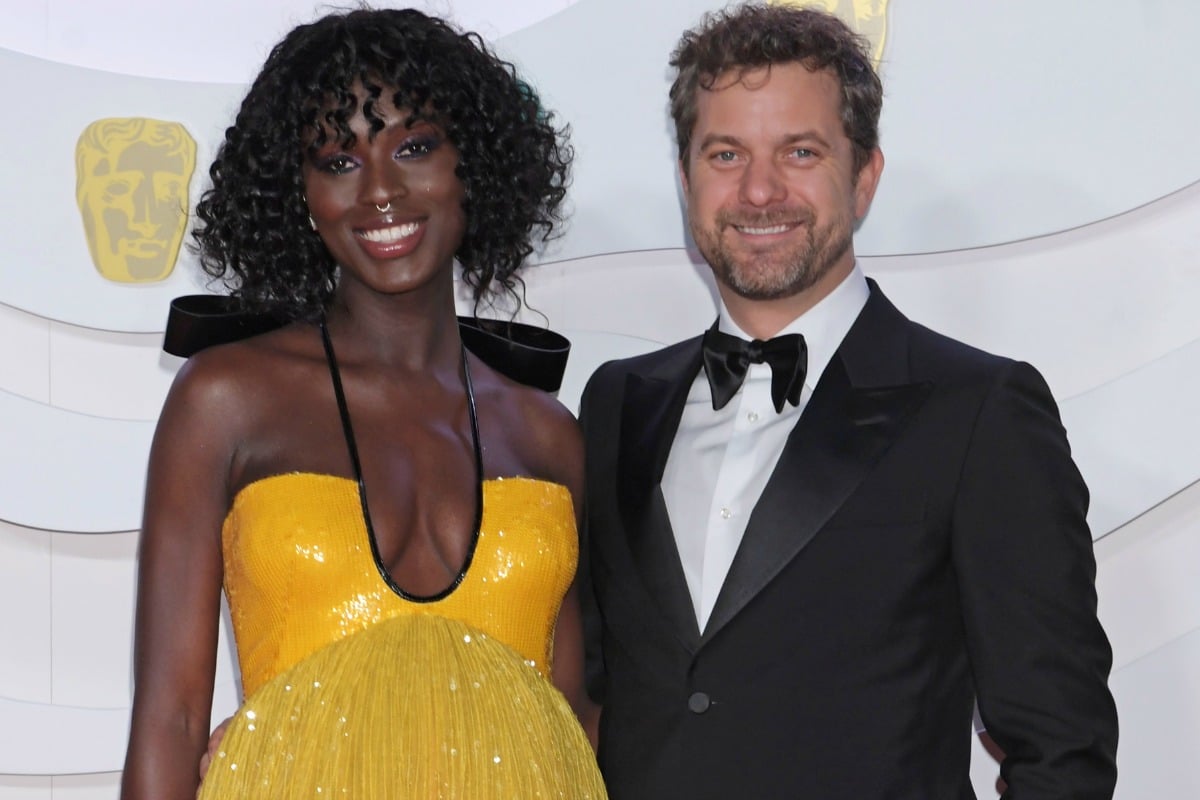 1. Joshua Jackson and Jodie Turner-Smith have welcomed their first child together.
Dawson's Creek actor Joshua Jackson and Queen & Slim star Jodie Turner-Smith have welcomed a baby girl.
"Both mother and baby are happy and healthy," the actors' representatives confirmed to People earlier today.
The 33-year-old actress shared the news that she and Jackson were expecting their first child together on International Women's Day, when she referred to the baby as "her" and "she" on her Instagram stories.
"Can you see her dancing in there? Every time I try to record she stops," she said.
Earlier this month, Turner-Smith shared her baby bump in an Instagram post, reflecting on her " fantastic voyage" into motherhood.
The couple were rumoured to have secretly married back in December last year, after Jackson broke up with his long time girlfriend Diane Kruger in 2016.
Turner-Smith later confirmed their marriage during an interview with The Sunday Times earlier this year.
"I haven't said to anybody, 'Yeah, we got married,'" she told the publication. "People are assuming whatever they want, but when people tell me 'Congratulations,' I say, 'Thank you.'"