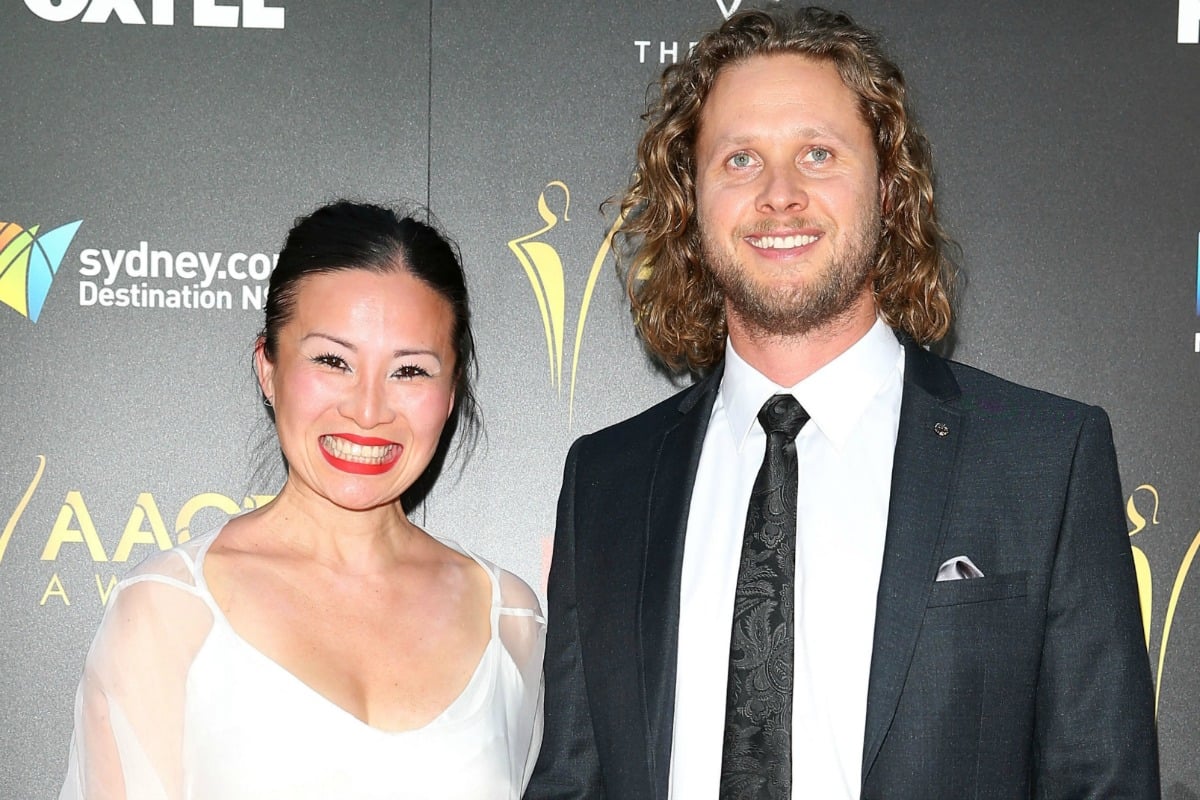 To catch up on all things MasterChef Australia 2020, make sure you check out our MasterChef hub. We've got you completely covered.
On Monday night, MasterChef Australia finally returned to our screens.
Featuring a new all-stars format and a set of new judges, the series welcomed back 24 of the best contestants from previous MasterChef seasons, including Hayden Quinn, Laura Sharrad, Dani Venn, Khanh Ong, Reynold Poernomo and Callum Hann, to name a few.
The series' inaugural runner-up, Poh Ling Yeow, has also returned to the popular franchise.
Watch the trailer for MasterChef Australia 2020 here. Post continues after video.
In the years following her appearance on the first series of MasterChef Australia, Poh has gone on to have a successful career in TV, released a number of cookbooks and launched a gourmet food stall and cafe.
Outside of her professional career, however, the 47-year-old has a particularly interesting personal life.
Speaking to Mamamia's podcast, I Don't Know How She Does It, back in 2017, Poh opened up about the unusual relationship dynamic involving herself, her current husband, her ex-husband and her best friend.
Let's break it down in the words from Poh herself.
"He's my ex-husband. She's my best friend. And when we broke up, they got together and it's all dandy. It's actually really good," she told Mamamia.
Yes, you read that right. Poh's ex-husband married her best friend.
Poh Ling Yeow married her first husband, Matt Phipps, in 1990. At the time, the pair were both practicing Mormons.
After nine years together, however, Poh and Matt amicably divorced.