Josh Barker and Elyse Knowles deserve a round of applause.
Not only has their renovation skills made them favourites to take out The Block this Sunday, but they are also geniuses to boot.
The couple are capitalising on their reality TV appearance and potentially (read: definitely) making even more money out of their time spent on The Block.
How? Well, these clever cookies have put a house they previously renovated up for sale this week – the week of the finale – with the auction date set for November 18, just three weeks from now.
Listen: Former contestant Amity Dry shares her interior design tips. (Post continues…)

We all know timing is everything when it comes to property sales. Well, actually… maybe location is… but timing's important too. And Josh and Elyse have timed the sale of their property perfectly, striking while the iron's hot, as they say.
The couple spent two years renovating their three-bedroom "Californian bungalow" in Coburg, Victoria, according to realestate.com.au, and they say they bought it three and a half years ago.
Now you do the math. Even if they didn't start work on the property straight away, we're still winning to bet the couple held onto their finished home for at least a few months to make sure they sold it when their exposure was at its peak, ie: after they win The Block.
As we said – they're geniuses.
Want to see the house? Click through the gallery: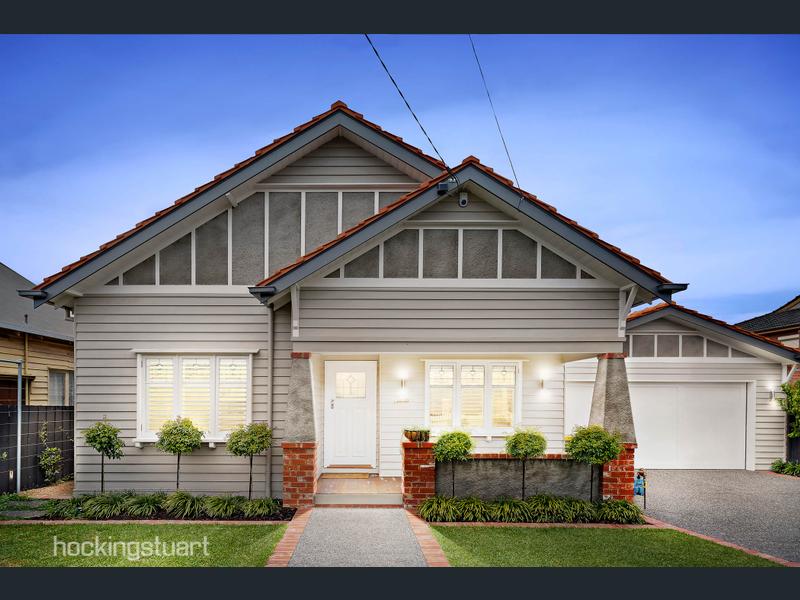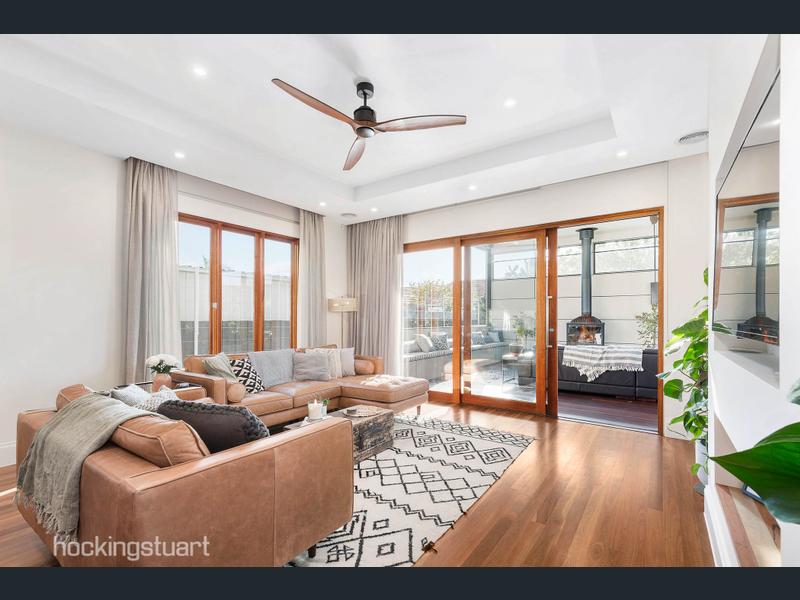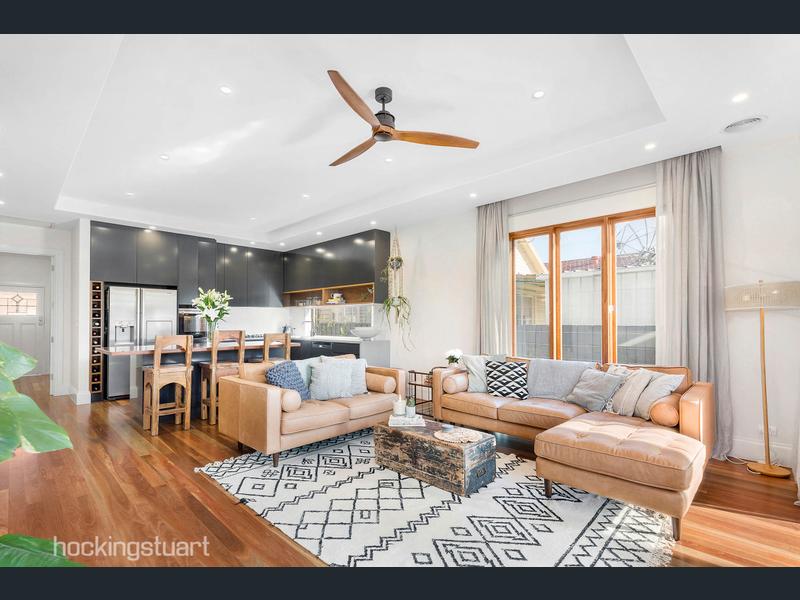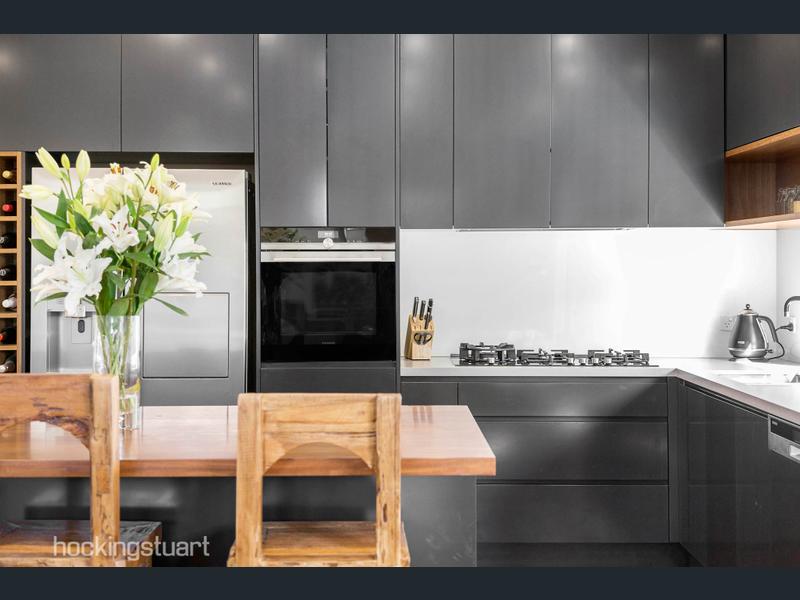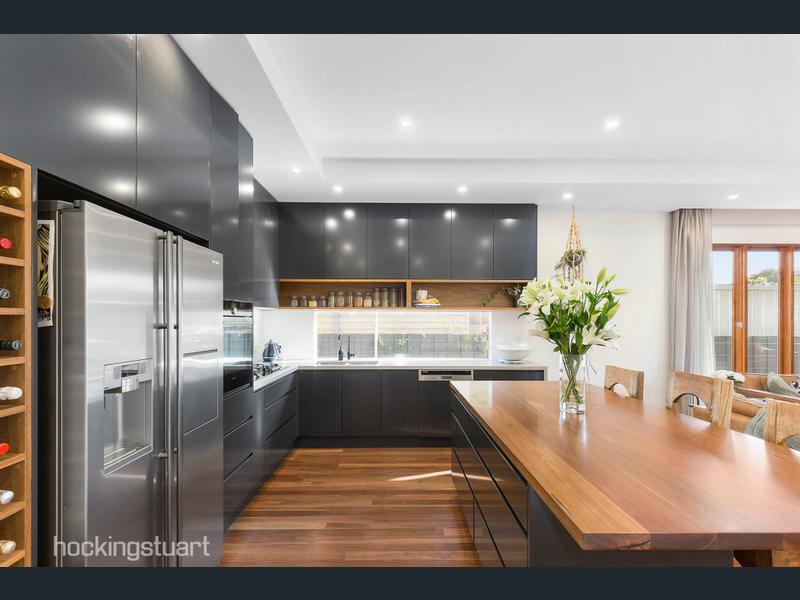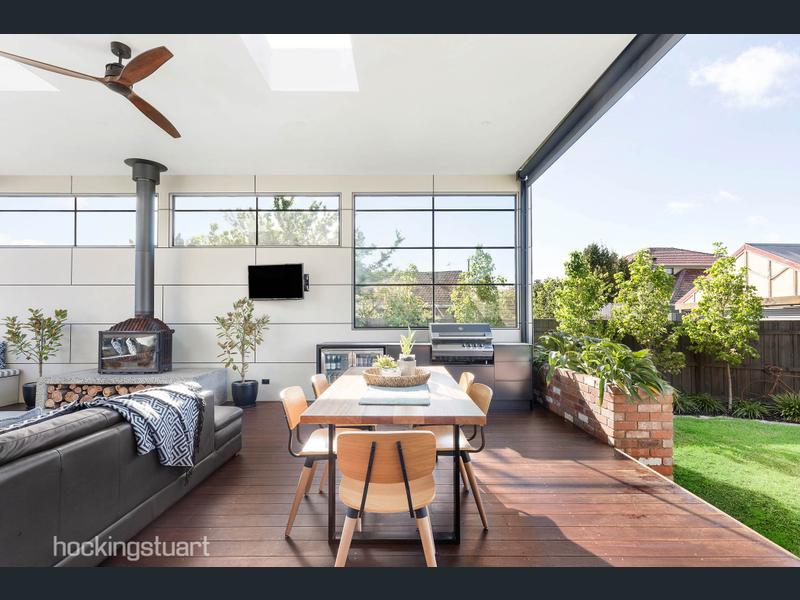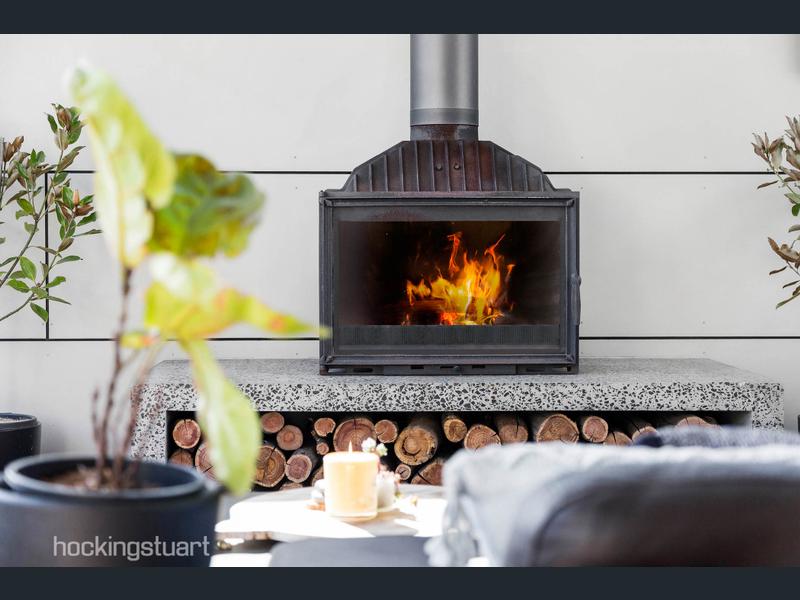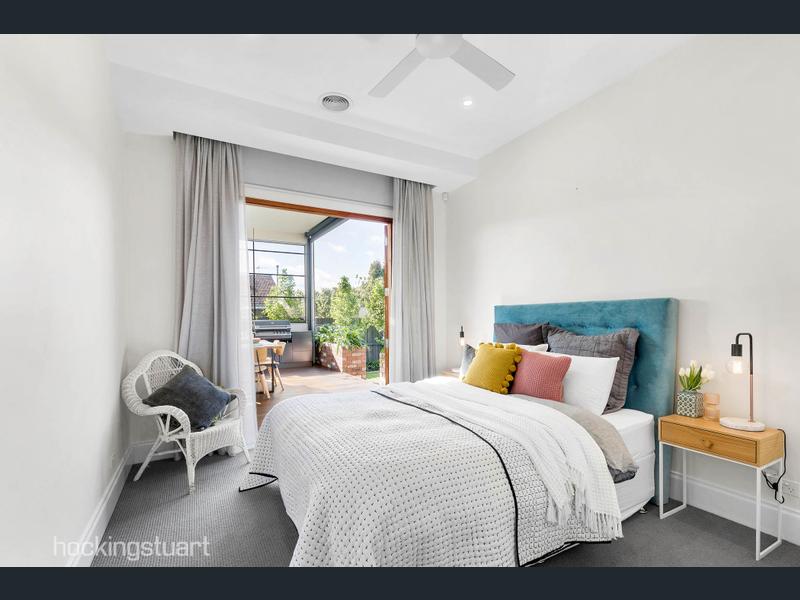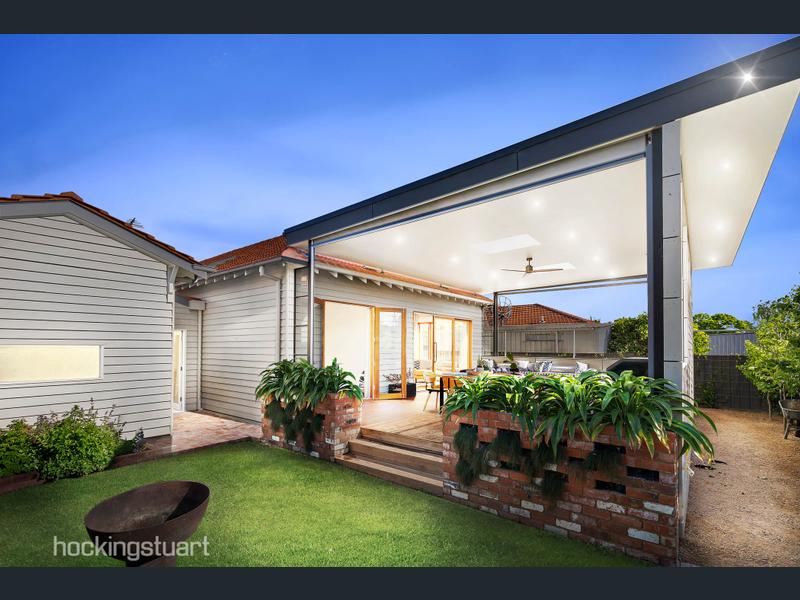 Afterall, those die-hard fans who have no chance of purchasing their Elsternwick home (expected to sell for more than $2.7 million) may afford this one at 2 Lascelles St, expected to sell for around $1.35-$1.45 million.
Not a bad profit considering CoreLogic records show it last was sold in 2014 for $600,000.
That's not to say the couple won't have earned this tidy sum. Elyse told realestate.com.au the renovation wasn't easy.
"When we bought it three and a half years ago, it was lopsided… it had a '70s vibe inside — every wall had different wallpaper and there was mustard carpet. It was a hard challenge."
Best of luck with both auctions, you clever cookies.