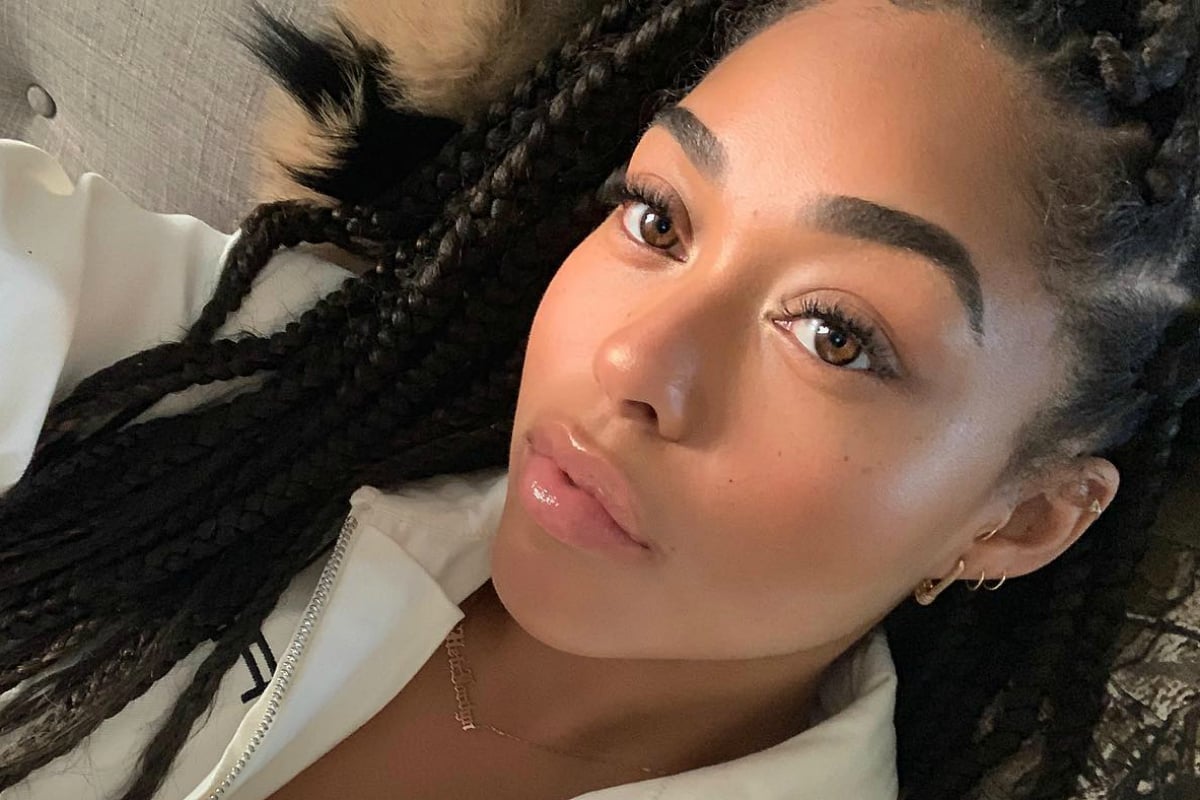 It's been five days since we learned Khloe Kardashian's partner Tristan Thompson cheated on her with Kylie's best friend, Jordyn Woods.
And, by many accounts, it's been five days of hell for the 21-year-old.
In less than a week the model has gone from enjoying a decent-sized following from Kylie's mostly kind fans, to enduring the hatred, criticism or at least disapproval from, what must feel like, the entire world.
 

View this post on Instagram
Once she was the closest pal of the youngest Kardashian/Jenner family member who enjoyed a friendship with others, including Khloe, who employed her as a model for her Good American jeans brand.
Now, Jordyn has now been reportedly cut off from the entire clan.
People has quoted a source who said the "the whole family is furious" and "disgusted" with Jordyn, and have all ceased communication with her.
According to E!, Jordyn has tried to apologise to Khloe and Kylie, reaching out to the 34-year-old "multiple times trying to explain that this was a one-time mistake", but Khloe isn't responding.
Kylie, E! reports, felt "torn" after being "in denial for days" about the affair, but has now also stopped talking to her.
It's been reported the pair were so close that she encouraged her daughter Stormi to think of her as 'Aunty Jordyn' and let her live in her guesthouse. Now, though, she has asked Jordyn to move out, according to E!.
 

View this post on Instagram