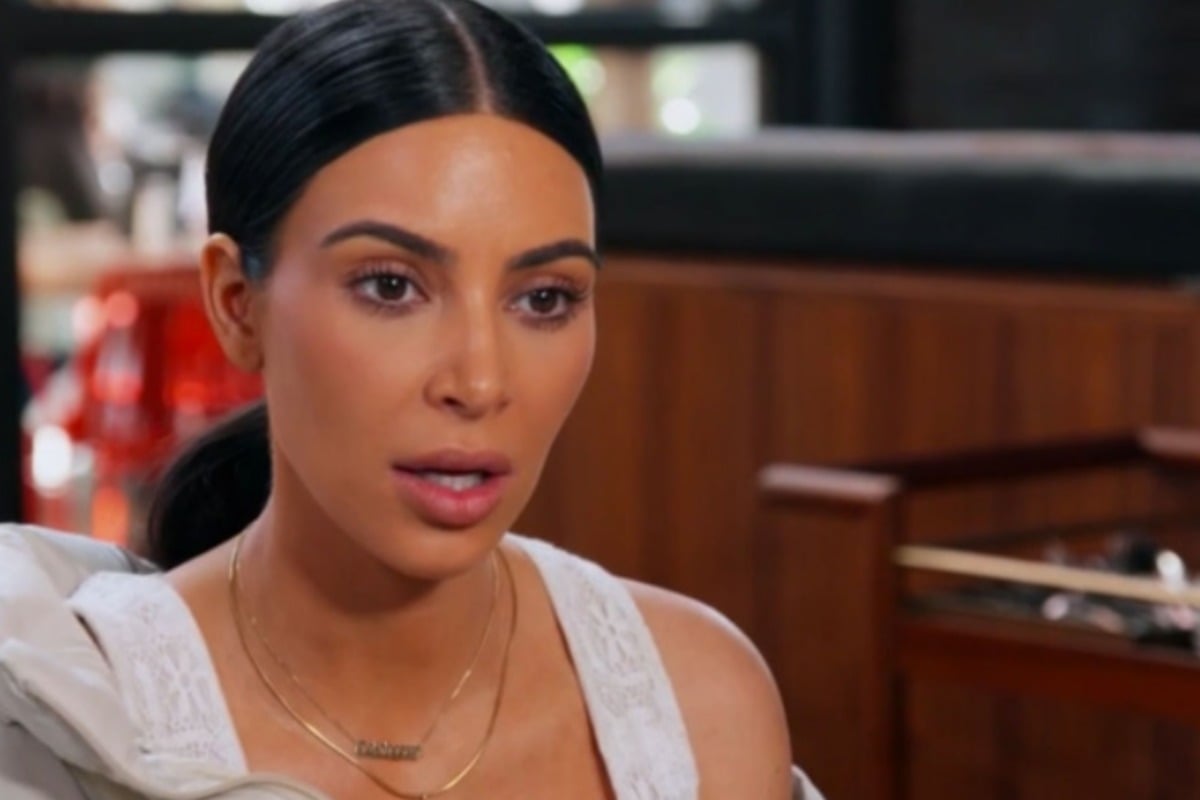 Right now, the world can be firmly split into two camps.
Those who heard the news of Khloe Kardashian's (ex?) partner cheating with Jordyn Woods, and yelled 'WHICH ONE IS KHLOE AND WHAT IS A JORDAN WOOD,' and those who heard the news and knew.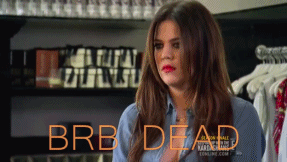 They knew.
Because in 2019, there is one rule and one rule only.
You don't f*ck with the Kardashians.
And Jorydn a little bit stomped on the rule book and then set the rule book on fire and then maybe hooked up with Khloe's baby daddy while standing on top of the rule book which was outrageously disrespectful. 
You see, Jordyn is more of a Kardashian than Rob Kardashian, the rogue brother who once launched a profoundly underwhelming sock line.