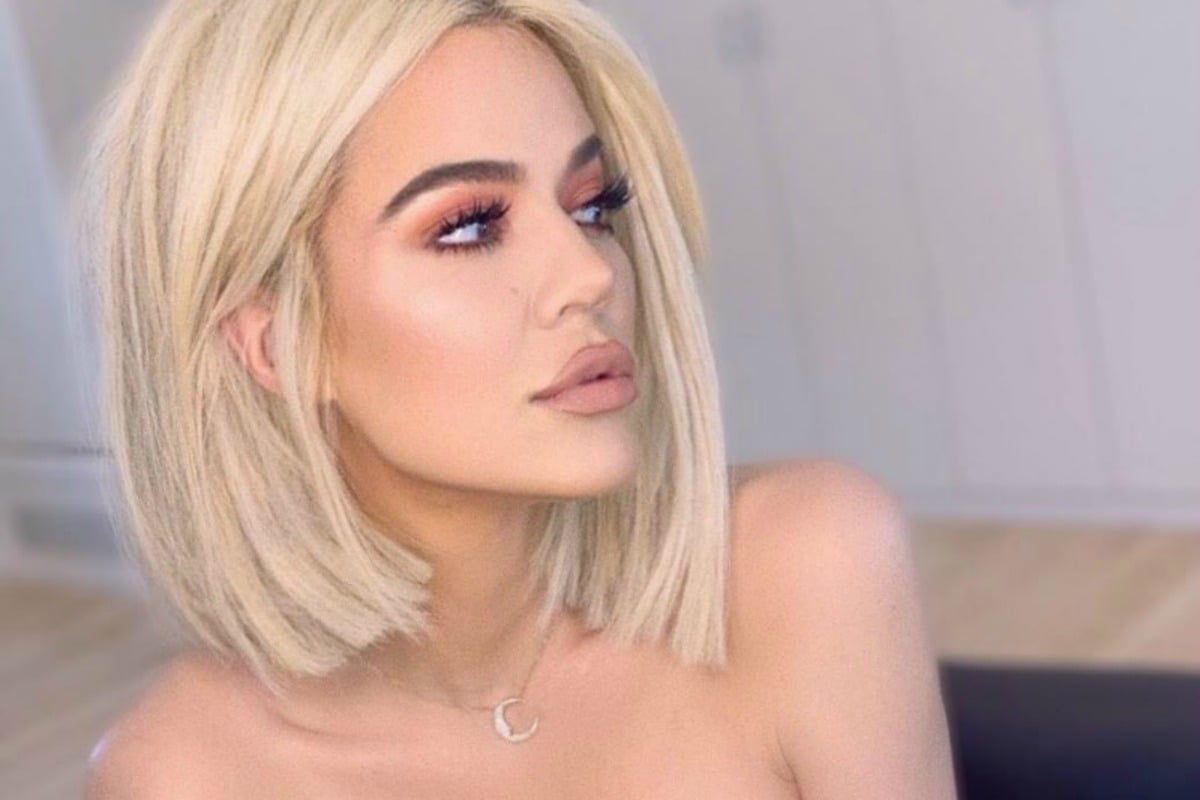 Khloe Kardashian has seemingly responded to news that her partner Tristan Thompson cheated on her with Kylie Jenner's (presumably former) best friend.
Rather than out and out confirm the reports that the pair have split after she discovered he had slept with 21-year-old model Jordyn Woods, the 34-year-old has decided to go down the subtle – but actually not at all – route.
The mum-of-one posted a series of telling quotes to her Instagram Story, all with the theme of hurt and betrayal.
"The worst pain is gettin' hurt by a person you explained your hurt to," the first quote reads.
It's not hard to interpret this as a reference to the fact that Tristan had cheated on her before, and she appeared to have forgiven him, trying to make their relationship work.
A second read: "Somebody needs to hear this … That betrayal was your blessing."
And finally: "If they ask you about me, tell them: 'She was the only person that loved me with honesty, and I broke her.'"
Yeah.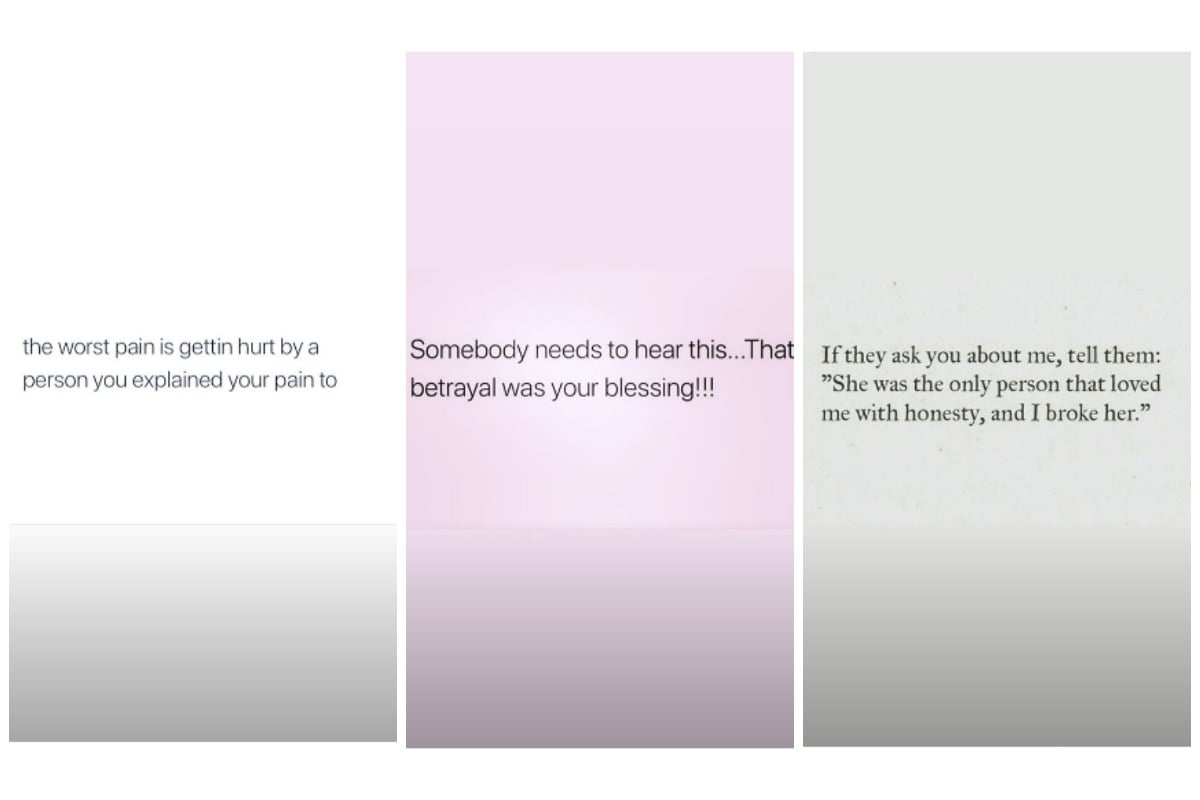 Khloe, who loves a good quote and posts them regularly on her social media, finished the series with a pop art image of a woman crying. And about an hour later posted a photo of a bunch of flowers, perhaps sent to her by a friend to cheer her up?
A few days earlier she also posted what could solidly be interpreted as a 'show him what he's missing' post.