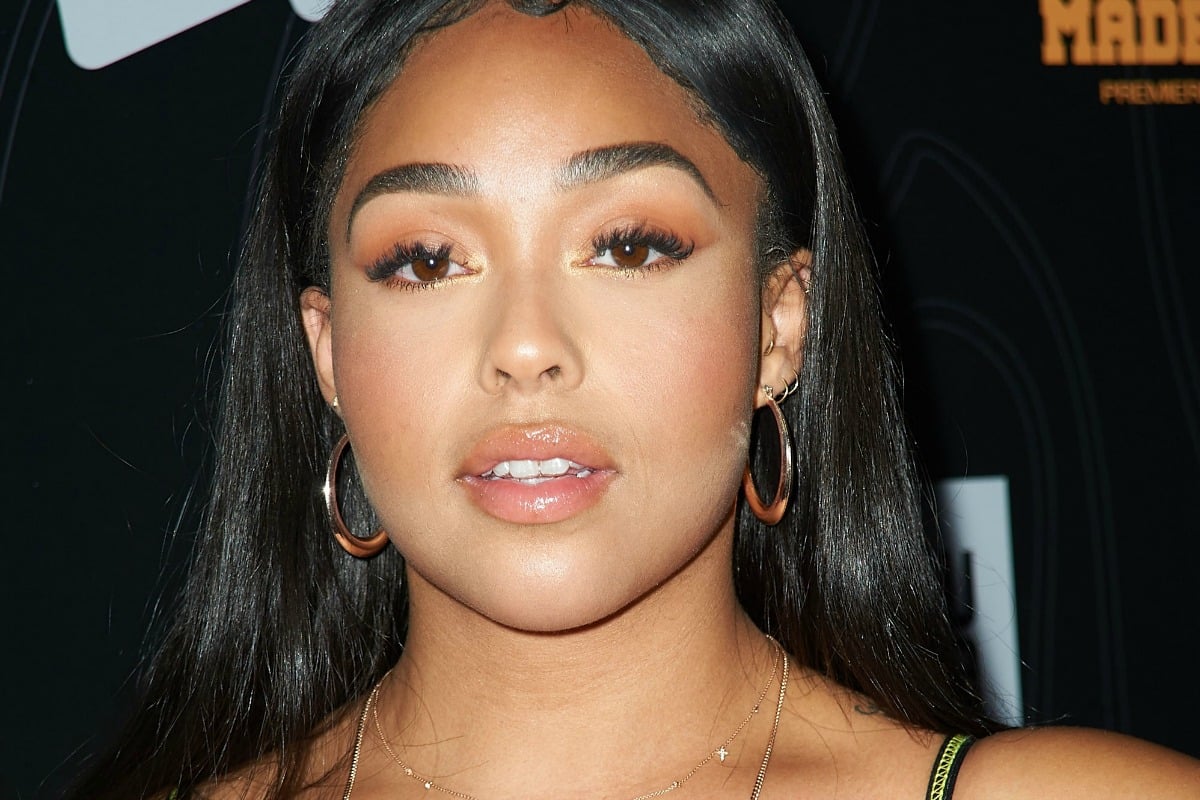 It's rarely a good thing when your name is the single most Googled thing in the world.
And Jordyn Woods is no exception.
Woods is the best friend and roommate of reality television star and billionaire, 21-year-old Kylie Jenner.
For years she's sat on the periphery, appearing in the odd episode of Keeping Up With The Kardashians and Life of Kylie. Her role, however, never exceeded Supporting Actress.
Then, 10 days ago, the whispers began.
It was rumoured the 21-year-old model had been spotted kissing Canadian professional basketball player Tristan Thompson, the partner of Khloe Kardashian, and father to their 10-month-old daughter, True.
Before long, TMZ and Hollywood Unlocked confirmed it, both claiming to have spoken to witnesses.
"Can't believe Karl Lagerfeld and Jordyn Woods died on the same day," read the viral Tweet, with the hashtag #JordynWoodsIsOverParty trending all over the world.
The memes were, in fairness, very funny, and many were harmless.
But hundreds of thousands of people typed out angry messages on Twitter and Instagram, sharing the kind of abuse that doesn't bear repeating here.
With that the pile-on mounted on defenceless Woods. Characterised as 'The Other Woman', she was ruthlessly slut-shamed by gossip sites everywhere.
TMZ claimed that Woods, who rarely drinks alcohol, was "blackout drunk" the night the incident occurred, and she had to be told of what happened the following morning.
"She doesn't even remember how she got to the party or anything that happened there," an 'insider' told the publication.