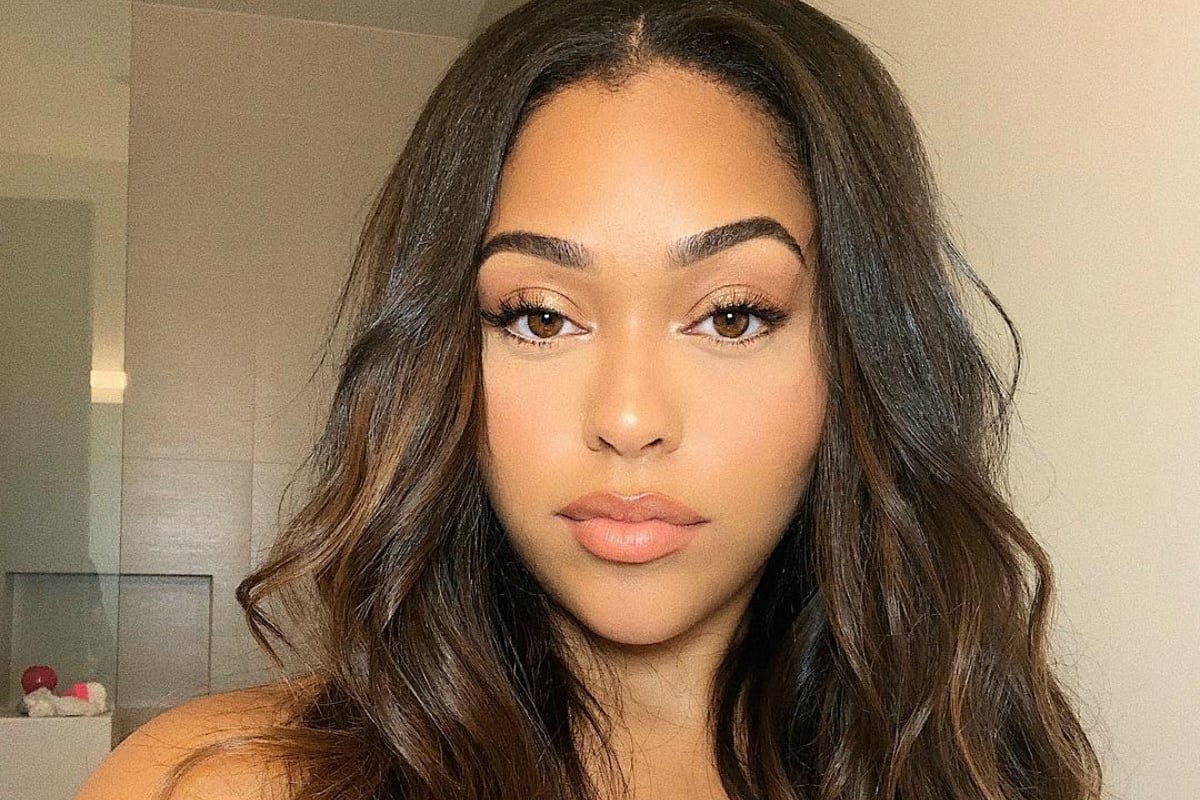 This week, the Kardashian family was turned upside down when news broke of an incestuous cheating scandal.
On Wednesday, celebrity news websites E! and TMZ reported Khloe Kardashian ended her two-year relationship with NBA basketball player Tristan Thompson over allegations he cheated on her with her sister Kylie Jenner's best friend Jordyn Woods.
Once again, but a tad slower.
Khloe Kardashian broke up with Tristan Thompson because he *allegedly* cheated on her with her sister, Kylie Jenner's, best friend, Jordyn Woods (pictured below).
This story has completely taken over the news cycle this week A) because it's the Kardashians and we love their drama, and B) because the incestuous nature of the cheating scandal is like something out of a soap opera.
To quickly recap: On Sunday night, 27-year-old Tristan, who is the father of Khloe's daughter True, was reportedly spotted cheating with Kylie's 21-year-old best friend Jordyn during a party at his house. Instagram account Hollywood Unlocked posted a video with all the details, including how Tristan reportedly told everyone at the party to stop using their phones or leave.